Sculptra vs Radiesse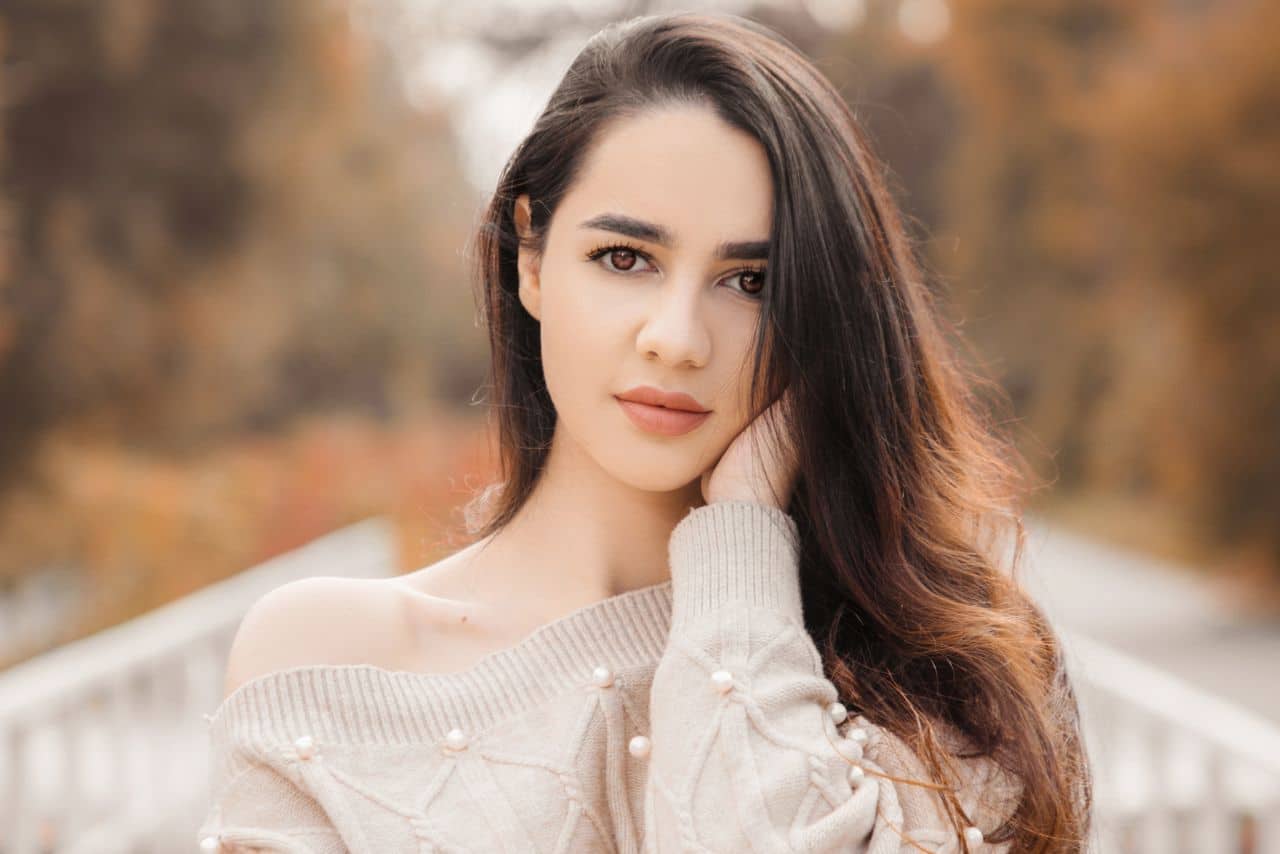 With so many different fillers available, patients no longer have to rely on surgical interventions—which tend to be invasive and risky. The most popular type of modern filler is the synthetic hyaluronic acid-based filler (such as Juvederm, Restylane, and Belotero). Other fillers made of poly-L-lactic acid and calcium hydroxylapatite, such as Sculptra and Radiesse, are also becoming popular due to the long-lasting results.
Sculptra and Radiesse
Containing calcium hydroxylapatite as its active ingredient, Radiesse is most often used for the treatment of moderate to severe wrinkles and folds (including nasolabial folds). Radiesse has also obtained FDA approval for the treatment of aging-related volume loss in the backs of the hands. Apart from the hands, Radiesse can be used on other body parts for contouring and augmentation. This includes the lips, chin, and cheeks. The highly versatile filler is supplied as an injectable implant.
Sculptra is formulated with poly-L-lactic acid as the main ingredient. Clinically, Sculptra is indicated for treating lipodystrophy associated with human immunodeficiency virus (HIV) and acquired immune deficiency syndrome (AIDS). Similar to Radiesse, Sculptra is commonly used as an aesthetic treatment for facial wrinkles and lines, including nasolabial folds. In addition, Sculptra is able to replenish volume loss in the face. As a result, the skin looks younger and healthier. Some studies have suggested that Sculptra can increase the volume of the face by 40%. Due to its volumizing effects, Sculptra is sometimes used in a butt lifting procedure. Sculptra is supplied as a mixture containing sterile water and microcrystals powder.
As a general rule, Sculptra and Radiesse are used in areas that require deep filling. To prevent the formation of nodules, Radiesse and Sculptra should not be used in areas that require superficial filling such as around the eyes.
How do Sculptra and Radiesse work?
Sculptra stimulates the production of the skin's natural collagen, helping to replenish the lost volume on the face. The restored volume has a smoothing and filling effect in the skin, helping to correct the appearance of lines and wrinkles.
Radiesse contains calcium hydroxylapatite (CaHA) microspheres as its key ingredient, which stimulates the regeneration of natural collagen, delivering dramatic-yet-natural results.
How long can Sculptra and Radiesse last?
Designed to be long lasting, Sculptra and Radiesse have a substantially longer duration of action than conventional hyaluronic acid fillers. Typically, the results of Sculptra last for at least two years, which is significantly longer compared to many hyaluronic acid-based fillers. In some patients, Sculptra can even last for more than two years.  The longevity of Sculptra can be attributed to its innovative ingredients, which have collagen-regenerating properties.
On average, the results of Radiesse lasts an average of 15 months. While not as durable as Sculptra, Radiesse is reasonably long lasting. Its durability can be attributed to the calcium hydroxylapatite microspheres, which deliver long lasting rejuvenating effects.
Generally, Sculptra and Radiesse only require one repeat injection every year. Therefore, Radiesse and Sculptra can be more cost effective than hyaluronic acid fillers in the long term (a single Radiesse syringe typically costs $650 to $800, while the average price of one Sculptra syringe is $750).
Are Sculptra and Radiesse safe?
Both fillers have undergone stringent safety testing and are manufactured in accordance to strict quality standards. Both Radiesse and Sculptra injections have a minimal risk of allergy or rejection. Radiesse and Sculptra, as with other injectables, should only be used by licensed practitioners. To ensure patient safety, Sculptra and Radiesse should not be used in patients who are allergic to the ingredients of the filler.
Who should use Sculptra and Radiesse?
Having similar efficacies, both Sculptra and Radiesse are suitable for patients who suffer from signs of aging in the facial region, including volume loss. As well, Radiesse is indicated for the treatment of the backs of the hands.
So, which filler is better?
When it comes to anti-aging, there is no one-size-fits-all product. Each patient is unique and has different needs. Doctors should select the most appropriate product based on careful patient assessment. Patients should express their expectations and budget, so the injector can choose the most appropriate filler.
If you are thinking about which filler might be best for you, consult a licensed injector to find out which brand might deliver the best results. Be sure to give a complete medical history, including medications taken, and your injector will suggest the best filler for you.