How Long Does Sculptra Last?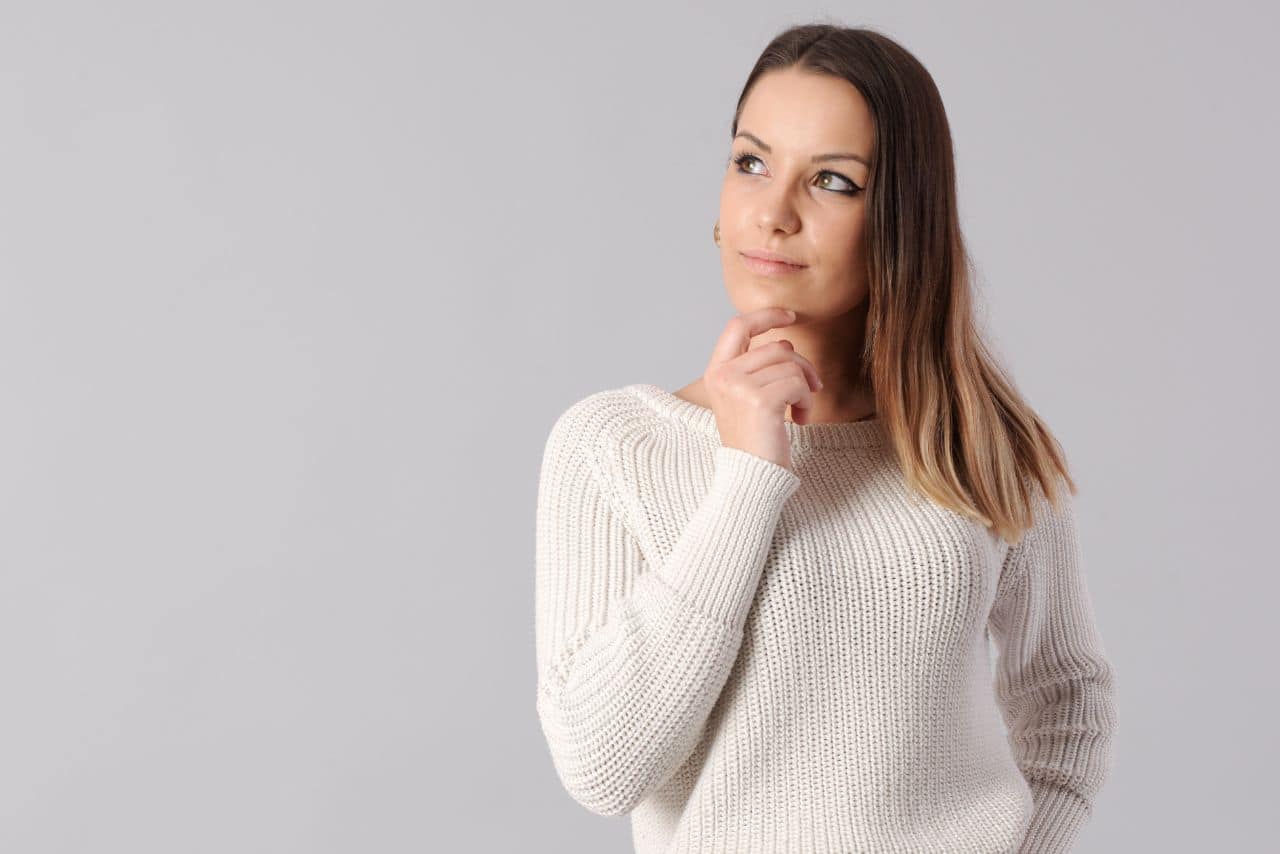 What is Sculptra?
Sculptra is a type of injection that contains poly-L-lactic as its active ingredient. It is mainly used for treating facial wasting (medically known as lipodystrophy) related to acquired immune deficiency syndrome (AIDS) and human immunodeficiency virus (HIV). Apart from that, Sculptra is also used for the treatment of wrinkles and fine lines in the face, including nasolabial folds.
At the same time, Sculptra helps to correct facial volume loss while enhancing the thickness of the skin. After treatment, the skin appears dramatically healthier and younger. The innovative microscopic crystals in the formulation are able to induce inflammatory reactions under the skin, helping to stimulate collagen regeneration for increased facial volume. Plus, the crystals fill wrinkles and folds to create younger looking skin. Sculptra can also be used as a butt lift treatment, replacing conventional butt lifting procedures such as the Brazilian Butt Lift (which tend to cause longer recovery times). Sculptra for butt lift is able to add subtle lift and volume, delivering natural looking results that last.
How does Sculptra work?
Sculptra is formulated with poly-L-lactic acid (otherwise known as PLA or polylactic acid) as the key ingredient. Derived from lactic acid, poly-L-lactic acid is a natural element that plays an important role in the metabolism of the cell. For many years, poly-L-lactic acid has been incorporated in medical supplies such as dissolvable stitches and absorbable sutures. Sculptra promotes the synthesis of natural collagen in the skin, thereby replenishing lost facial volume. The PLA beads in the formulation exert their filling and smoothing actions on aging skin, helping patients to look and feel younger.
So, how long can the results of Sculptra last?
Fortified with potent active ingredients, Sculptra is designed to deliver dramatic volumizing results that last. The results can last for at least two years. In some cases, the results may last well beyond two years. In contrast, other conventional formulations on the market (e.g. Restylane) have a considerably shorter duration of action, lasting only a few months. The longevity of the injection can be attributed to its collagen-regenerating ingredients in the formulation.
Patients should keep in mind that the results may not be noticeable instantly after treatment. It generally takes several weeks (or in some cases, months) before Sculptra fully exerts its effects. Repeat treatments are required to maintain the results. Most patients only need one repeat injection per year. In contrast, dermal fillers containing hyaluronic acid usually require two to three maintenance injections every year.
How effective is Sculptra?
Infused with the innovative PLA beads, Sculptra is designed to deliver superior, long lasting volumizing results. Based on the findings from several studies, Sculptra is able to increase facial volume by up to 40%.
For Professionals How to use Sculptra
The preparation comes as a mixture of microcrystals powder and sterile water. Sculptra is designed to be administered via a minimally invasive procedure which is virtually pain free.
It is recommended to administer Sculptra with several small injections. Sculptra should be injected in a grid pattern using a fine-gauge needle. In order to allow the suspension to distribute evenly, massage the treatment area gently. This will also help to prevent the formation of bumps or nodules under the skin. Doctors may choose to mix the injectable with a local anesthetic such as lidocaine for patients who are concerned about discomfort during the procedure. Through the induction of local anesthesia, lidocaine helps to minimize injection-related discomfort and pain. Ice packs may be applied as needed to the treatment site after treatment.
How to store Sculptra
To preserve the effectiveness and durability of Sculptra, the storage instruction should be followed strictly. The injections should be stored at a room temperature of less than 30°C or 86°F. Do not refrigerate or freeze Sculptra. Failure to keep Sculptra at these storage conditions may lead to the premature degradation of active ingredients before the expiration date. Consequently, this may reduce its duration of action. The results may disappear sooner than expected.