Restylane Silk vs Juvederm: Target Areas, Comparison, and Review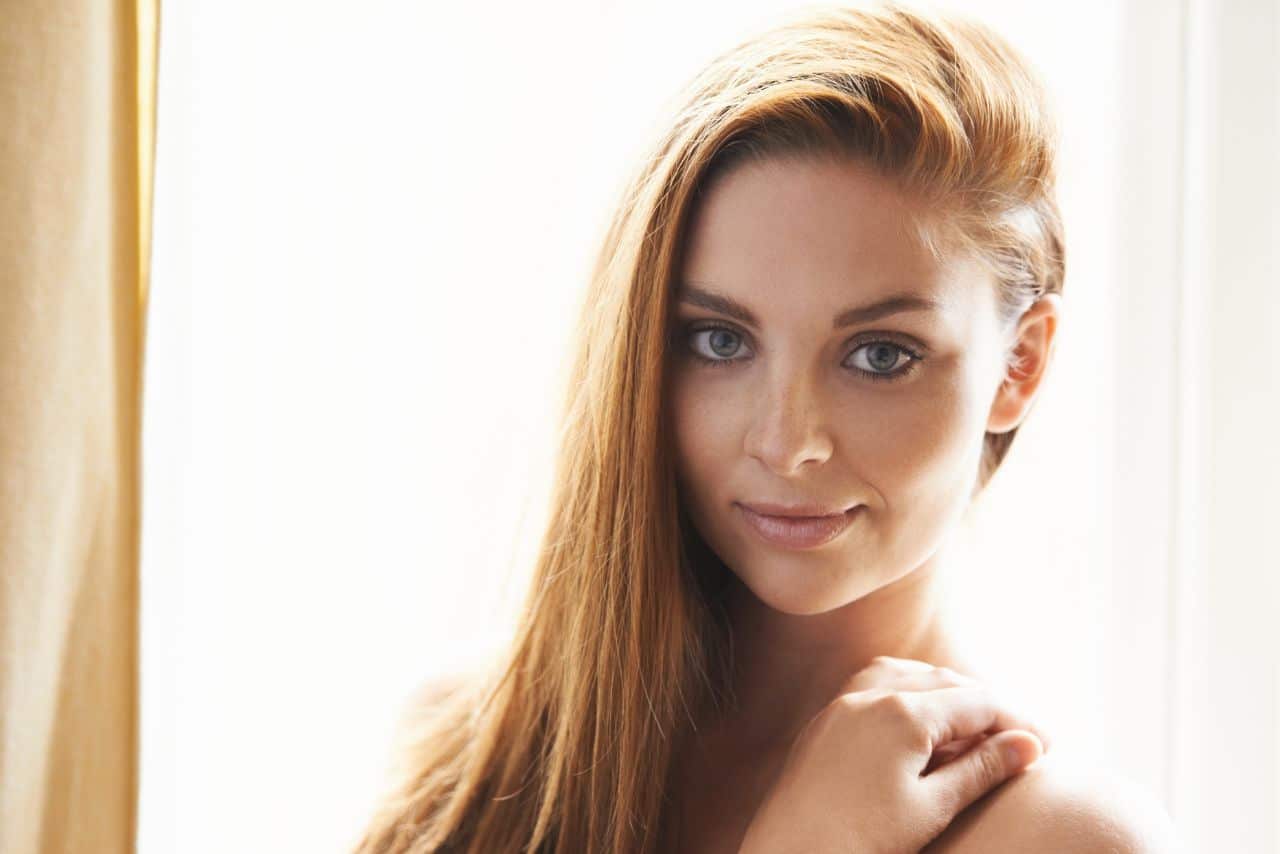 Despite having different concentration of cross-linked hyaluronic acid, Restylane Silk and Juvederm products contain essentially the same key ingredient. Consisting of D-glucuronic acid and N-acetyl-glucosamine as repeating units, hyaluronic acid is a natural sugar that is abundantly found in the skin and cartilage. Having water retention properties, it is able to attract water, thereby improving dermal volume and reducing the look of wrinkles. In contrast to collagen, which is a protein, hyaluronic acid is unlikely to cause an allergic reaction. The hyaluronic acid particles in Restylane Silk are smoother and softer than that of the Juvederm fillers – this helps to deliver subtle, natural-looking results. Lidocaine induces local anesthesia by inhibiting voltage-gated sodium channels and blocking ionic fluxes.
Restylane Silk vs Juvederm: A Comparison
Restylane Silk is an FDA approved filler used to rejuvenate the lips. It also effectively minimizes the appearance of lines around the mouth. Similar to other products from the Restylane family, Restylane Silk is a hyaluronic acid filler infused with long chains of naturally occurring polysaccharides. It is also incorporated with lidocaine for comfortable injection. Restylane Silk is specially formulated to deliver naturally looking results while effectively filling in lines. Being a hyaluronic acid-based filler, Restylane Silk is fully moldable. After injection, it can be easily shaped into the desired contour. Restylane Silk is a product of Galderma S.A., a Switzerland-based pharmaceutical company wholly owned by Nestle.
Juvederm is a collection of best-selling dermal fillers formulated for different needs. Juvederm fillers can be used to add volume to different facial areas. Some of them can also help to smooth parentheses lines and lift the cheeks. At the same time, certain Juvederm fillers are suitable for lip augmentation, helping patients to achieve fuller lips. The Juvederm range includes Juvederm Vollure, Juvederm Volbella, Juvederm Ultra, Juvederm Ultra Plus, Juvederm Ultra 2, Juvederm Ultra 3, and Juvederm Ultra 4. Like Restylane Silk, some Juvederm formulations, such as Juvederm Ultra XC and Ultra Plus XC, are infused with lidocaine. This local anesthetic helps to reduce pain and discomfort related to the injection process. Juvederm fillers are developed by an Irish pharmaceutical corporation called Allergan.
Restylane Silk vs Juvederm: target areas
Restylane Silk has been approved for submucosal implantation for lip augmentation since June 2014. Before Restylane Silk was approved, certain Juvederm fillers were the most widely used fillers for lip augmentation. Trusted by practitioners and patients alike, the Juvederm brand has a long history of safe use in lip treatments. Restylane Silk and Juvederm fillers have a moderate degree of viscosity and similar particle sizes. Chemically, Restylane Silk has a higher concentration of cross-linked hyaluronic acid molecules than its Juvederm counterparts. Restylane Silk is best suited for patients who have significant lip lines. Having said that, some Juvederm fillers and Restylane Silk can produce excellent aesthetic results. When used on the lips, Restylane Silk has an average duration of action of six months. Juvederm Volbella, a similar filler to Restylane Silk, is often used for perioral lines and lip augmentation. This filler lasts up to a year when injected into the lips.
Restylane Silk vs Juvederm: which is the better filler?
When it comes to dermal fillers, there is no one product that works for everyone. In order to choose the most appropriate filler, doctors will assess a patient's needs and desired treatment outcomes during a consultation. At the same time, it is important to consider factors such as treatment cost and patient preference. An experienced, skilled provider should be able to achieve ideal lip augmentation results using either Restylane Silk or appropriate Juvederm products. In general, some doctors prefer Restylane Silk for perioral lines and use Juvederm Volbella for lip augmentation. Licensed medical professionals can buy dermal fillers at Health Supplies Plus.