Restylane Lyft – A Powerhouse Filler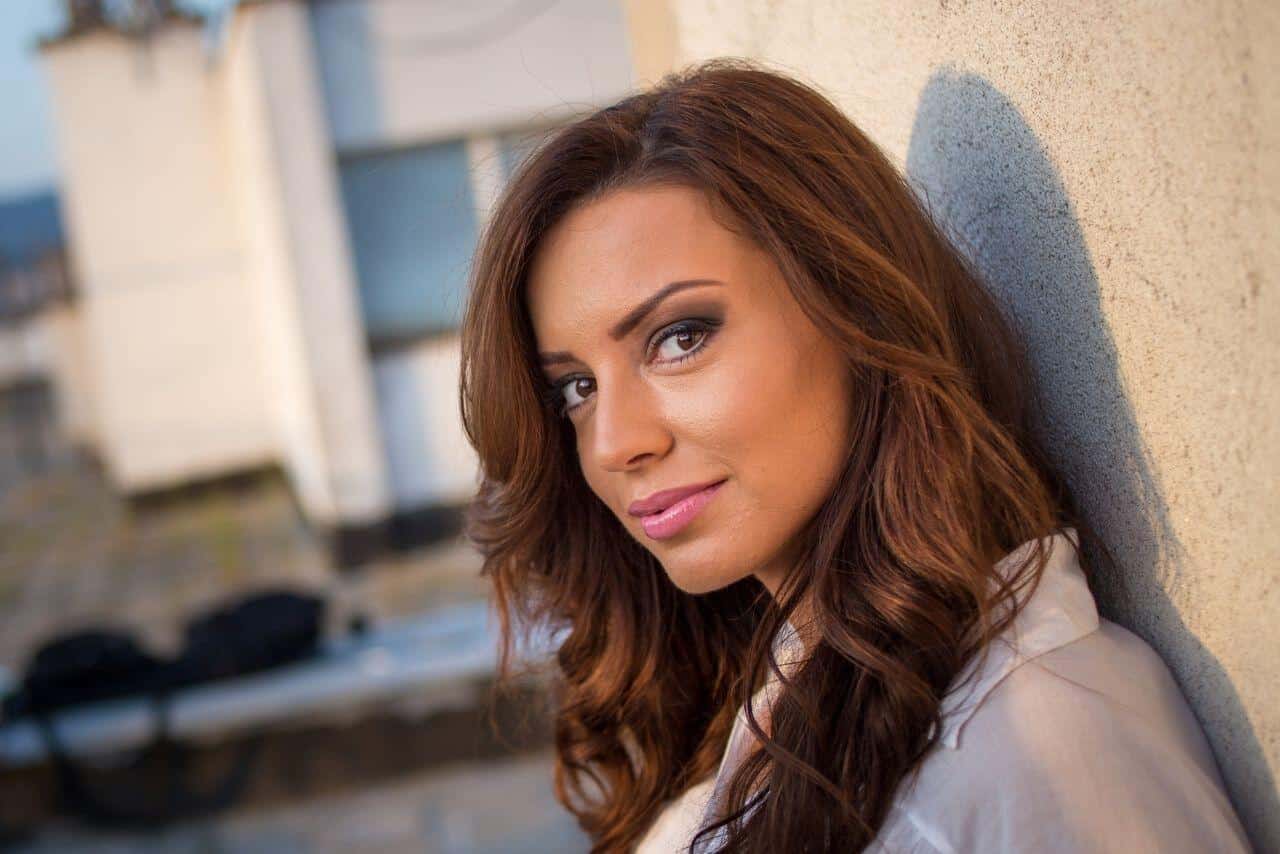 Restylane Lyft is FDA approved for two uses, both which go together gracefully, meaning for some patients, you might potentially need only one product to address 90% of your patient's needs. With its FDA-approved treatment for moderate-to-severe facial wrinkles, as well as the FDA-approval for lost cheek volume, it can do what many other hyaluronic acid injections can't. Bring back your patient's youthfulness, with very little signs of aging and all the signs of healthy looking skin. Formerly known as Perlane-L, Restylane Lyft is the go-to for a dual purpose injectable for contour & facial volume loss with the ability to treat deeper wrinkles.
Midface Volume Loss that is Age-Related
Your patient will remember their plump, healthy looking skin, they enjoyed when they were younger. And they will come to you to get that youthful looking skin back, that they lost in their twenties and thirties. The chemical composition that causes mid-face tissue to flatten and potentially sag, can be effectively restored with Restylane lift.
How does Restylane Lyft Provide Such Amazing results?
Restylane Lyft works so well due to its large particle size and deeper injection abilities. Hyaluronic acid is utilized in the injection, creating that subtle and natural look, effectively restoring volume that has been lost with age as well smoothing out wrinkles and instantly lifting the skin.
What Results Can You Expect?
The complete non-surgical procedure takes less than one hour, so you can potentially market Restylane Lyft as a "Non-Surgical Lunchtime Procedure," perfect for clients who can get appointments during their lunch hour.  A large number of Restylane Lyft patients have reported still seeing significant results after 6 months, some even have results lasting as long as 18 months. The procedures have a cumulative impact on the skin, helping it to build a resistance to aging and strengthening the skin's overall health. Therefore, suggesting follow-ups for minor touch ups can be beneficial to the patient even if the initial treatment results are still present, to some degree.
The Wrap
A non-surgical procedure that has instant results, and takes less time then getting your nails done, is a must have in your practice. Patients can have this procedure performed for beach season with a touch-up in time for the holiday season, providing them with results they want and providing you with the positive reviews and word of mouth that keeps boosting the profile of your practice. Licensed medical professionals can buy Restylane Lyft online at Health Supplies Plus.