Restylane for Forehead Lines: Get Rid of Stubborn Wrinkles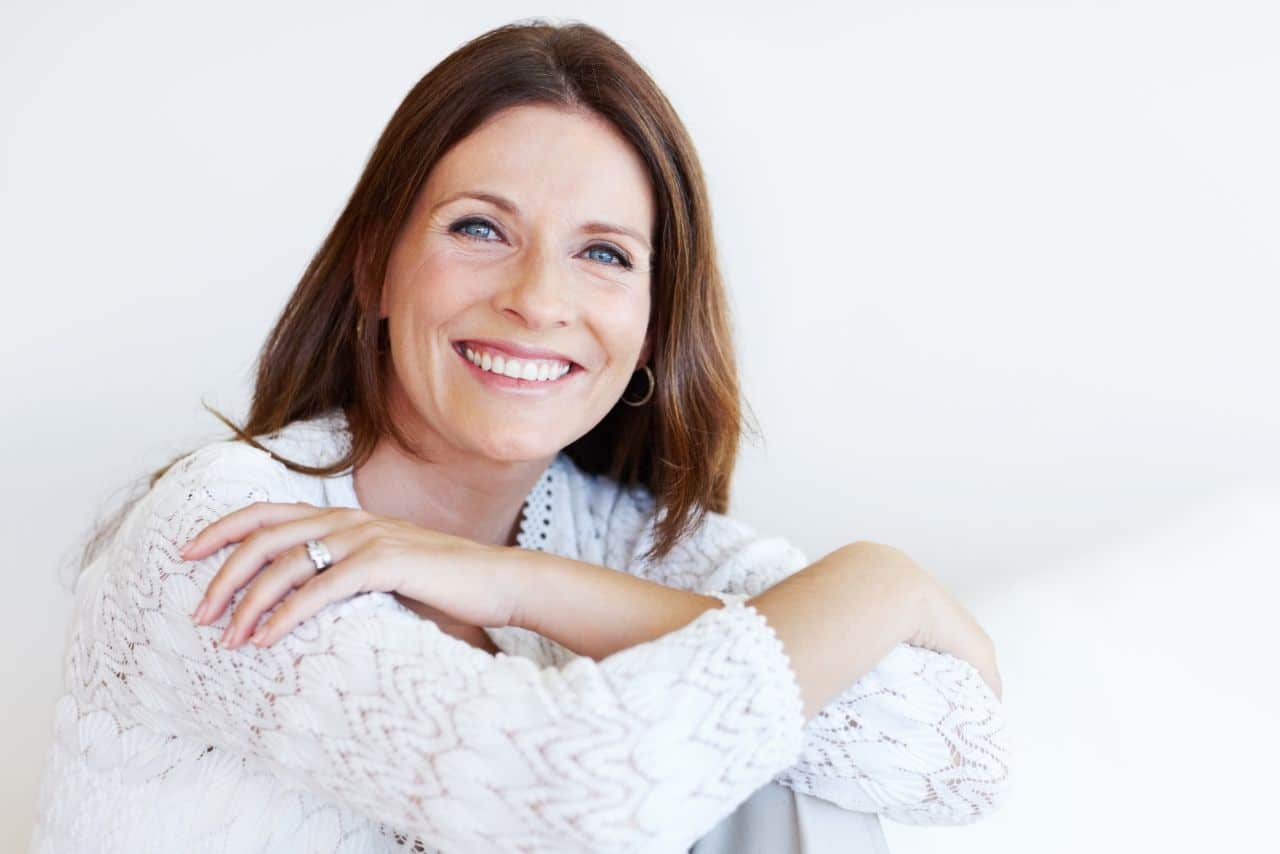 Forehead wrinkles are horizontal lines that are also known as worry or expression lines. These lines are categorized as dynamic wrinkles, meaning that they are caused by certain facial expressions. When we're young and the skin is firm and elastic, the creases and lines appear only when the underlying muscles in the face are contracted during facial movements.
However, as we age, the skin loses essential nutrients such as hyaluronic acid, elastin, and collagen. It becomes less elastic and, eventually, these wrinkles and lines become permanent. While age and genetics play key roles here, additional causes of wrinkles include repeated harmful exposure to the sun, harsh environmental factors, and lifestyle choices such as diet and smoking.
Treating forehead wrinkles
There are a number of treatments available to improve the appearance of forehead wrinkles. One of the best methods of treatment and prevention is to adhere to a suitable skin care regimen, eat a healthy diet, and always protect the skin from sun exposure.
If it's too late to prevent wrinkles, you're still in luck! Dermal fillers have become an incredibly popular treatment for forehead wrinkles, as they offer long-lasting results and the procedure is minimally invasive and often painless. One of the most popular brands used for this is Restylane.
Benefits of Restylane for Forehead Wrinkles
Restylane is a hyaluronic acid-based dermal filler that provides immediate results when treating mid-to-deep forehead wrinkles. It is a non-surgical solution that is not only effective but also safe.
As hyaluronic acid is a naturally occurring substance within the body, the risk of adverse reactions is low, and skin testing is not required prior to injection. Restylane is a popular choice for forehead wrinkles because of its long-lasting effects.
Though the implant is gradually metabolized over time, making the results temporary, patients can look forward to results lasting up to eight months. However, the duration of results will vary by patient depending on factors such as age, lifestyle, and the injection technique used by the administering physician.
Restylane is also favored for its ability to provide subtle, natural-looking results, as the hyaluronic acid-based gel hydrates the skin and adds volume. Most doctors turn to Restylane with Lidocaine and Restylane Refyne to treat stubborn forehead lines.
Risks of Restylane for the Forehead
Using Restylane to reduce the appearance of forehead wrinkles is very safe and effective, though there are some mild, temporary side effects that may occur after treatment. Common side effects include:
Swelling
Redness
Bruising
Tenderness
Itching
Pain at injection site
These side effects are temporary and should resolve themselves without intervention in a few days.
With Restylane, patients can look forward to a more youthful appearance and long-lasting results. If you want to correct forehead lines that make you look tired or angry, talk to your doctor about filler treatment today! Licensed medical professionals can buy Restylane at Health Supplies Plus.