Belotero vs Juvederm: Similarities and Differences Explained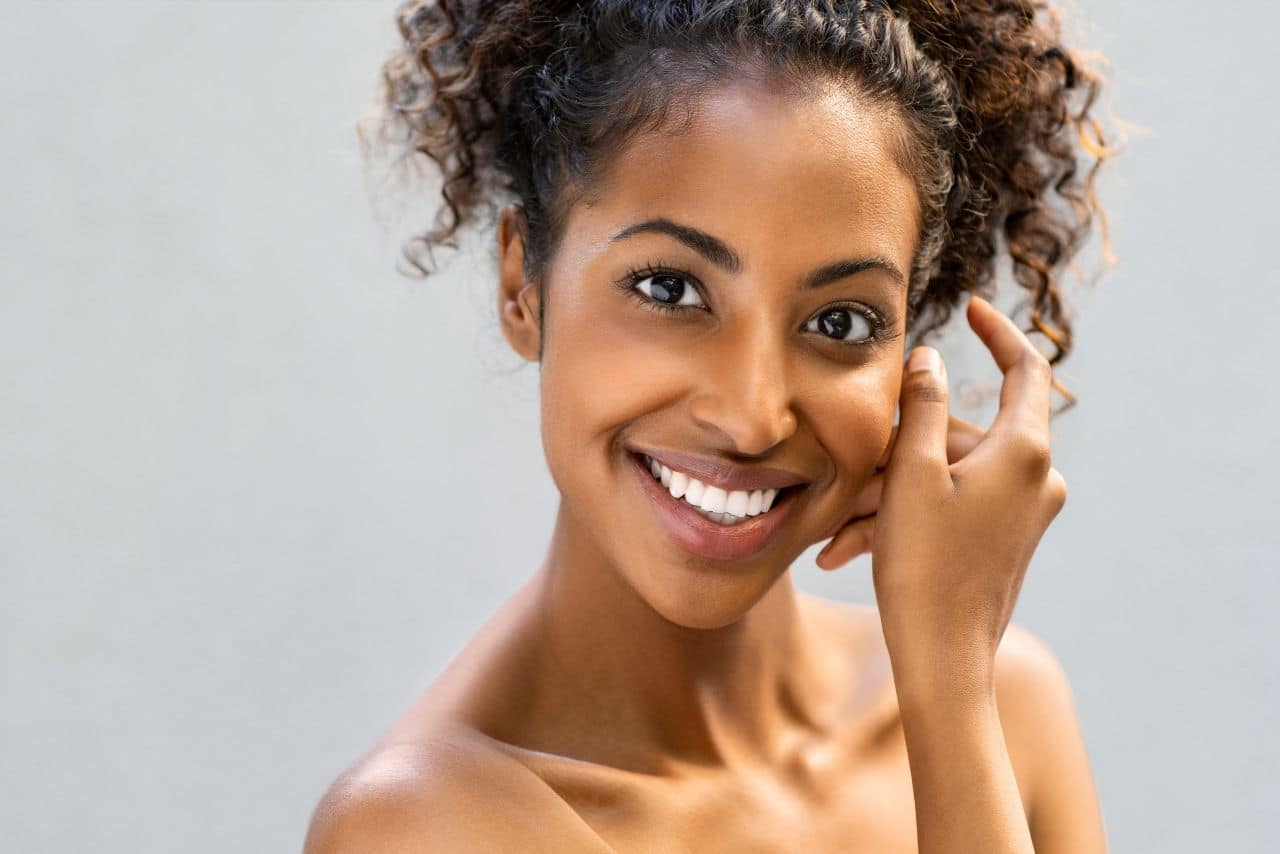 Both Belotero and Juvederm are popular brands of injectable dermal fillers formulated with hyaluronic acid. They address the major signs of aging, helping patients achieve a more youthful-looking appearance. Despite their use of hyaluronic acid, there are some fundamental differences between these different fillers.
Belotero Fillers
While the fillers in both brands are made of hyaluronic acid, Belotero fillers have a lower density hyaluronic acid, making them better options for treating finer wrinkles and lines than most Juvederm fillers. The Belotero family of fillers are comprised of different formulations of hyaluronic acid with varying consistencies.
Some are suitable for the treatment of deep folds, while others are ideal for correcting very fine lines. Each filler in this brand has a specific target area it is ideal for. For example, certain Belotero fillers are perfect for cheekbone enhancement, lip augmentation, and facial contouring. Belotero fillers are designed to be administered via superficial injection, which is higher up in the dermis than Juvederm fillers are meant to be injected. It is recommended to inject Belotero fillers using fine gauge needles. Note that Belotero fillers are infused with lidocaine. Having anesthetic properties, lidocaine helps to alleviate pain and discomfort related to the injection process, making patients more comfortable during and after the injection. Prior to injection, practitioners will typically map the sites of injection on the lips or face with a pen. After injecting a Belotero filler, the injection area should be gently massaged to promote the spread of the product. The number of injections needed varies depending on the treatment area(s) and desired outcome. For lip augmentation, a series of small injections should be performed on the lips or along the vermilion border. The results of Belotero fillers are usually seen immediately after treatment and usually last six to 12 months depending on the formulation used.
Juvederm Fillers
Like Belotero fillers, Juvederm fillers are hyaluronic acid-based aesthetic fillers. The Juvederm range also consists of different formulations with different densities – Juvederm fillers are each specially designed to treat their own specific target areas. In comparison to Belotero fillers, Juvederm fillers typically work better on deeper, more severe folds and wrinkles. Furthermore, thanks to their volumizing effects, certain Juvederm fillers can be used to enhance the size of the cheeks to create more prominent cheekbones. Certain Juvederm fillers are also ideal for augmenting the lips. The steps of performing an injection with a Juvederm product are similar to that of Belotero; the only difference is the depth of injection. In general, Juvederm fillers are administered deeper into the skin than Belotero fillers. Juvederm fillers should be injected into the deep layers of the skin. Like Belotero fillers, Juvederm fillers delivers results instantly after treatment. Juvederm fillers tend to be longer lasting than Belotero fillers. In fact, some Juvederm fillers have a duration of action of 12 to 24 months.
Belotero and Juvederm: Results
Both Juvederm and Belotero fillers are able to deliver instant results. As with all hyaluronic acid based fillers, the results of Belotero and Juvederm fillers are not permanent. To maintain the desired outcomes of the fillers of either brand, touch-up treatments may be required after initial treatment. Based on the findings of various clinical trials, the duration of actions of Belotero fillers range from six to twelve months, depending on the formulation used. For instance, Belotero Balance, which is indicated for the treatment of subtle to moderate lines and lip enhancement, has an average duration of action of six months. In contrast, Belotero Volume, which is used for the volume enhancement of the temples and cheeks, can last up to a year and a half. Both Belotero Intense, which is indicated for the treatment of severe, deep lines, and Belotero Soft, which is designed for treating fine lines, can last approximately 12 months.
As previously mentioned, Juvederm fillers are more durable than Belotero, as they can last between one to two years. For example, Juvederm Volbella and Juvederm Ultra XC, which are used for treating the lips, have a duration of action of 12 months. Juvederm Voluma, a filler used for cheek contouring and lifting, has an even longer length of action at approximately 24 months. Keep in mind that the actual duration of action of Belotero and Juvederm fillers can vary depending on the amount of product used and other patient-related factors, such as their rate of metabolism. To ensure optimal results and patient safety, all dermal fillers, including Juvederm and Belotero, should only be administered by board certified practitioners.
Belotero and Juvederm: Treatment Cost
The actual treatment cost may vary depending on factors such as the number of treatment sessions, amount of filler required to obtain the desired outcomes, the geographic location, and the skills and experience of the practitioner. On average, Belotero can cost around $600, while Juvederm can cost an average of $600 to $850.