Restylane FAQs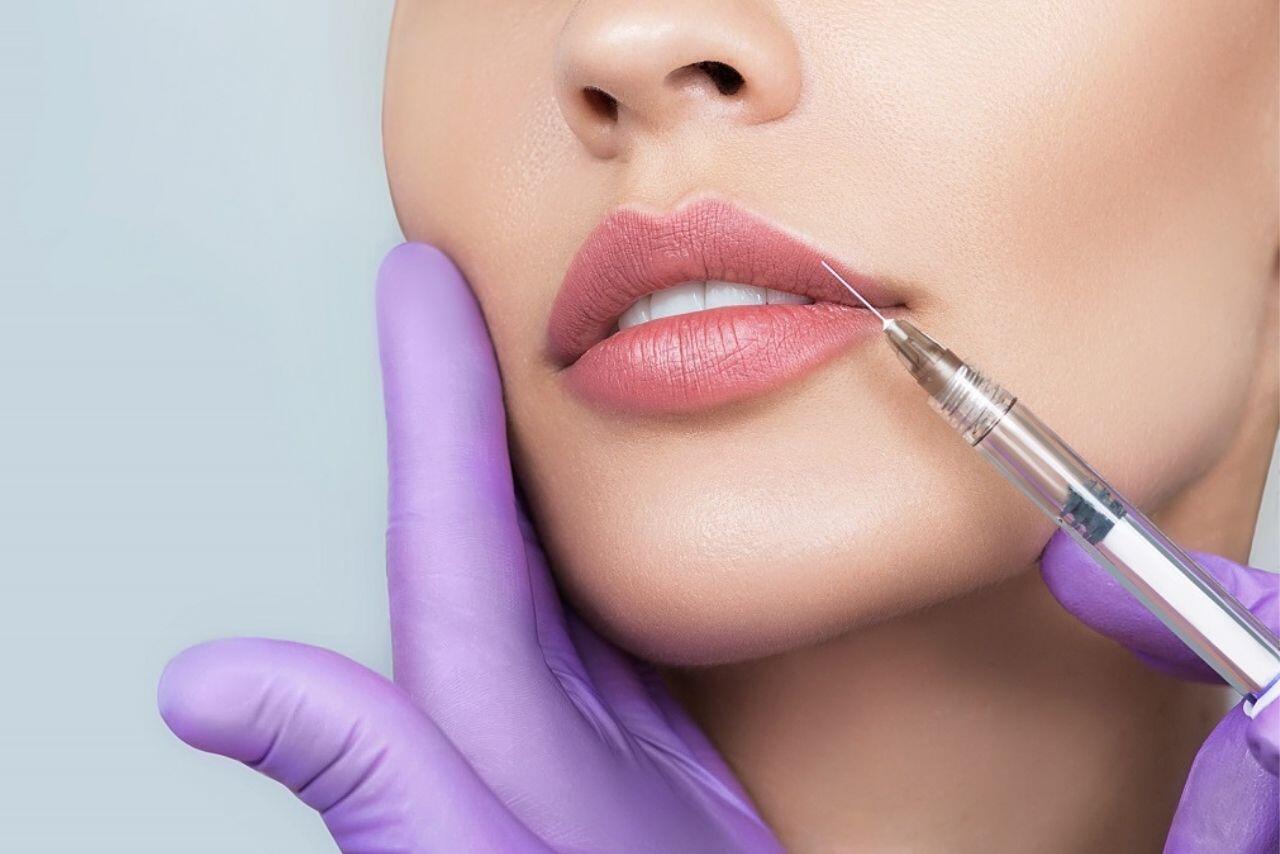 Dermal fillers help you roll-back the clock and return the youthful glow and elasticity of the skin on your face. Restylane offers a wide line of products to help you achieve look you want. In this article, we look at some of the most frequently asked questions about Restylane so you know exactly what to expect. Let's hop in!
Frequently Asked Questions About Restylane
What is Restylane used for?
Restylane is recommended to help restore volume in your face and eliminate wrinkles and lines that accumulate with age. Dermal fillers like Restylane are sometimes casually referred to as "plumpers" since they're used mainly for volume.
What can I expect from the Restylane process?
Restylane procedures are minimally invasive, performed through an injection. Before the procedure, your aesthetic injector will perform a detailed consultation with you. They will discuss with you your cosmetic goals and do a thorough evaluation of the areas you want to be treated, to determine if Restylane is the best treatment option for you.
Moving forward with this treatment, your injector will inject Restylane into the areas you reviewed together. Typically, sessions take about 30 minutes. And as it's minimally invasive, you can continue with your day like normal right after the session. The results will last around six months, but can certainly vary with each individual.
What are the side effects of Restylane treatment?
As with many injectable dermal fillers, you may experience some swelling, redness, and tenderness around the site of the injection. This should only last for a few days, at most. If you experience these or other side effects for longer than a few days, contact a doctor immediately.
What are the different types of Restylane?
Restylane has an wide family of products available. These include Restylane Lyft, Restylane Refyne, and Restylane Defyne. Each Restylane product focuses on a different function in helping restore a youthful look to your face.
Restylane Lyft focuses improving the cheeks. The cheeks is where signs of age can be the most noticeable. The cheeks often hollow out as we lose collagen, causing the face to sag. Restylane Lyft restores the youthful fullness to your cheeks, eliminating that hollowed look.
Restylane Refyne is an advanced treatment that's used specifically to beautify your smile, while still letting your facial expressions appear soft and natural. It also softens the laugh lines around your mouth, giving you a natural appearance, while still getting rid of unwanted wrinkles and folds.
Lastly, Restylane Defyne uses its unique XpresHAn Technology to soften wrinkles, creases, and other lines around the face. You can relax and feel free to laugh and smile with ease, maintaining a youthful appearance with no need to worry about lines when you smile.
The Wrap
Through its wide line of products, Restylane offers formulations to treat almost every sign of facial aging. No need to settle for showing your age before you are ready to. You can live life on your own terms, with Restylane dermal fillers on your side. Licensed medical practitioners can buy Restylane online at Health Supplies Plus.