Radiesse or Juvederm?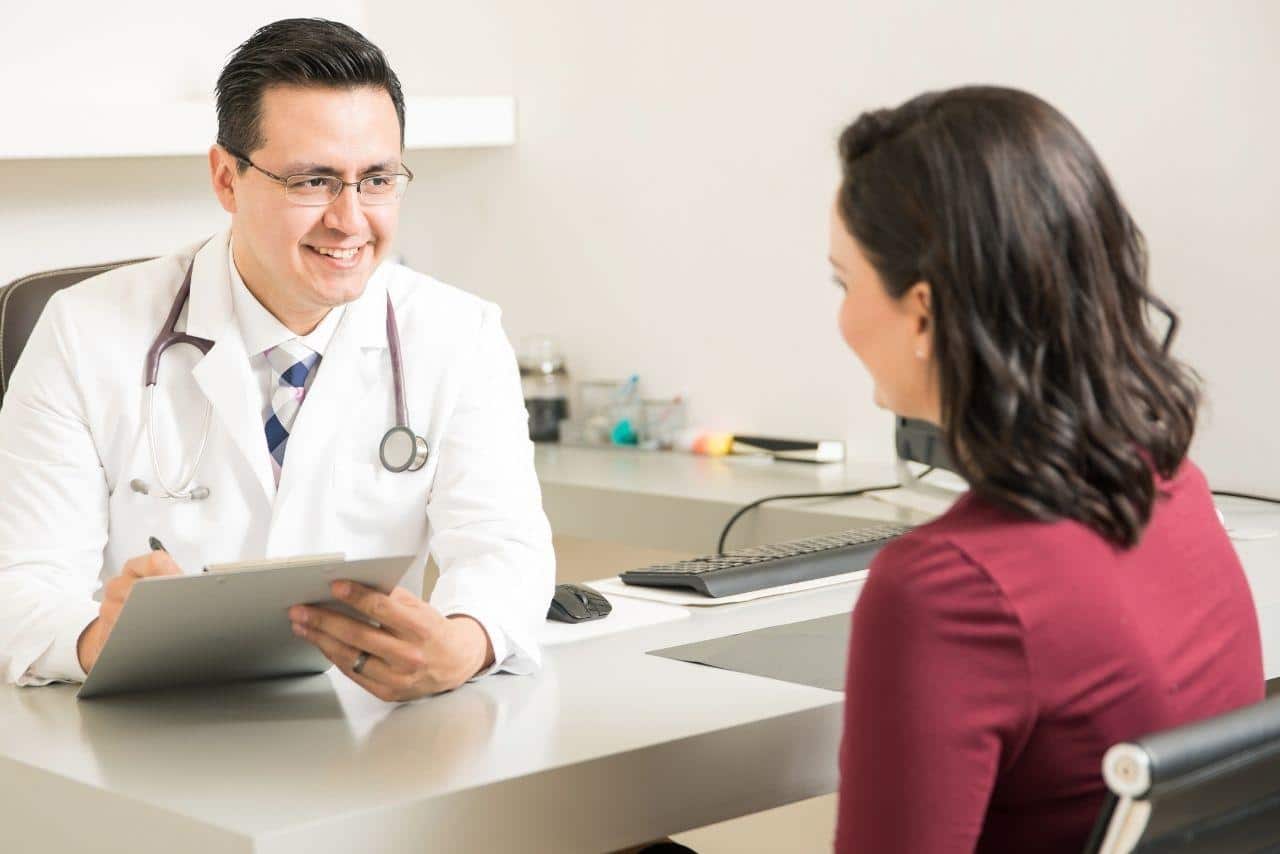 Patients may come into your office, knowing exactly what filler they "think" they need or want thanks to the ever expanding internet. As a dermal filler practitioner you want up-to-date knowledge on these fillers, to help better achieve the desired results of your patients desired beauty goals.
Why Do Doctors Choose Juvederm?
Juvederm has a line that is very popular in the industry that uses non-animal derived hyaluronic acid. Which in itself, is predominantly used as a wrinkle filler, as well as with the line being completely vegan, it provides a great marketing opportunity. The Juvederm dermal filler line is also incredibly versatile with it being suitable for treating acne scars, lifting cheeks and lip augmentation, fabulous for women still in the prime of their careers.
Juvederm has excellent products due to them being non-immunogenic, biocompatible and resorbable, the cohesive gel is smooth and malleable thanks to the Hylacross or Vycross Technology depending on the injectable you choose.
Why Do Doctor's Choose Radiesse?
Before 2006, Radiesse was used to help with dramatic loss of facial fat (lipoatrophy) in patients who were HIV-positive. After 2006 the United States FDA approved Radiesse for use as a dermal filler for aesthetics uses, then in 2015 the U.S. FDA allowed its use for hand rejuvenation.
Collagen biostimulation is just one of the many benefits Radiesse has to offer, your patients will love the volumizing effect that is nearly immediate and substantial, due to its high viscosity and elasticity. Made of smooth microparticles that are composed of a common mineral found in our teeth and bones Radiesse is inert and non-antigenic making it an excellent dermal filler for patients whatever their age is.
Which is Better, Juvederm or Radiesse?
Both dermal fillers are safe and extremely effective when used correctly, however they may not produce similar results in all cases. As the practitioner you have to keep in mind the condition and area that is being treated. Thinned skinned areas like the tear troughs and lips would not benefit from Radiesse – even though it lasts longer – due to potential nodules forming. First time dermal filler patients would benefit from Juvederm because it can be reversed and duration of action.
Speaking of reversibility, Juvederm is simple to reverse, in case of medical emergencies, poor results or another reason; hyaluronidase injections is how Juvederm is reversed.  Radiesse is not reversible — so if injection incorrectly causes poor results, your patient would have to wait for the effects to wear off, which in some cases can take up to two years.
Conclusion
With dermal fillers being highly effective, safe, more accessible and convenient for your patients, Radiesse and Juvederm can provide excellent results for your patient's desire to fill their facial lines and correct volume loss. Each has their place and will have different results depending on the area being filled and application, they differ in longevity, mode of action, composition and physical characteristics.