The Different Types Of Dermal Fillers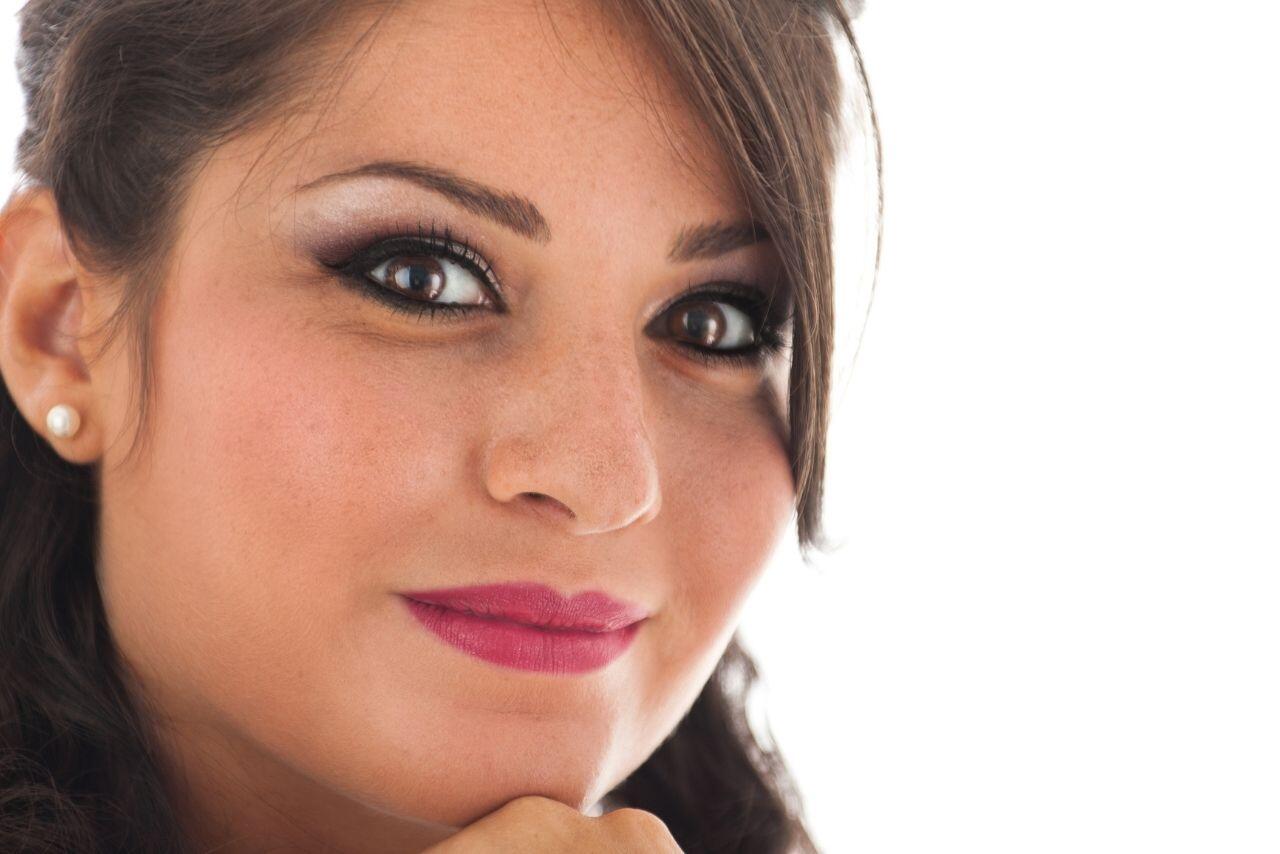 Dermal filers come in many varieties and formulations, each having their own unique properties.
When patients opt for a cosmetic procedure, it's best to ensure that the ideal dermal filler is being selected. By ideal, we mean a dermal filler that has not only been specially suited to the patient's specific needs, but also provides the level of softness and longevity the patient expects.
Let's take a look at some of the most common dermal fillers and how they can fit patients' needs.
1. Hyaluronic Acid (HA)
HA owes much of its success to the fact that it is a substance that the body produces naturally. This body-friendly chemical has been carefully reformulated to make this highly-successful dermal filler. Over the years, it has found a a wide variety of uses in cosmetic procedures.
Some of its common use cases today are on:
Smile wrinkles
Frown lines (around the eyebrows)
Acne scars
Crow's feet (occurring at the corner of the eyes)
Lines at the corners of the mouth
Cheek depressions
Facial scars, to mention but a few.
HA has also been tested and is trusted effective in redefining lip borders as well as curing scars of almost any kind (even from burns). Some of the most popular HA-based dermal fillers are Juvéderm, Restylane and many other globally recognizable brands.
2. Polylactic Acid (PLA)
Unlike HA above, PLA is not a naturally occurring substance. However, that does not take away from the effectiveness of this respected dermal filler ingredient.
Available in the popular brand Sculptra, PLA works by stimulating the body to create collagen – which are the body-building proteins, important for maintaining the youthfulness and elasticity of your patients' skin.
This method of operation defines why the effects of PLA are not as fast-acting as many other dermal fillers. Over time, though, patients are sure to see the new glow that this filler has provided to their skin.
PLA is a great choice for patients looking to:
Fix laugh lines
Fill thinning lips
Address nasolabial folds
3. Calcium Hydroxyl Apatite
If you are familiar with the Radiesse dermal filler before, this is the substance beating at the heart of it.
Calcium hydroxyl apatite is naturally occurring in human bones, meaning patients will not be exposing their body to anything it does not already know about. Neither animals nor animal products are used in its synthesis, reducing patients' chances of having an allergic reaction.
Over the years, physicians have used this filler to address:
Marionettes and frown lines
Nasolabial folds of varying depths
Lack of fullness in the cheeks, and more areas of concern.
With the promise of a very natural result and little to no side effects, it has one of the longest safety records in the business.
Summary
The best choice of dermal fillers for patients is based on a number of factors. This can be the kind of procedure desired, longevity results, the patient's medical history/allergies, and more. These three dermal filler ingredients represent great options for all patients.