Radiesse Treatment for Cheeks: Effects & Benefits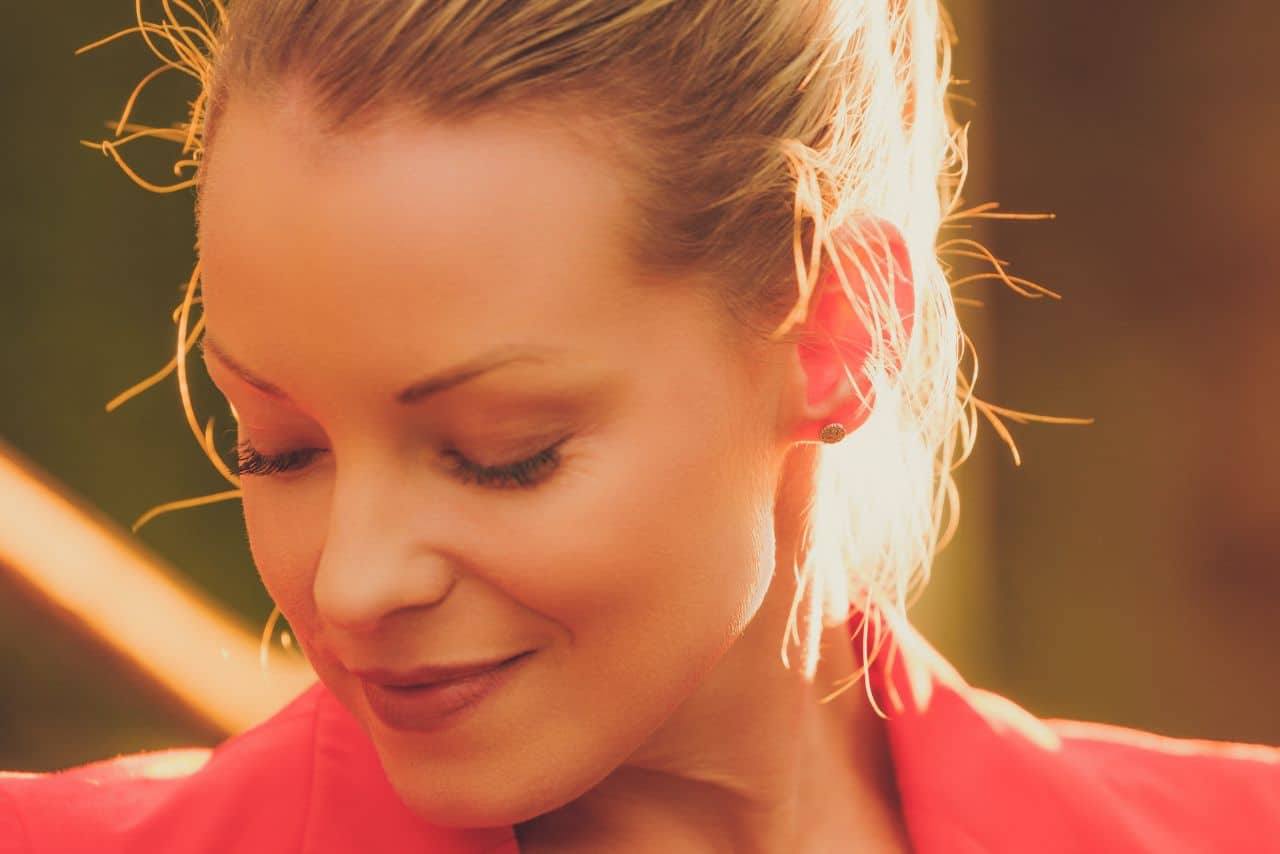 About Radiesse for cheeks
Radiesse is a type of dermal filler made of calcium hydroxylapatite microspheres. It is mainly indicated for the treatment of facial fold and wrinkles (e.g. nasolabial folds). Plus, Radiesse has shown remarkable results in the restoration of facial volume, helping patients to combat signs of aging. Being approved by FDA in 2015 for hand augmentation, the filler can be used in the backs of the hands to correct volume loss caused by aging. At the same time, the highly versatile dermal filler can be used on other areas for contouring and augmentation. When injected into the lips, Radiesse helps to create extra volume, giving patients a voluptuous pout.
Using Radiesse on the cheeks
Apart from the lips, Radiesse can also be on the cheeks for volume enhancement. Due to the natural aging process, the volume of the cheeks inevitably decreases, resulting in a gaunt appearance. Radiesse effectively adds volume to sunken cheeks that lack volume, thereby replenishing the lost volume. This helps patients to feel and look younger.
How does Radiesse for cheeks work?
The key ingredient in Radiesse is calcium hydroxylapatite (CaHA), which comes in the form of microspheres. Suspended in a water-based gel carrier, the microspheres are able to stimulate the regeneration of collagen in the body. This contributes to the dramatic yet natural volumizing results.
Who should use Radiesse for cheeks?
Suitable for both men and women, Radiesse is usually prescribed for patients who have moderate to severe wrinkles and lines. The dermal filler is also perfect for those who suffer from aging-related volume loss in the face. Patients who are looking for a long-lasting filler that requires minimal repeat injections should consider using Radiesse.
Rich in calcium hydroxylapatite microspheres, Radiesse has a significantly longer duration of action. The results can last for a long time even without repeat injections.
While generally well tolerated, Radiesse is contraindicated in some patients. For example, patients who have bleeding disorders should avoid using Radiesse. In addition, the injectable is not suitable for patients who have known hypersensitivities to the any active ingredients (e.g. calcium hydroxylapatite) or inactive components of the formulation. At the same time, the filler should be avoided in patients with a history of anaphylaxis or multiple severe allergies. Prior to treatment, doctors should thoroughly assess the medical history of patients. To avoid undesirable reactions, Radiesse should not be used in pregnancy or while breastfeeding.
Can Radiesse for cheeks cause serious side effects?
Radiesse is generally safe and well tolerated by most patients. It is not known to cause any major side effects. Many dermatologists and patients can vouch for its safety and efficacy.
Some patients will experience minor side effects such as mild bruising, swelling, redness, and discomfort at the injection site. These symptoms are short-lived and will not persist beyond a week. In fact, most of them will resolve themselves in a day or two.