Prevelle Silk vs Juvederm: Which Filler is Better?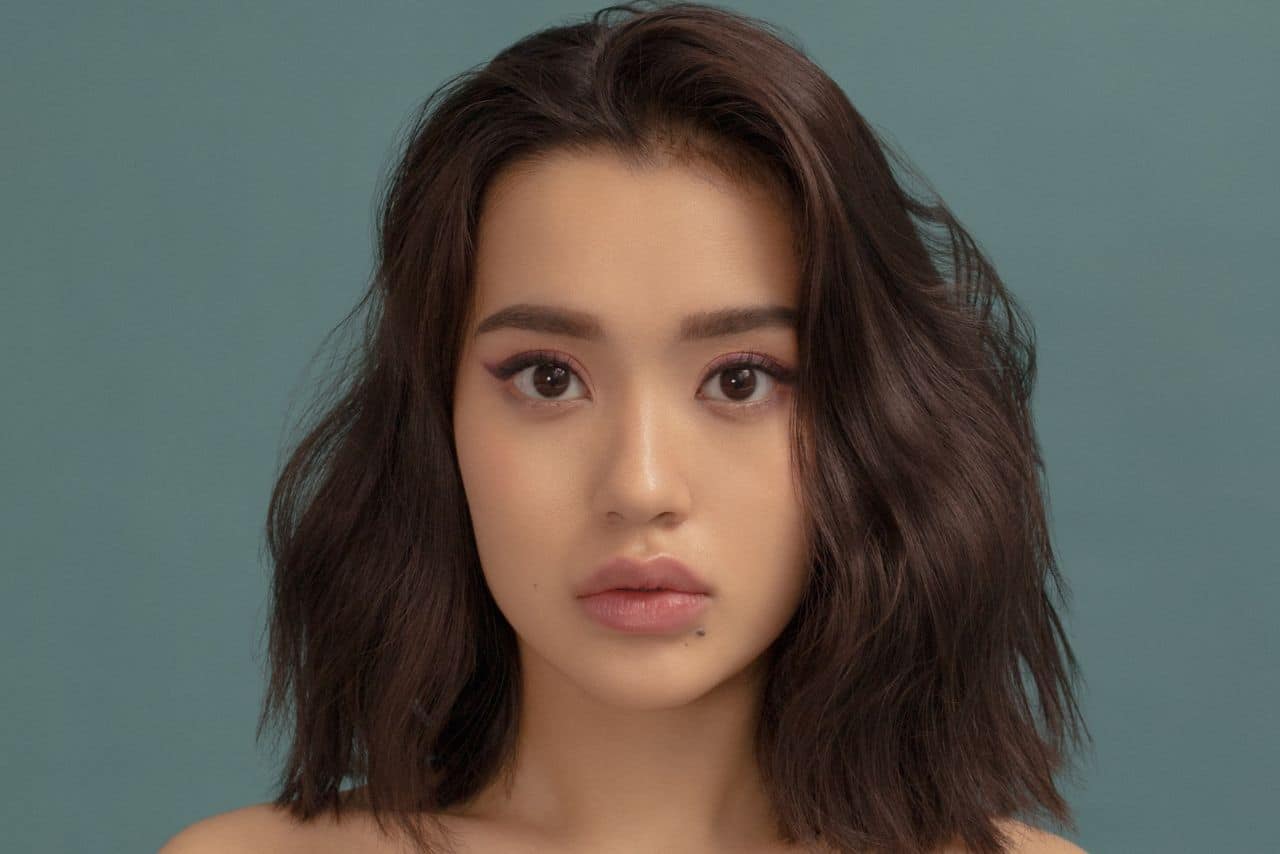 Prevelle Silk is one of the latest hyaluronic acid fillers on the market. It is co-developed by Genzyme Corporation and Mentor Corporation, a manufacturer of breast implants that operates as a subsidiary of Johnson and Johnson. In contrast, Juvederm has a longer history of use and is one of the most popular aesthetic filler brands. It is manufactured by Allergan, an Irish pharmaceutical company that operates worldwide.
Prevelle Silk is indicated for the temporary treatment of moderate to severe age-related folds and wrinkles. The filler is particularly useful in treating wrinkles and lines with minor irritation, including nasolabial folds, which are furrows extending from the angle of the mouth to the base of the nose. Additionally, Prevelle Silk effectively corrects creases between the eyebrows, horizontal lines on the forehead, perioral lines, marionette lines, smile lines and crow's feet (lateral canthal lines). Having volumizing properties, Prevelle Silk's volumizing properties make it a great choice for contouring and defining the lips, as well.
The indications of Juvederm fillers are very similar to that of Prevelle Silk. Juvederm fillers such as Voluma can be used for augmenting the cheeks in adult patients who suffer from mid-face volume deficits caused by aging. Products such as Juvederm Vollure, Juvederm Ultra and Juvederm Ultra Plus are indicated for the treatment of moderate to severe wrinkles and folds on the face. Some Juvederm fillers, like Juvederm Ultra, can also be injected into the perioral area of the lips for augmentation.
What are the ingredients?
Both Juvederm and Prevelle Silk are formulated with hyaluronic acid of non-animal origin.
Found abundantly in the cartilage and skin, hyaluronic acid is a naturally occurring substance that has water retention properties. The compound plays an important role in the maintenance of skin hydration. Unfortunately, hyaluronic acid levels decline over time, causing the signs of aging to emerge. Dermal fillers such as Juvederm and Prevelle Silk replenish the lost hyaluronic acid in the body. Smoothing and volumizing, they reduce the appearance of wrinkles and lines while adding volume to sunken facial areas, helping patients to look younger.
Both Prevelle Silk and Juvederm (particularly the Ultra range) are both also formulated with lidocaine, a compound that has anesthetic properties. Through the inhibition of voltage-gated sodium channels (and hence, ionic fluxes), lidocaine induces regional anesthesia to alleviate the pain and discomfort related to injection. This makes the treatment process is virtually painless.
Are they really different?
Containing similar active ingredients, Juvederm and Prevelle Silk are used for the same indications and have comparable effectiveness. Perhaps the biggest difference between Prevelle Silk and Juvederm is the price and duration of action.
While Prevelle Silk is not as long lasting as most Juvederm products, it is less expensive, making it ideal for patients who cannot afford a pricier filler but still want instant results. The results of Prevelle Silk can last for up to three months.
Depending on who you ask, the shorter length of action can be a benefit or drawback. Prevelle Silk is ideal for first-time patients who are concerned about how they will look after filler injections. If they find the results satisfactory, they can return for a longer-lasting filler. In contrast, this product may not be suitable for patients who are looking for a more durable results, or those who prefer fewer repeat injections.
Manufactured using proprietary cross-linking technologies, most Juvederm injectables have a prolonged duration of action. The results of Juvederm fillers can last up to 18 months and, in some cases, even longer.
As with other dermal fillers, the duration of action is influenced by a number of factors, including skin, age and lifestyle (all of which vary greatly among patients). Other factors include the treatment area and injection technique. Apart from that, the rate at which metabolism occurs can also greatly affect the durability of both Prevelle Silk and Juvederm.
Which is safer?
Unsurprisingly, these fillers share similar safety profiles. As with many other fillers, they may cause minor injection site reactions such as mild swelling and redness. Having said that, these reactions are mostly self-limiting, resolving themselves in a few days without the need for further treatment. Derived from a non-animal source, both Juvederm and Prevelle Silk are associated with a minimal risk of immunogenic reactions.
Prevelle Silk and Juvederm are generally well tolerated, with safety and clinical efficacy that has been approved of by regulatory agencies. They are not likely to cause any significant complications as long as they are injected correctly and carefully by an experienced medical professional.
Poor injection technique may lead to catastrophic consequences. For instance, accidental injection into an artery can cause severe, irreversible consequences such as stroke, skin necrosis, blindness, cerebral hemorrhage and temporary or permanent vision impairment. Therefore, patients should look for board-certified practitioners who have experience using dermal fillers.
Which one is right for me?
Both Prevelle Silk and Juvederm are designed to deliver visible yet natural looking results. Plus, the injection process is minimally invasive and has virtually no downtime. Having pretty much the same indications, the biggest difference between Prevelle Silk and Juvederm is their duration of action. The durability of Prevelle Silk is substantially shorter than that of Juvederm. However, this is not necessarily a bad thing. It allows first-time patients to try filler injections without the commitment. Apart from that, Prevelle Silk serves as a more affordable alternative to patients who cannot afford the pricier Juvederm.
In order to select the most appropriate filler, doctors will need to carefully assess the needs of patients while considering their budget. Ultimately, it all comes down to patient preference.