Lip Filler Treatments Help You Get The Perfect Pout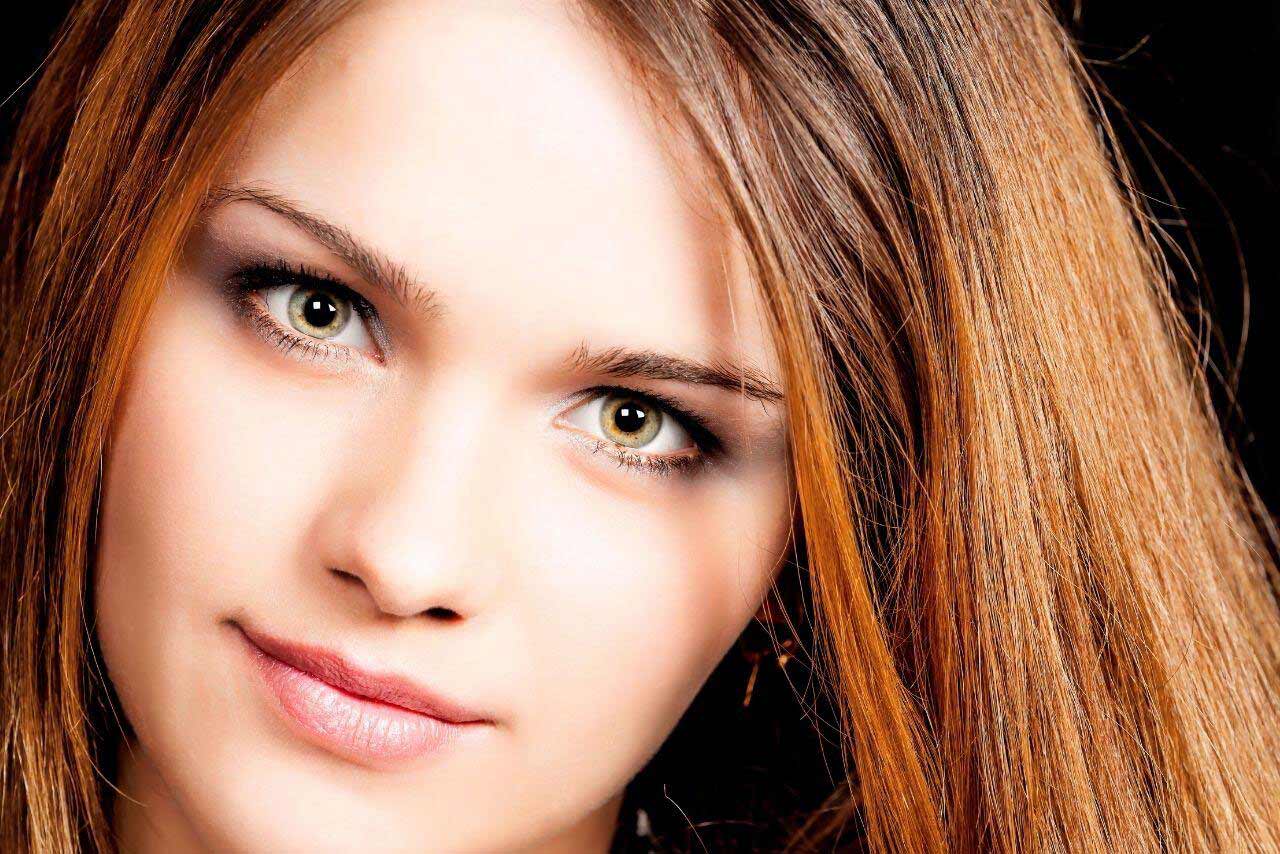 Having plump, full lips is often considered a sign of good health, beauty, and youth – they never go out of style. Whether you have naturally thin lips or your lips are losing volume due to the natural (and unavoidable) aging process, lip fillers are specifically designed to address these issues and provide you a great-looking pout.
A lip injection treatment could benefit you if:
Your lips have always been thin and underwhelming
Age has caused your mouth to become less full
Fuller lips will help balance out your face
You are noticing unwelcome wrinkles around your mouth
Whether you're looking to balance out your natural facial features or create a more youthful appearance, lip filler treatments can provide the beautiful and natural results you want.
What are Lip Fillers?
Lip fillers such as Juvederm Volbella or Restylane Kysse are made from hyaluronic acid, a naturally derived material, that is injected directly into your skin with the goal of adding volume to the targeted treatment area. These lip filler injections should be administered by an experienced professional and are carefully injected into parts of the mouth and surrounding areas to shape, balance out, and add delicate volume to your mouth.
They can be used for the following areas:
cupid bow
vermillion border
marionette lines
perioral lines
fleshy part of upper and lower lips
TIP: For the best aesthetic results, speak with your lip filler administrator about focusing the lip injection treatment on also eliminating the fine lines that surround your mouth.
What to Expect From the Lip Filler Treatment
Fillers like Juvederm are some of the most popular non-surgical options for lip enhancement, because they provide safe, effective, and almost instant results with very little downtime.
Your lip injection treatment will likely have the following steps:
In-Depth Consultation – Prior to any lip filler treatment procedure, your skin care specialist will discuss with you your aesthetic goals to determine which exact dermal filler is the right choice for you.
Pre-treatment – Approximately 15 minutes prior to your lip filler, a topical anesthetic will be applied. This is to ensure you are as comfortable as possible throughout the procedure.
During the lip filler – The lip injections are injected into pre-specified locations, and then gently massaged to smooth-out the injected product, to provide the best results.
Results – Following your treatment, you may experience slight redness, swelling, or bruising at the treatment site. These are temporary and should subside in one week. Your results will last up to 12 months.
The Bottom Line
Lip filler treatments can help create a balanced look to your lip and mouth area, and also provide a youthful boost to your lips. Age-defying fine lines around your lips can be effectively reduced to further enhance the appearance of your boosted pout. Licensed medical practitioners can buy lip fillers online at Health Supplies Plus.