Juvederm Fillers For Anti Aging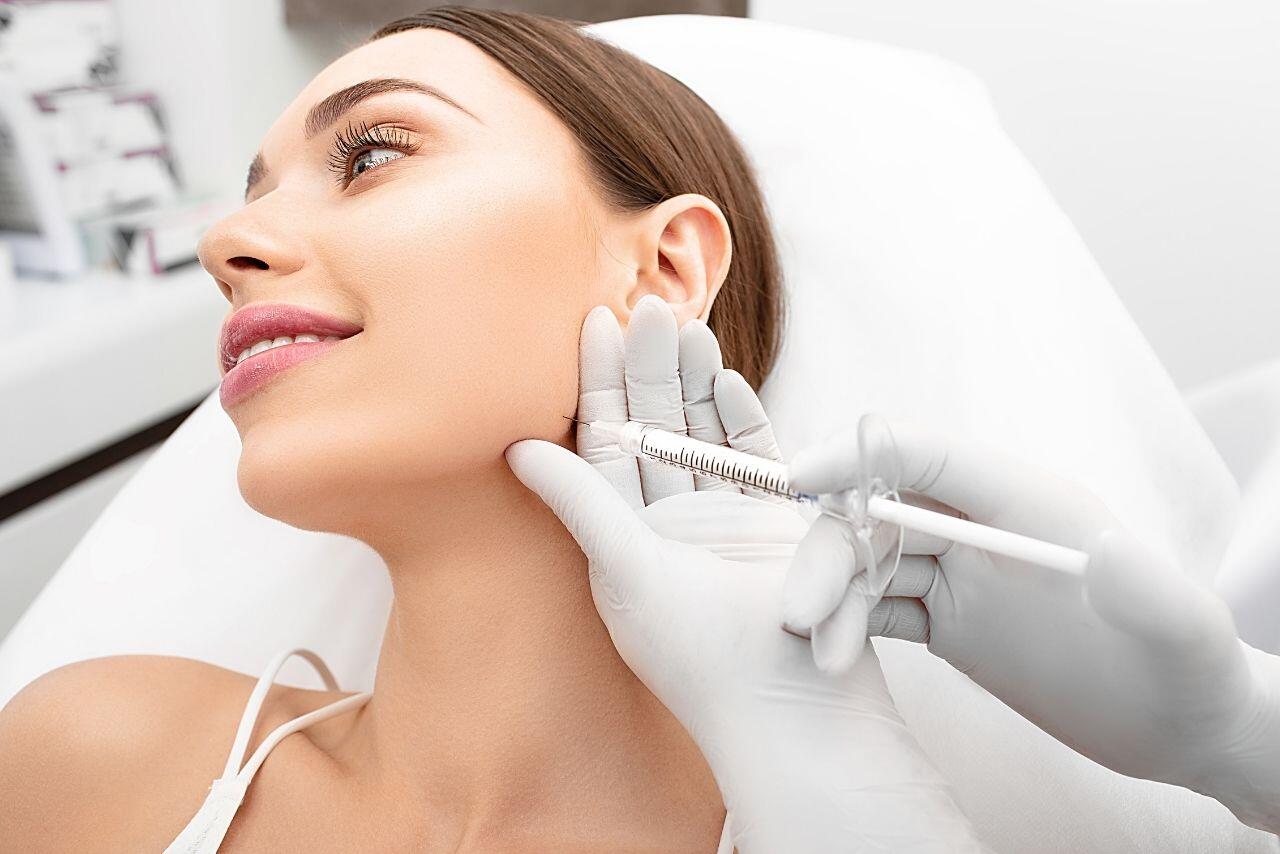 Sun exposure, an imperfect diet, and aging can all have a negative impact on your skin's appearance. Over time, your skin begins to lose it's natural hyaluronic acid and collagen, resulting in fine lines, wrinkles, and an overall loss of fullness and elasticity. But don't stress, as there's great news – today's dermal fillers can effectively restore volume to these troubling, aging areas.
Dermal fillers have become exceedingly popular because they can deliver a great improvement and rejuvenation of your look, while your face remains completely natural looking. Fillers can be a very important component of your anti-aging plan, as there are simply no other treatments that will re-volumize the face.
Today's Top Fillers
Juvederm by Allergan is a family of facial fillers frequently used to replenish hyaluronic acid and collagen that has been lost during the aging process. They work by giving volume to your skin to reduce the appearance of wrinkles and hollowed, thinning skin. They can also be used to enhance and define lips, cheeks, chin, and even the jaw line. Even better, hyaluronic acid injections have been shown to stimulate the body's collagen production. Best of all, the results are typically instant, natural looking, and there is very little down time after the treatment procedure.
Which Areas Can Be Treated With Juvederm?
Juvederm can be used to treat fine lines and wrinkles, as well as deeper lines, creases and wrinkles. Most importantly, it can be used to re-volumize areas of the face that have lost volume over time. Here's what can happen: as we age, we can lose elasticity and volume, eventually leading to a droopy appearance to our skin. Juvederm fillers can be used to address lost volume in the temples, glabella (frown) lines, marionette lines, cheeks, lips, nose, and chin. It can be used to improve scars such as depressed acne scars. It addition, it can also be used to improve the appearance of excessively thin earlobes. Just like other parts of the face, our earlobes can lose volume and Juvederm can rejuvenate the appearance of this area.
Dermal fillers are also often used to contour the jawline from the curve of the mandible to the chin. One beneficial side effect to jawline and chin contouring is that it can often lessen the appearance of a double-chin.
Frequently Asked Questions
Conclusion
Dermal fillers from Juvederm are injected into the skin to help effectively reduce the signs of aging, and even augment features you may not be satisfied with. Treatment sessions are typically under one hour, and with minimal side effects, many patients receive their treatment on a break and head back to work immediately after.