Juvederm Vs Belotero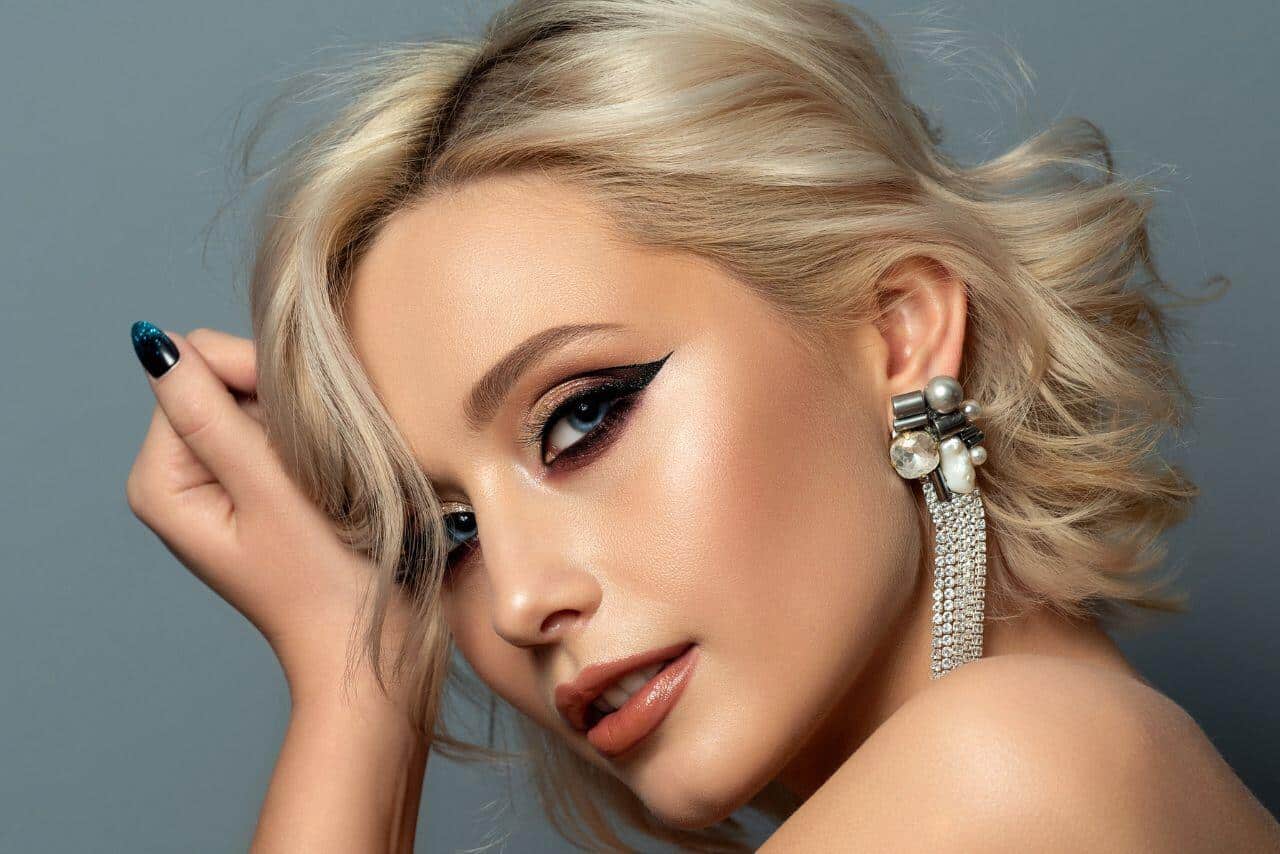 In this post, we compare the two popular dermal filler collections: Juvederm and Belotero. Both are highly effective and address a wide variety of signs of aging. But how do they stack up in terms of longevity, effectiveness, and cost? Let's jump in and find out!
Hyaluronic acid is the main ingredient in both Belotero and Juvederm, which are both well-known brands of injectable dermal fillers. They both deal with the most common signs of aging and help people look younger. Even though they both use hyaluronic acid, these brands' fillers are different in some important ways.
Belotero Dermal Fillers
Both Belotero and Juvederm fillers are made with hyaluronic acid, but Belotero fillers have hyaluronic acid with a lower density, which makes them better for treating fine lines and wrinkles than most Juvederm fillers. Each filler in the Belotero family is made of a different type of hyaluronic acid that gives it a different consistency. Some of them can be used to treat deep wrinkles, while others can be used to get rid of fine lines. Each filler in the Belotero line is best for a different part of the body. For example, some Belotero fillers are great for enhancing cheekbones, making lips bigger, and changing the shape of the face.
Belotero fillers are meant to be injected into the skin's surface, which is higher in the dermis than where Juvederm fillers are injected. Belotero fillers should only be injected with needles with a fine gauge.
Many Belotero fillers have lidocaine in them. Lidocaine helps relieve pain and discomfort at the injection site because it has anesthetic properties. This makes the patient more comfortable during and after the injection. Before giving an injection, the person giving it should use a pen to mark where it will go on the lips or face. After getting a Belotero filler injected, the area should be massaged by hand to help the product spread. The number of injections needed will depend on the area(s) being treated and the result(s) you want.
For example, to make the lips bigger, a series of small injections should be given into the lips or along the border of the vermilion. Most of the time, the effects of Belotero fillers can be seen right away, and they usually last between six and twelve months, depending on the type of Belotero used.
Juvederm Dermal Fillers
As mentioned above, hyaluronic acid is used to make both Belotero fillers and Juvederm fillers. And similar to Belotero, Juvederm also comes in different formulas with different formulations and concentrations of HA. Each variety of Juvederm filler is made to treat its own specific problem areas.
Juvederm fillers tend to work better on deeper, more severe wrinkles and folds than Belotero fillers. Also, because they are so good at adding volume, some Juvederm fillers can be used to make the cheeks bigger, which makes the cheekbones stand out more. Some Juvederm fillers are also great for making your lips look bigger.
Steps for giving an injection with a Juvederm product are similar to those for giving an injection with Belotero. The only big difference is the depth of the injection. In general, Juvederm fillers are injected deeper into the skin than Belotero products. Like Belotero fillers, Juvederm fillers deliver results instantly after treatment. Note that fillers made with Juvederm tend to last longer than fillers made with Belotero. In fact, some Juvederm fillers last for 12 to 24 months before they stop working.
Juvederm and Belotero Results
As was said above, both Juvederm and Belotero fillers can work right away. Like other fillers made with hyaluronic acid, the effects of Belotero and Juvederm are not permanent. After the first treatment, touch-ups may be needed for either brand of filler to keep working the way it should.
Based on the results of different clinical trials, the effects of Belotero fillers can last anywhere from six to twelve months, depending on the formulation. For example, Belotero Balance, which is used to treat mild to moderate lines and make lips look fuller, works for an average of six months. Belotero Volume, on the other hand, is used to add volume to the temples and cheeks, and it can last up to a year and a half. Both Belotero Intense, which is used to treat deep, severe lines, and Belotero Soft, which is used to treat fine lines, can last for around a year.
As mentioned, Juvederm fillers can often last longer than Belotero. For example, the effects of Juvederm, which is used to treat moderate to severe lines and wrinkles, Juvederm Volbella, and Juvederm Ultra XC, which are used to treat the lips, last for a year.
Juvederm Vollure has been shown to last up to 18 months and works in the same ways as Juvederm. Juvederm Voluma, a filler that is used to shape and lift the cheeks, has an even longer effect time of about 24 months. Keep in mind that both Belotero and Juvederm fillers can last for different amounts of time, depending on how much of the product was used and other things about the patient. To get the best results and keep patients safe, only trained medical professionals should use dermal fillers like Juvederm and Belotero.
Belotero and Juvederm: Treatment Cost
The actual cost of the treatment will depend on things like the number of sessions, the amount of filler needed to get the results you want, and the skills and experience of the practitioner. Typically, Belotero costs around $500 on average, while Juvederm can cost anywhere from $500 to $750 on average.