How Can I Buy Radiesse Online?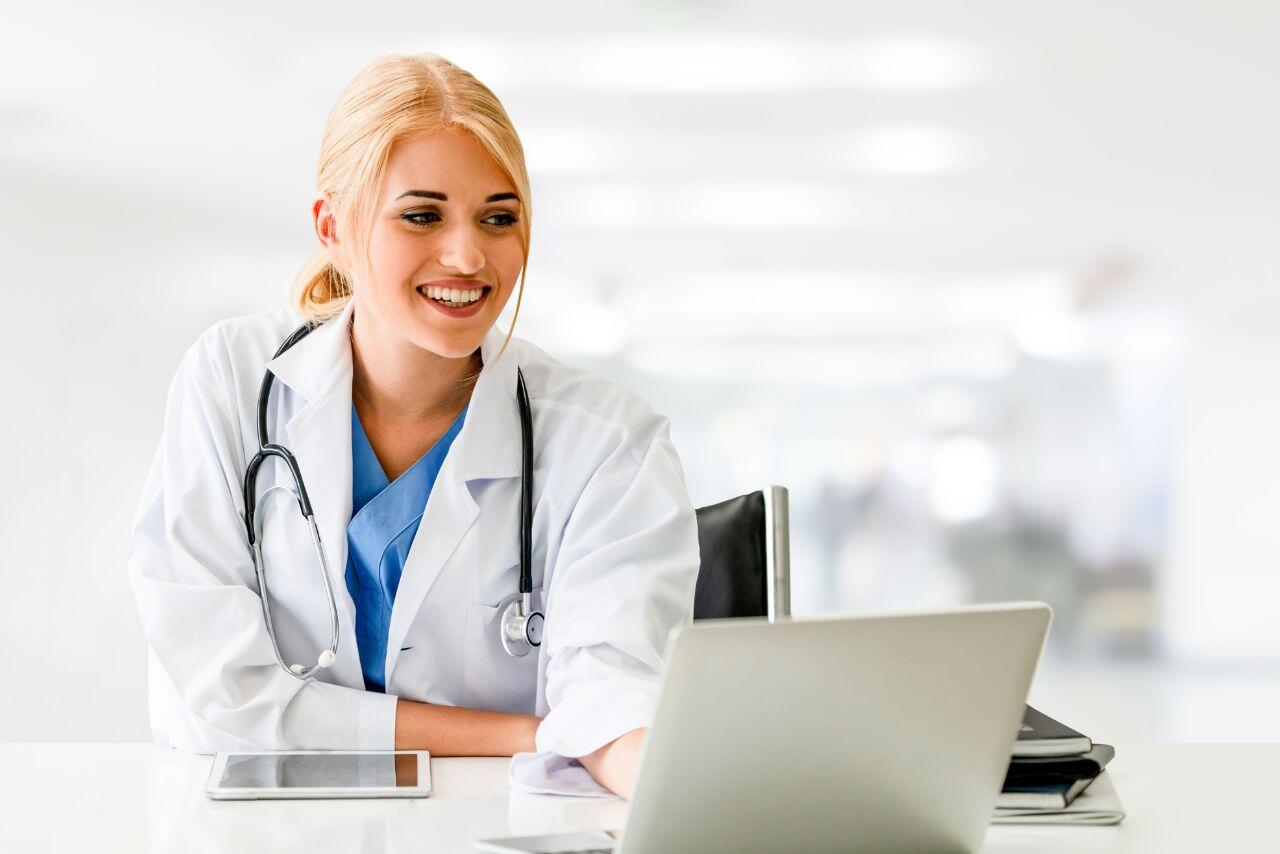 Before you buy Radiesse online, let's take a look at some some key details. Merz Pharma makes Radiesse, a popular dermal filler that adds volume and is safe for people with allergies. This dermal filler is injected into the skin to smooth out wrinkles, scars from acne, deep wrinkles, and lines on the face. Microspheres of hydroxylapatite, which are suspended in a water-based gel, are the key ingredient.
Uses of Radiesse
Before you buy Radiesse online, you should also know everything there is to know about how to use it. Radiesse can be applied to a variety of signs of aging. It can be used to shape the face and smooth out laugh lines and marionette lines. It has been especially helpful for shaping the jawline, cheeks, and chin. This product is great for people who want to change the shape of different parts of their face. Radiesse can replace the volume of the skin because it stimulates collagen, which is the main structural protein in the skin, and it gives the skin long-lasting improvement.
Most people who use this cosmetic treatment are between 30 and 60 years old. Most of the time, these are people whose faces are showing signs of aging. Radiesse is a good treatment because it effectively addresses aging skin, providing the skin increased volume, providing a natural-looking and youthful result. Here are the most common facial problems that this dermal filler is best for:
Laugh lines
Marionette lines
Smile lines
Lip augmentation
Check enhancement
Reshaping the chin
Nasal augmentation
Shaping the jawline
Addressing facial lipoatrophy
Radiesse is good for anyone who wants to get rid of lines or wrinkles like the ones listed above. Radiesse can also help people who have unwanted scars or bumps on their skin.
How Does Radiesse Work?
This dermal filler does more than just temporarily fix lines and wrinkles on your face. It also rebuilds the structure of your skin. This is because it speeds up the body's growth of collagen. Collagen is one of the most important elements of your skin. It is a key protein that gives your skin flexibility, structure, strength, and volume. Radiesse is a gel that includes calcium hydroxylapatite. This mineral is naturally found in teeth and bones.
Upon injected into the skin, collagen starts its long formation process, adding youthful volume. Over time, collagen is constantly produced, making the skin look youthful, natural and smooth.
What is Radiesse Made Of?
Calcium hydroxylapatite is Radiesse's key ingredient . This is a substance that is biocompatible and is similar to something that is already in the human body. Slowly and gradually, the body absorbs the injected product. At the same time, Radiesse causes the body to produce more collagen, which will eventually replace the product that was injected. This is what gives the skin a natural, long-lasting smooth look.
Radiesse Treatment
This treatment is performed by a trained medical professional, and it takes about 15 minutes to finish. Most of the time, it is done with local anesthesia so that the prick of the needle doesn't hurt as much. First, the doctor figures out which parts of the face need the injection and then marks them. The next step is to use a needle to put small amounts of Radiesse under the skin. Depending on the size of the skin area, more injections may be needed.
How Long Does Radiesse Last?
Radiesse is one of the longest-lasting products on the market right now. On average, the effects of this treatment last between 12 and 15 months. In the first few months, it adds volume where the skin has lost it. The body makes collagen in response to Radiesse, which helps with the results and makes them last long after the first treatment.
What are the Risks of this product?
It is very safe to use this product. No allergy tests are needed before using Radiesse because it is made of calcium hydroxylapatite, which is a substance that is already found in the body.
Side Effects Of Radiesse
Most of the time, these kinds of cosmetic treatments come with some side effects, but if you use Radiesse, the side effects are very minor. Dermal filler treatments often come with the risk of allergic reactions, but there is no such risk with Radiesse, as it is made of things that are already in the human body. But there can be a few minor side effects, but they aren't many and don't last long. Here are some of the side effects that could happen:
Headache
Swelling around the area that was injected
Bruises around the area that was injected
Numbness where the shot was given
Nausea
Another very important thing to remember is that women who are pregnant or who are breastfeeding should not use Radiesse.
Where Can I Buy Radiesse Online?
Health Supplies Plus is a leading source for Radiesse, dermal fillers and other medical supplies. Licensed medical professionals can stock up on popular, genuine products at low wholesale costs.