Juvederm Volux: The Strongest Juvederm Filler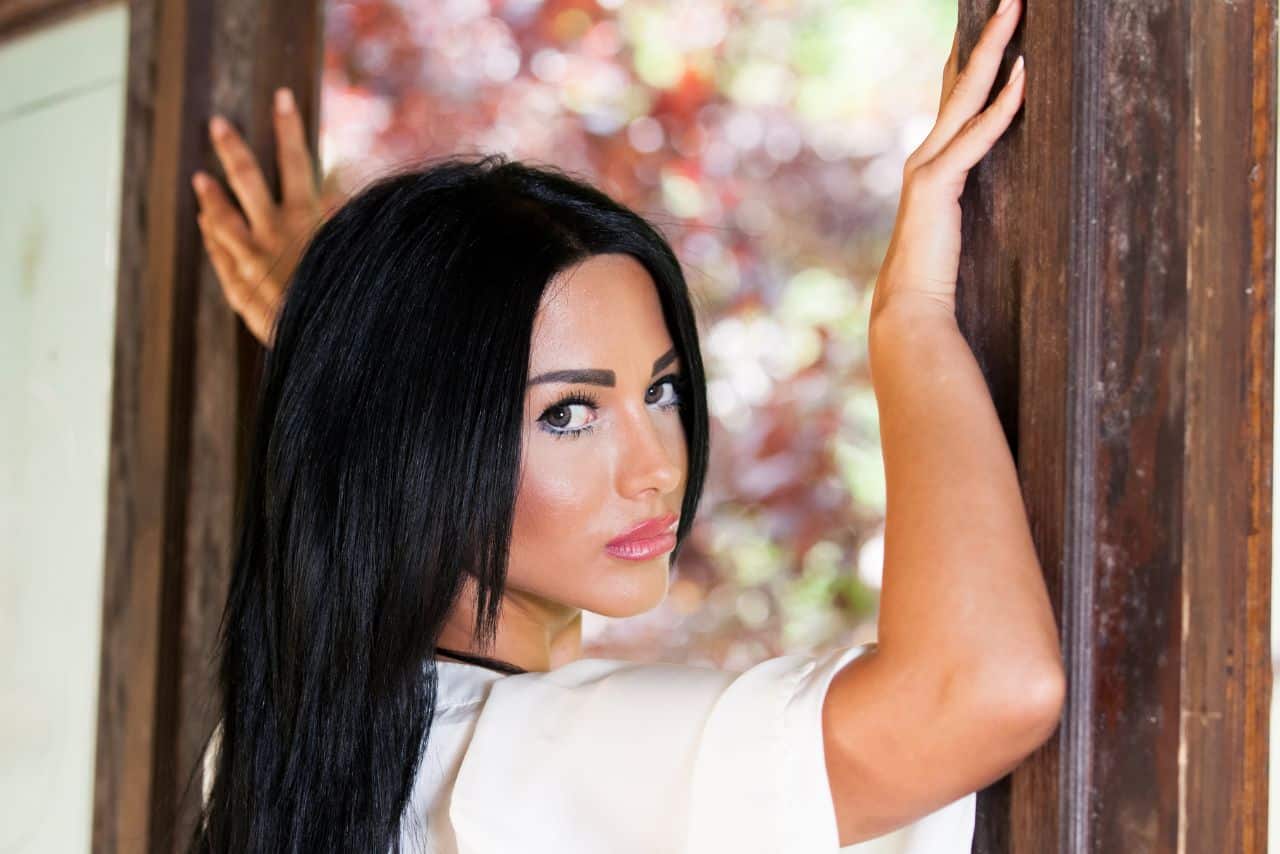 The success of the cosmetic surgery industry is being attributed in part to ongoing developments in the use of facial fillers. Facial filler procedures can perform a wide range of modifications and improvements that were previously only possible through surgery. They are non-invasive, quick, and recovery time is minimal. The latest news from Allergan introducing their newest product, Juvederm Volux, demonstrates how the industry is still adapting to patient demand and providing cutting-edge procedures.
What is Juvederm Volux?
The most recent addition to Allergan's Juvederm line of injectable hyaluronic acid fillers is Juvederm Volux. The patented VYCROSS technology used in Juvederm Volux is designed to lengthen the product's shelf life and add volume. To help injectors achieve precise results, VYCROSS fillers use cross-linking technology to bind molecules of high and low weight together. Other Juvederm products focus on plumping out wrinkles, moisturising the skin, and regaining lost facial volume. A structural gel called Juvederm Volux was created especially to add volume and definition to the chin and jaw region.
Why Get Facial Filler Treatment?
Treatment with facial fillers is a quick, painless way to take care of cosmetic issues that might make patients feel self-conscious. While many patients only think of cosmetic injectables as a way to fill in lines and wrinkles, this multifaceted procedure is capable of much more. Fillers are being used more frequently in place of invasive procedures like facelifts, facial reshaping, and rhinoplasty.
Patients who are showing signs of aging are particularly popular for facial filler treatments. Skin and soft tissue both change as we age. Less of the vital nutrients that keep the skin firm, supported, and healthy are produced by the skin. Lines and wrinkles start to appear as the skin becomes looser. At the same time, we begin to lose facial volume, which causes the chin, neck, and jawline to lose definition. Soft tissue can shift and start to droop in the same places, leading to problems like the development of jowls. Combining each of these elements can produce a significant change in face shape.
It is common knowledge that people are self-conscious about how they look. Consumer research reveals that 70% of people are concerned with how they look in the face. The lower half of many respondents' faces, specifically, makes them feel self-conscious, according to research from Allergan, with 51% of people saying they would change that aspect of their face. Studies reveal that most women believe a defined jawline and a toned chin to be the ideal shape for the lower face because it contributes significantly to the overall symmetry, balance, and harmony of the face. To help patients feel more confident, skilled injectors can use Juvederm Volux to help them achieve their ideal face shape.
Facial Filler Treatment with Juvederm Volux
For patients who want to shape their lower face and add definition to their chin and jaw without surgery, Juvederm Volux is the ideal treatment option. Treatment with Volux enhances the patient's profile in addition to the face's overall balance. Volux can assist patients who are unhappy with their lower face due to aging-related changes, trauma, or straightforward genetics.
Juvederm Volux's high hyaluronic acid concentration produces intense volume addition and sculpting results. It is by far the strongest of the Juvederm fillers, having the highest concentration of any other facial filler product currently on the market. Results from this dense structure are long-lasting, lasting between 12 and 18 months, depending on how many syringes the patient needs.
Deep injections of Juvederm Volux are used. The filler does contain the anesthetic lidocaine for comfort, even though the procedure is generally painless.
The Juvederm Volux Difference
High levels of satisfaction were seen in Juvederm Volux clinical trials, with 95% of participants saying they were happy with the treatment's outcomes three months after injection. Although patient satisfaction played a role in the study, measuring the mean change in facial angle was the trial's main objective. They did this by comparing the baseline measurement of the facial angle to that of the control group. However, participant satisfaction was still being assessed throughout, and 62% of respondents said their outcomes were still favorable 18 months after treatment.
Juvederm Volux Side Effects
Juvederm Volux has very few side effects and a very high safety rating. Similar negative effects that patients might encounter include:
Inflamed response
Itching following an injection
Discoloration at injection site
Nodules at injection site
Given that they only last a few days to a week, these reactions are transient and shouldn't need any treatment. Following the procedure, patients can use a cold compress to help lower the possibility of side effects.
Who is Juvederm Volux Suitable For?
Any adult patient who wants to alter the contour of their chin or jawline can use Juvederm Volux. Age or medical condition are not factors. But before using Volux, patients should have a facial consultation to make sure it's the right product for their needs. It works best for high volume additions thanks to the formulation's dense, highly concentrated design.
Summary
The expansion of non-surgical cosmetic procedures will be aided by Allergan's release of Volux, the newest filler in their Juvederm line of fillers. Juvederm Volux will maintain the growing popularity of jawline contouring, a recent trend in cosmetic treatments. Reshaping and defining the lower half of the face is easier to achieve with facial filler treatments because there is little discomfort and downtime. Juvederm Volux will undoubtedly be a very popular facial filler treatment because facial beauty, which depends on balance, harmony, and symmetry, is a highly prioritized aesthetic concern.