Juvederm Voluma for Enhancing Lips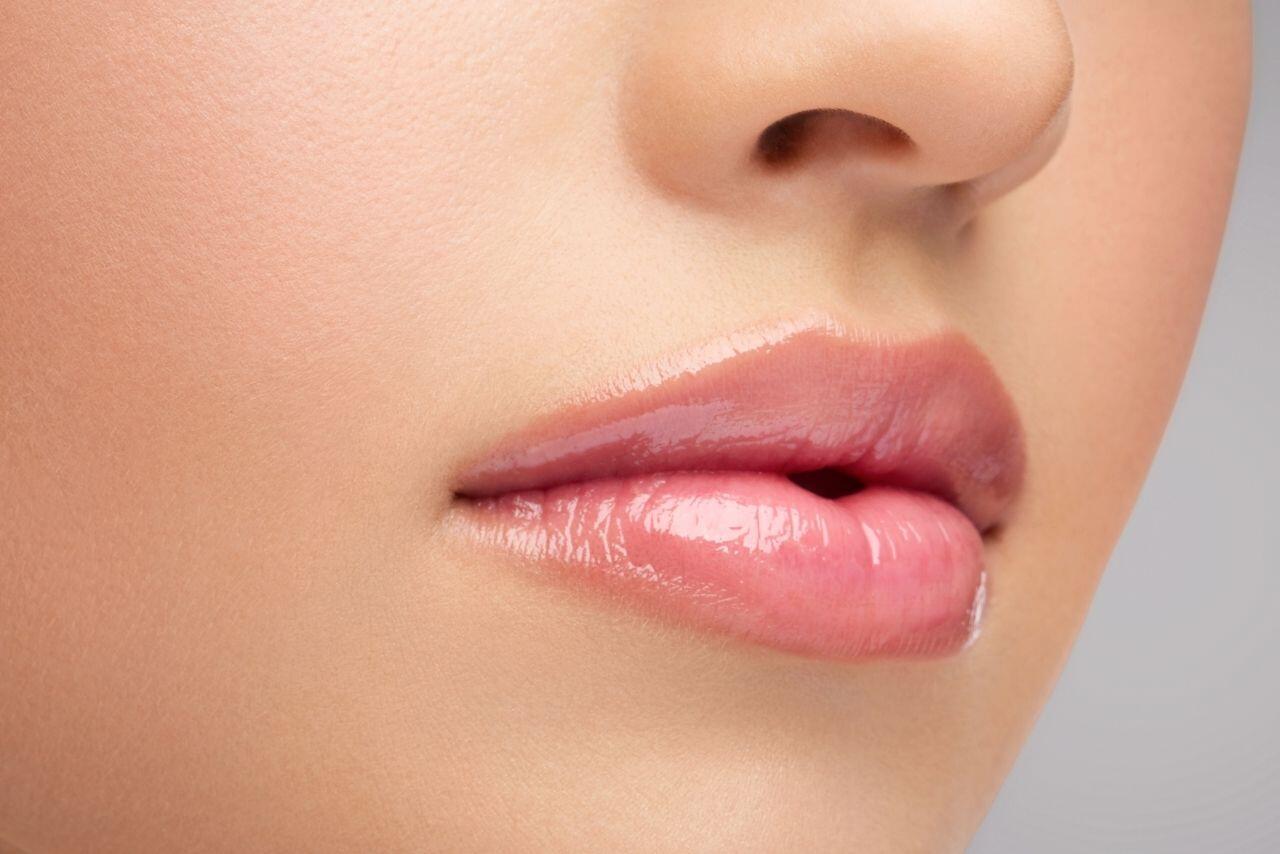 The lips are important for various functions, including enabling speech articulation, eating, and displaying facial expressions.
The size and shape of lips are greatly influenced by one's genetics, race, and lifestyle habits and tend to fluctuate along with the natural aging process. The reality is, not all patients are born with well-sculpted and plump lips. In addition, visible signs of aging, such as the formation of vertical lip lines, can manifest themselves on some patients' lips and perioral regions as they grow older. If left untreated, these aesthetic issues can impact patients' appearances and self-esteem, and will not correct themselves over time.
What is Juvederm Voluma?
Juvederm Voluma is a type of highly viscous, hyaluronic acid-based soft implant that is designed by Allergan. This biodegradable injectable gel is made of 20mg/ml of cross-linked and non-animal-derived hyaluronic acid gel that is processed using patented Vycross Technology. This technology, unique to the Juvederm Vycross collection, combines 90% low-molecular-weight and 10% high-molecular-weight hyaluronic acid molecules,  so the resulting gel is very viscoelastic and highly durable. 0.3% lidocaine is also incorporated into the filler formula to alleviate pain during injection.
How does Juvederm Voluma help to augment the lips?
Juvederm Voluma is a highly volumizing dermal filler that can be injected into the lips in order to gently plump thin lips. In addition, this dermal filler can also be used to sculpt the lip borders in accordance with patients' personal preferences.
How is Juvederm Voluma injected into the lips?
The procedure to administer Juvederm Voluma into the lips must follow strict medical standards and should be carried out by licensed and experienced medical practitioners. It can only be done after patients' medical information has been thoroughly reviewed and the patients have been educated about the possible side effects. Juvederm Voluma can then be injected into the body and borders of the lips for a well-sculpted and attractive pair of lips.
How long does Juvederm Voluma last?
Unlike other hyaluronic acid-based soft tissue implants that can only last for about four to six months once injected into the lips, Juvederm Voluma is renowned for its durable lasting power. This ultra-volumizing dermal filler is touted to last up to two years under normal conditions. However, since the lips and the perioral region are highly mobile areas, injected fillers, including Juvederm Voluma, tend to last less than the stipulated time. Patients' physiological factors (age, lifestyle, health status, etc.), each play a role in determining the lasting time of the filler.
What are the side effects of non-surgical lip augmentation using Juvederm Voluma?
While the desired effects of non-surgical lip augmentation using Juvederm Voluma include a well-shaped and voluptuous set of lips, patients are still at risk of developing undesirable secondary reactions, such as:
bruising
redness
itching
swelling
lumps
minor pain
These transient effects are typically localized within the injection site(s) and exist only for about two weeks before subsiding completely. Patients should keep the injected areas clean, well-protected from direct sunlight and heat, and to avoid strenuous physical activity after the injection session, in order to avoid exacerbating side effects.