Am I a Good Candidate for Dermal Fillers?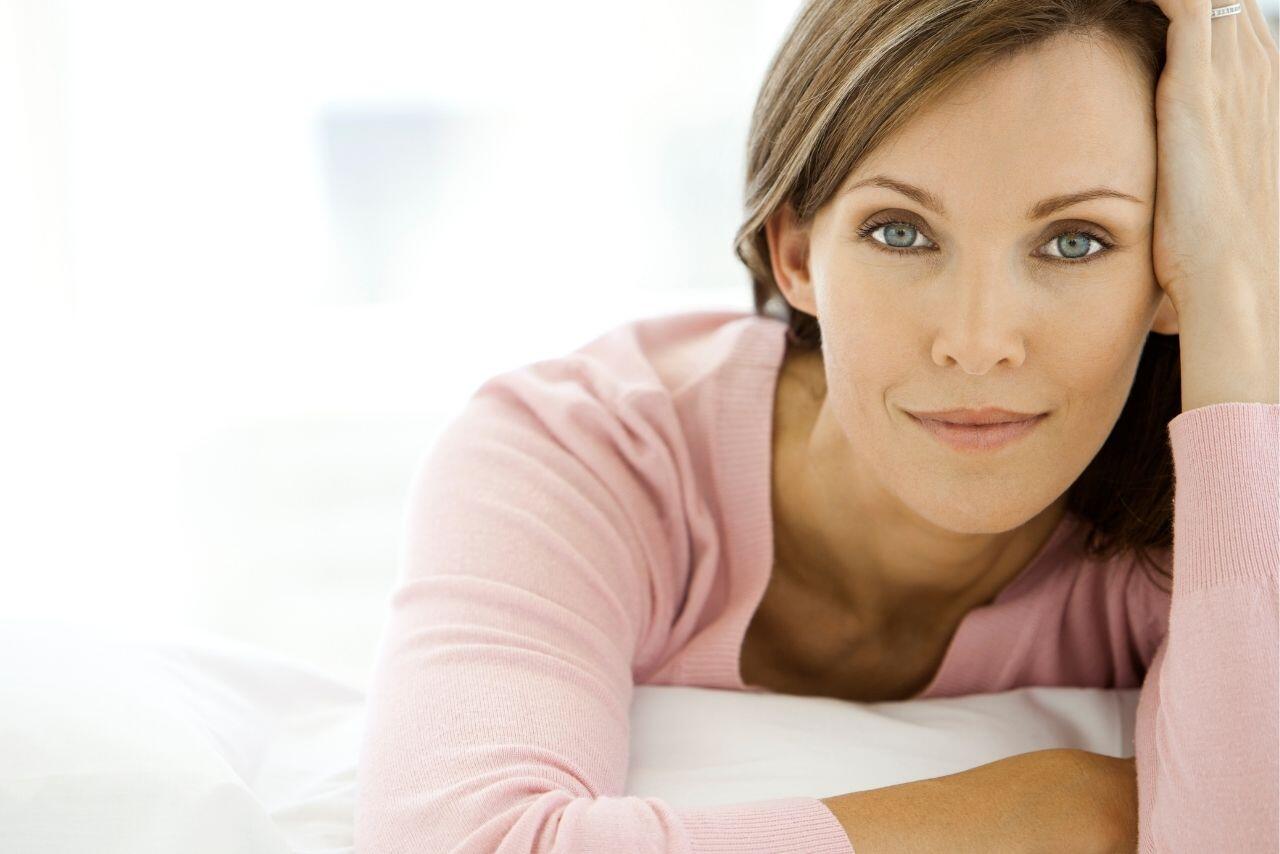 About Dermal Fillers
Fine lines often signal the first signs of aging. In addition, creases appear, the skin loses tone and volume, and lips start to grow thin. Dermal fillers can be used to restore your youthful appearance and enhance facial features without surgery. While they can't help with excess sagging skin, these soft tissue fillers add volume and provide immediate results. We'll take a look at some leading products below, as we answer the question, am I a good candidate for dermal fillers?
How to Know if You are a Good Candidate for Dermal Fillers
Fillers are quite versatile products, which can be used to treat a variety of age-related concerns. When administered by an experienced medical professional, dermal fillers can yield natural-looking results that last for months or even years. Different types of fillers are often better at achieving different outcomes, and your doctor will guide you through each of your options to help you make a well informed decision.
If you meet the following criteria, you could be a good candidate for dermal filler injections:
Moderate to severe facial lines or folds due to volume loss
Areas of volume depletion such as the cheeks, lips, or under the eyes
You are in good physical health
You have realistic expectations for your filler treatment
Dermal fillers from leading manufacturers like Juvederm and Restylane are some of the most effective – and popular – fillers on the market today.
What Is Juvederm Used For?
Each filler in the Juvederm family is formulated for unique purposes. Options in the Juvederm family include:
Juvederm – a smooth, injectable gel that adds volume throughout the treatment area. These include lines next to the mouth, chin wrinkles, and marionette lines. It is FDA-approved to last up to one year with a single treatment. Some Juvederm formulas include lidocaine, an anesthetic that enhances your comfort during the treatment process.
Juvederm Voluma – it's been FDA-approved to replace age-related volume loss in the cheek area. The first filler of its kind, Juvederm Voluma has been proven to create soft, natural-looking cheek volume that lasts up to 2 years. Like other Juvederm products, Voluma is formulated with lidocaine for enhanced comfort during and after the treatment.
What Is Restylane Good For?
Restylane is a clear gel that provides fullness and elasticity to your skin. This filler corrects mild-to-moderate wrinkles and folds on the face, such as the lines running from your nose to the corners of your mouth. Restylane is more cohesive than Juvederm, which can make it better suited for certain lines and wrinkles.
What Happens During Dermal Filler Treatments?
Treatment with fillers is usually simple, straightforward, and takes less time than you might expect. Your doctor begins by cleansing your face. Then they make a series of quick injections into the areas of your face that you wish to treat, which may include:
Lips
Cheeks
Nasolabial folds
Chin
Under-eye hollows
Each injection lasts for only a second and feels only like a quick pinch.
What Should I Expect After My Dermal Filler Treatment?
After your filler treatment, you are free to return to your usual activities as soon as you'd like. You might experience some short-term minor bruising, redness, tenderness, or swelling. These are all normal side effects and will typically resolve themselves within a few days.
Frequently Asked Questions About Dermal Fillers
How long after filler injections do you see results?
The results of injectable fillers, like Juvederm and Restylane are immediately visible.
How long will my dermal filler results last?
This can all depend on the area treated, the specific filler used, and how your body reacts with the filler. During your consultation, your doctor will let you know a specific timeframe. For the most part, the results of fillers can last anywhere between 6 months and 2 years.
Wrapping Up
As you can see, the versatility of dermal fillers means that just about any adult is a good treatment candidate. As long as you do not suffer from extreme lines, creases, or sagging skin, you can benefit from fillers like Juvederm and Restylane. Licensed medical practitioners can buy dermal fillers online at Health Supplies Plus – a leading online portal for medical supplies.