Juvéderm Ultra XC: Benefits & Cost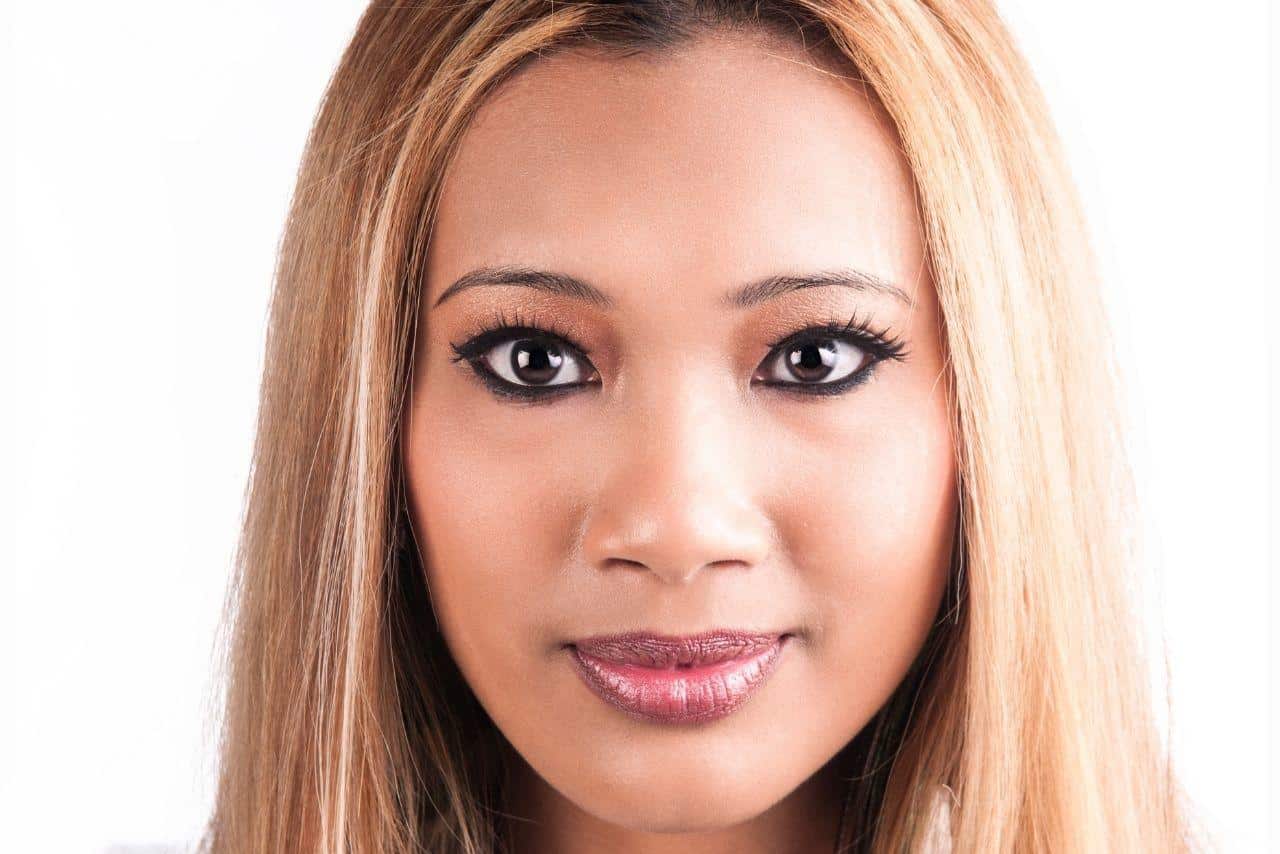 Juvéderm Ultra XC is a popular dermal filler which was approved by the Food and Drug Administration (FDA) in 2010. It is most commonly used to increase the fullness of the lip area, in addition to treating facial wrinkles.
Juvéderm Ultra XC contains hyaluronic acid (HA), lidocaine, and water. This special formula plumps the patient's skin by increasing the overall volume from beneath. Treatment is intended for adults wishing to improve the look of their face and lips. The active ingredients in this product are well tolerated, and allergic reactions are rare.
Juvéderm injection treatments are quick and take an average of half an hour. No recovery time is required, and the average cost of treatment is $750, although costs vary according to patient needs and their desired result. Results from treatment with Juvéderm Ultra XC  are seen immediately after treatment and last for up to 1 year.
How Does Juvéderm Ultra XC Work?
Juvéderm Ultra XC works by combining hyaluronic acid with water, which results in a gel-like formula, which creates increased volume when injected underneath the skin. The successful injection process reduces the appearance of wrinkles, providing a more youthful appearance.
The XC variant nomenclature indicates the inclusion of lidocaine, a local anesthetic that reduces pain and discomfort during treatment. This also saves time that would otherwise be spent applying a separate numbing agent.
Similar Treatments to Juvéderm Ultra XC
Juvéderm Ultra XC is part of the Juvéderm line of products. A range of formulas can be used to obtain the same results as Juvéderm Ultra XC.
The main alternatives to Juvéderm Ultra XC are:
Juvéderm Voluma XC, primarily used for the cheeks.
Juvéderm Vollure XC, which is primarily used for parentheses lines.
Restylane, another popular brand of dermal filler.
Botox treatments are also a treatment option for the same areas treated by Juvéderm Ultra XC.
While Botox treatment is commonly used to treat wrinkles, it will not last as long as Juvéderm Ultra XC and is a more invasive procedure. Botox operates by relaxing your muscles to reduces wrinkles, while Juvéderm Ultra plumps the skin.
Where Does Juvéderm Ultra Work?
Juvéderm Ultra XC reduces wrinkles that form around the sides of your mouth that often develop with age. This condition is commonly referred to as smile lines or laugh lines.
Juvéderm Ultra XC is also suitable for:
Lip augmentation
Wrinkles around the cheek area
Wrinkles under the eyes
Expected Results of Juvéderm Ultra XC
With any Juvéderm injection, patients can expect to see the effects of treatment immediately. Treatment results, on average, last between 6 months and 1 year. Follow-up treatments are required for maintenance.
There is no recovery time associated with Juvéderm Ultra XC, however, during the first 24 hours it is recommended that patients avoid:
Strenuous exercise or heavy work
Direct, intense sun exposure
Drinking alcohol
Failure to do so observe these warnings could result in increased itching, swelling, and redness.
Juvéderm Ultra XC Preparation and Procedure
Very little is needed in order for patients to prepare for their appointment. While the total time required for the appointment will vary by patient, typical treatments take no longer than an hour.
As Juvéderm Ultra XC contains lidocaine, a topical anesthetic is not required. This is only offered with the XC variant and is not found in Juvéderm Ultra alone.
During the procedure, patients should feel little to no pain. Most typically, patients feel slight pressure and tingling in the area of injection.
It is recommended that patients arrive early for their appointment to make payment and complete paperwork. As there is no recovery time, patients can safely drive home following their appointment, and continue with their day.
Juvéderm Ultra XC Side Effects and Risks
While this dermal filler is considered safe for most patients, potential side effects include the following:
Redness, swelling, and bruising.
Tenderness, firmness, and lumps in the treated area.
Skin discoloration in the treated area.
These are typically mild in nature and often clear up within a week without further intervention.
While rare, serious allergic reactions to Juvéderm can sometimes occur. Medical attention may be required if a patient experiences any of these symptoms:
Hives forming around the treatment area
Difficulty breathing
A rash developing in the treated area
Signs of infection, or scarring of, the treated skin
Patients with known allergies to hyaluronic acid or lidocaine should not use any Juvéderm products.
How Much Does Juvéderm Ultra XC Cost?
On average, Juvéderm Ultra XC costs around $750 for one treatment. This price can be higher or lower depending on the specific needs and desired treatment results. Elements such as treatment location and the number of injections required contribute to higher costs per treatment.
Juvéderm products are classified as cosmetic, and most often are not covered by insurance. Many doctors offer monthly plans to help patients pay for the procedure.