What is Jalupro HMU?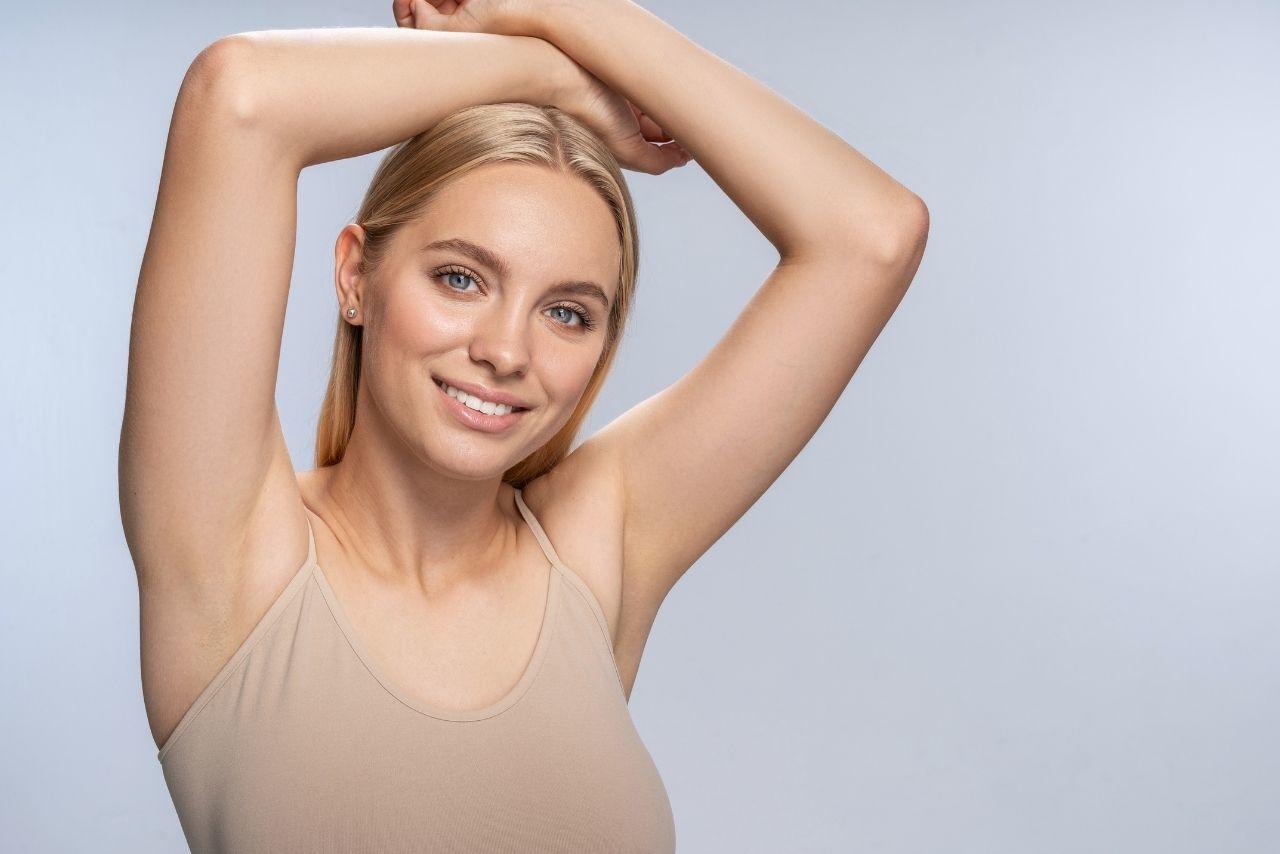 Jalupro HMW is a cosmetic injectable that helps restore volume to the skin. It contains sterile amino acids that stimulate the growth of healthy new cells and collagen. It smoothes out wrinkles and scars and can be used for various aesthetic treatments. One reason for its popularity is that patients can expect immediate results. This treatment takes only a few minutes and can be performed comfortably in a doctor's office.
What is Jalupro HMW?
Jalupro HMW is a sterile injectable gel that contains a mix of amino acids and sodium hyaluronate. It offers a natural solution to the problems of dry, sagging skin. As a result, it is effective for treating deep wrinkles and scars and is ideal for skin rejuvenation.
Injectable hyaluronic acid, a natural product, helps build skin's thickness and elasticity. Depending on the area that you want to be treated, Jalupro HMW may be combined with other dermal fillers to create the desired results. While it lasts long enough to make the skin look younger, it can also correct the appearance of dehydrated and wrinkled skin.
Many Benefits of Jalupro HMW
Jalupro HMW is safe to use for both men and women, and is also a good choice for people with sensitive skin because it works well with many different types of skin. With its high concentration of hyaluronic acid, it is ideal for treating deep wrinkles and scars, and can successfully treat dehydrated skin.
Unlike many other dermal fillers, Jalupro HMW has a high molecular weight. In fact, this is what makes this filler so effective. In addition to keeping skin hydrated, it helps improve the overall natural moisture levels in the skin. In addition, Jalupro HMW is a great option for patients who have dry and rough skin. Aside from smoothing wrinkles, it helps prevent the appearance of fine lines and depression by hydrating the skin.
It is a safe and non-invasive option that can be used with other cosmetic procedures – more and more practitioners are skillfully combining different dermal fillers to create well-crafted solutions, unique to each patient.
Besides the rejuvenation benefits of Jalupro HMW, it has also been used successfully to treat skin imperfections such as scars. Jalupro HMW injections can be administered into the face, hands, or inner thighs. The results can last up to 6 months. This sterile injectable solution contains sodium hyaluronic acid and sodium hyaluronate.
Conclusion
Besides being safe to use, Jalupro HMW is suitable for treating patients of any age. It can help correct a wide variety of cosmetic issues, such as stretch marks, facial depressions, and wrinkles. And the amino acids present in the Jalupro HMW gel coexist with existing fibroblasts in the dermis, thereby restoring the skin's proper hydro-acid balance.