Juvederm Treatment Preparation and Results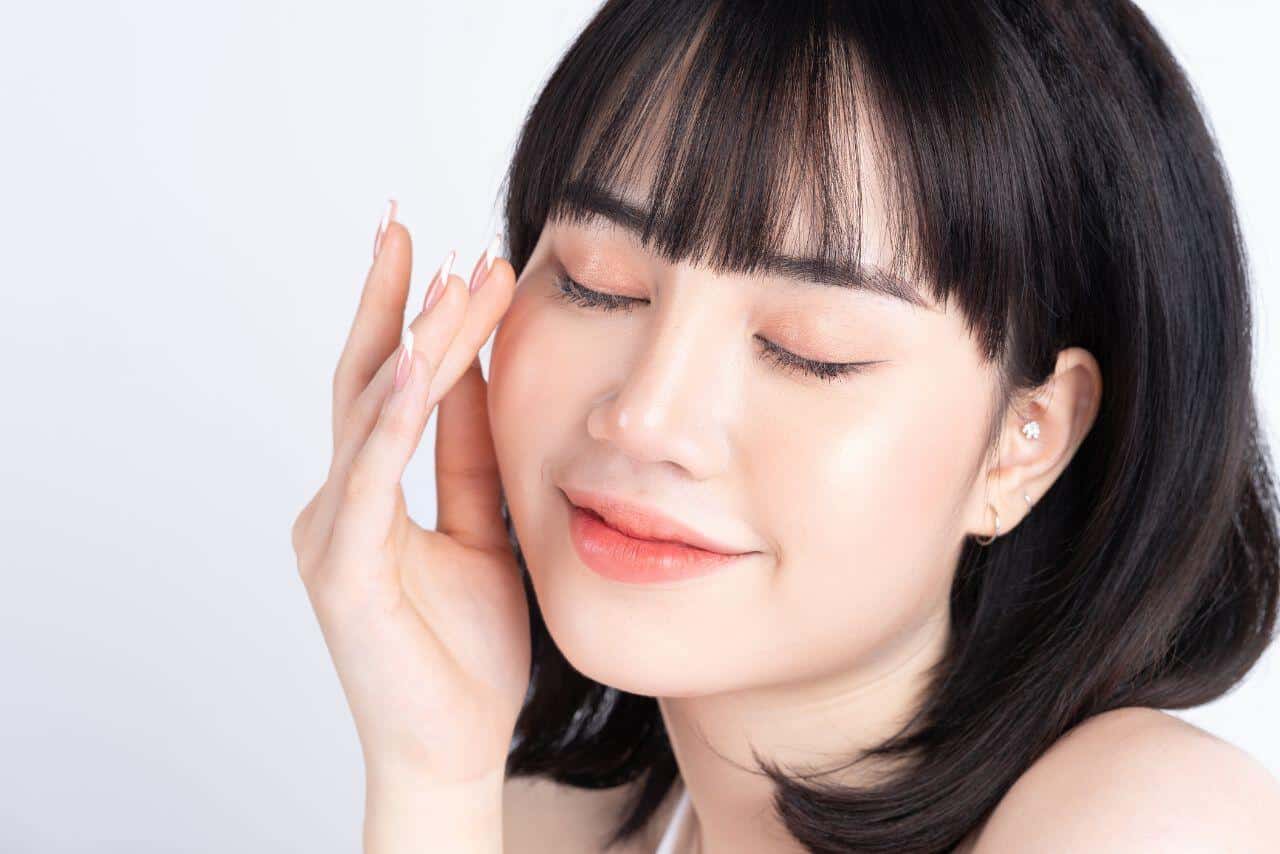 What Is Juvederm?
Juvederm is a collection of hyaluronic acid dermal fillers used to correct moderate to severe facial wrinkles and fill in contours and add facial volume. Dermal fillers are injected into the target area to address the signs of aging or inadequate facial volume.
How Long Does It Take to Recover From Juvederm?
Recovery takes 1 to 2 days, although people can return to most normal activities immediately following the treatment. It's a non-invasive and simple procedure.
How Long Does Juvederm Treatment Take?
The average treatment takes between 15 to 45 minutes, depending on the number of injections required.
Combination is The Key
Every dermal filler injection treatment is customized to include the best possible combination of fillers that will provide the most effective and long-lasting results. The process starts with a pre-treatment consultation, where patients and their physician can review the best combination of dermal fillers to provide the results you are looking for. Certain situations can be solved with just one filler, while others benefit from a combination treatment.
So why are there so many dermal fillers available? The answer is simple: using only one dermal filler to address may not provide the best results. Difficult anti-aging goals are often only achieved by the combination of two or more of the dermal fillers products that work in different, yet synergistic manners to achieve the best results. To learn more about how different fillers can be safely and effectively combined, check out our article Can you Combine Different Dermal Fillers? 
Am I Ready for Juvederm?
When you look in the mirror, do you notice smile lines, crow's feet, and frown lines? Are you noticing lost volume in your cheeks? And are you finally ready to experience plumper lips? If you're relatively healthy, have reasonable treatment expectations and are looking for a minimally-invasive treatment, with minimal downtime, then you're ready for Juvederm.

Who Is a Juvederm Candidate?
If you are unhappy with your aged appearance, facial contours, furrows, creases and wrinkles, you are likely a good candidate for Juvederm. Ideal candidates have:
Visible signs of aging and/or loss of volume
Thinning lips or vertical lip lines
Loose skin (but not excessively loose or thin)
Realistic treatment expectations
Benefits of Juvederm
Reduces the Signs of Aging
Juvederm reduces the visible signs of aging by smoothing out facial creases and wrinkles. Some Juvederm formulas can also be used to treat deep skin creases. Many patients can look several years younger after undergoing a Juvederm treatment.
Fills in Facial Contours
Facial contours deepen as people age, and appear more harsh. These deep creases makes people look far older than they really are. Juvederm fillers plump up contours and can even be used to enhance the delicate lips.
Immediate Results
One of the most popular benefits of Juvederm, is that patients don't have to wait to see the results of treatment. Results are typically visible right away. This provides patients an immediate confidence boost – without the wait.
Long-lasting Results
The results of Juvederm can last for six months to a year – and even longer with Juvederm Voluma. Results can be extended with periodic 'touch up' appointments.
Juvederm Risks
Like many aesthetic treatments, Juvederm treatments come with a small chance of potential complications, including the following:
Slight Swelling
It's normal to experience a slight swelling at the injection site after treatment. This typically resolves itself within 1 to 2 days.
Mild Bruising
Some patients experience minor bruising at the injection site. This bruising normally goes away within a few days after treatment.
Discomfort or Pain
Slight discomfort can occur after Juvederm injections. Usually, this discomfort is so mild that most people don't need to take over-the-counter medication, although that is a good option.
Inflammation and Redness
While rare, some patients experience severe inflammation and redness. These side effects normally self-resolve within a week.
Skin Necrosis or Eye Blindness
While extremely uncommon, these severe side effects can happen if the product is accidentally injected into critical blood vessels. This risk is greatly reduced with the expert use of tiny blunt micro cannula for injections, which many injection specialists are now utilizing.

Different Types of Juvederm
Juvederm Voluma
Juvederm Voluma is used primarily to add volume to the cheeks. Patients who have lost facial tissue volume due to aging, or perhaps never had the cheek definition they wanted can undergo Juvederm Voluma injections.
Juvederm Ultra XC and Juvederm Volbella
Patients can plump up their lips effectively with Juvederm Ultra XC and Juvederm Volbella. These fillers are injected into the lips, providing them a naturally plump and youthful appearance.
How to Prepare for Juvederm Treatment
Juvederm injections are relatively simple, and minimal preparation is required prior to treatment. Here's how patients should prepare:
Stop smoking
Avoid taking blood-thinning medications
Stop drinking alcohol for two weeks before and 24 hours after treatment
These simple preparation steps can greatly reduce the risk of swelling and bruising.
What to Expect After Juvederm Treatment
Patients can expect to appear younger after undergoing a Juvederm treatment. Most patients will notice the results right away, although it might take a day or two if there is swelling and/or redness.
Juvederm Recovery and Timeline
Patients can return home or back to work, or to social engagements, immediately following a Juvederm injection. There is no downtime after treatment, but patients should take some simple precautions, such as no direct sunlight, drinking alcohol or wearing makeup for the first 24 hours. Also, patients should refrain from strenuous activity for 24 to 48 hours.
The Bottom Line
The Juvederm collection offers a variety of formulas that can address a wide variety of visible signs of aging. With only minor side effects, and simple treatment protocols that require minimal preparation and post-care recovery, Juvederm dermal fillers are simple and effective ways to turn back the hands of time. Licensed medical professionals can buy Juvederm wholesale at low cost at Health Supplies Plus.