Juvederm, Radiesse & Marionette Lines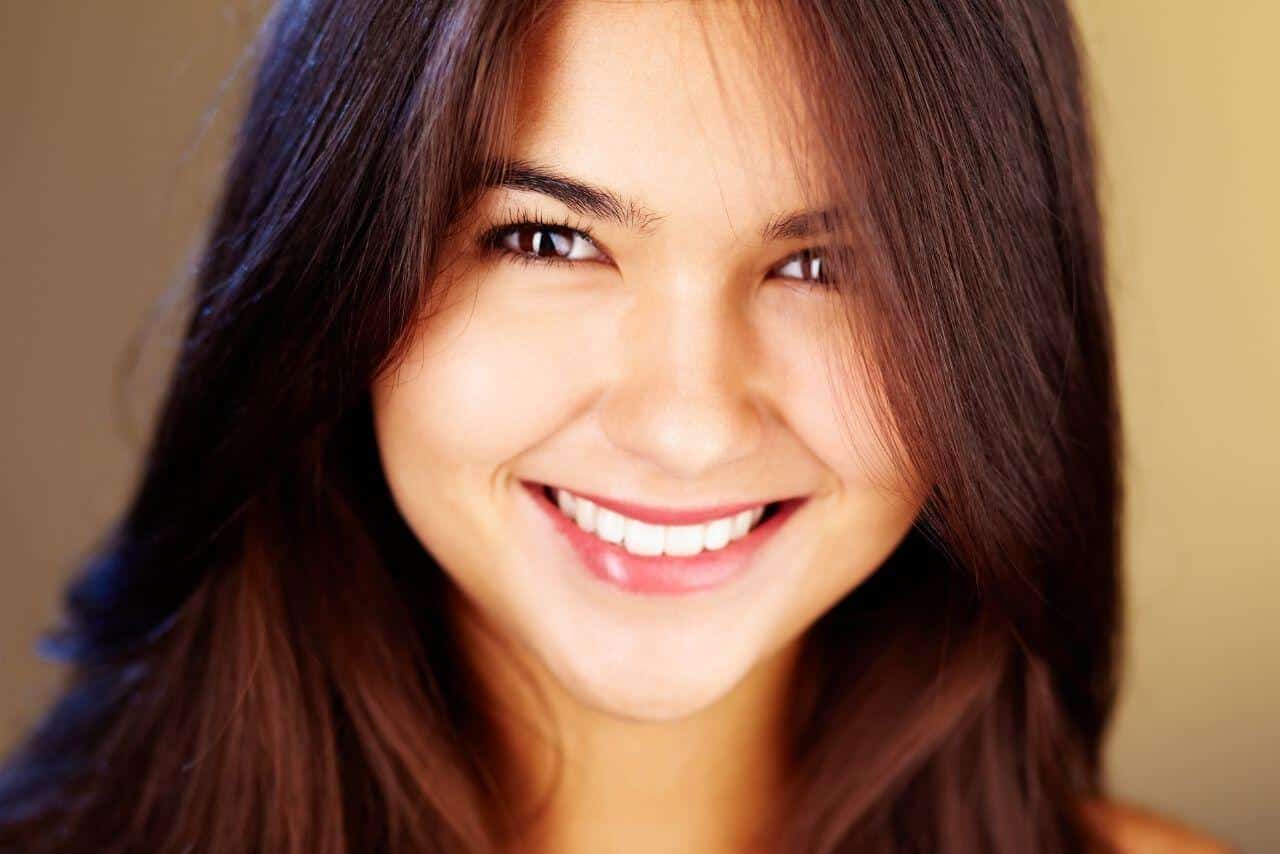 Juvederm Ultra and Juvederm Ultra Plus are effective dermal fillers, predominantly used for the treatment of wrinkles, including nasolabial folds and marionette lines. While Juvederm Ultra is primarily indicated for the treatment of mild to moderate lines, Juvederm Ultra Plus is indicated for deeper folds.
Radiesse, on the other hand, does not offer a variety of fillers. It comes in one formulation, available with or without lidocaine. Designed to treat deep folds and wrinkles, as well as to augment cheeks, this long-lasting filler effectively treats marionette lines, restoring elasticity and collagen the skin.
Effectiveness
Juvederm is a hyaluronic acid-based dermal filler, making it the perfect choice for treating marionette lines. Some doctors prefer dermal fillers containing hyaluronic acid, as they are easy to work with and reversible. Hyaluronic acid also provides well-needed hydration and structure to the skin.
Radiesse contains calcium hydroxylapatite, which helps stimulates natural collagen production. In a study comparing Juvederm Ultra Plus to Radiesse, researchers found that Radiesse often produced better results and required less gel.
Comparison
When comparing these two fillers, Radiesse is best for deep marionette lines. Juvederm, on the other hand, can treat superficial to deep lines, depending on the formulation used. Studies have found that Radiesse can cause more lumps under the skin in comparison to hyaluronic acid-based fillers. It is also associated with greater inflammation, for some patients.
The longevity of the results of these dermal fillers also differs. The results of Radiesse can last for up to 18 months, while the results of Juvederm Ultra Plus can last for up to one year. One of the biggest differences between these fillers is that Radiesse is a stimulatory filler and Juvederm is a wrinkle filler.
In order to determine which filler is best for you, consult a licensed practitioner regarding the severity of your marionette lines. Be sure to discuss your injector's experience with each filler as their skill reduces the chances of adverse effects.