How Often Can You Get Juvederm?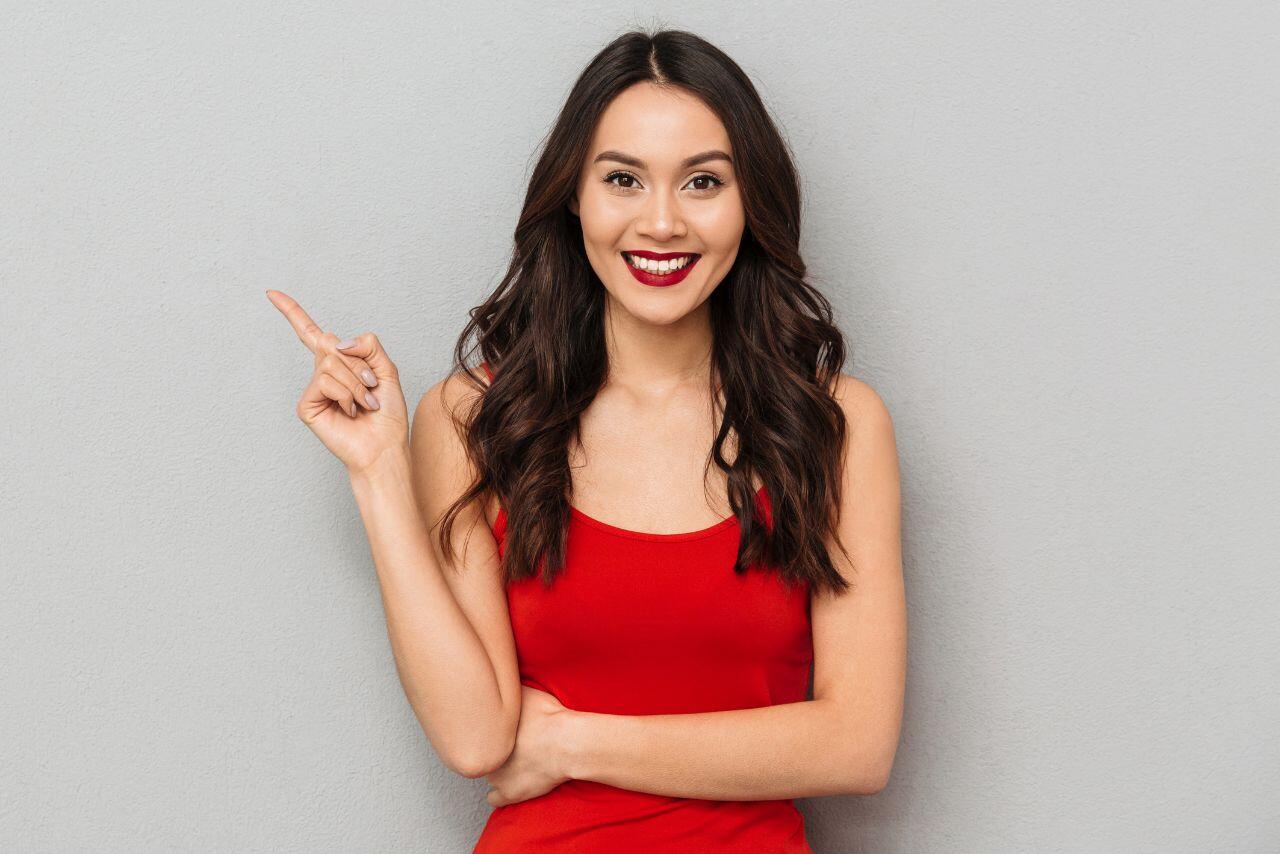 Does this sound like you? You've used essentially every anti-aging cream and serum available, but you still can't get rid of your unwelcome wrinkles. Even though you're not ready for surgery, you're desperate for results. You could benefit from Juvederm injections if volume loss is the root cause of your wrinkles. Today, we're going in-depth on this cutting-edge, FDA-approved line of anti-aging products. Let's jump right in!
How Often Can You Get Juvederm?
The longevity of the effects from Juvederm injections is one of their most popular features. Even though the procedure is quick and painless, you don't want to spend your time and hard-earned money on results that will disappear in a matter of months.
Fortunately, depending on the specific formula used to address your concerns, the effects of this hyaluronic acid-based injectable will last for six months to two years. Notably, you can make changes to your lifestyle and make a point of taking good care of your skin after your treatment to lengthen the effectiveness of your treatment.
Nothing Lasts Forever
Invasive cosmetic surgery is sometimes the only option, when there is excessive skin laxity. But with surgery, the final effects can months to settle and become apparent post-surgery, and recovery requires several weeks away from work and leisure activities.
On the other hand, there is only minimal pain, discomfort, and recovery time with injectable dermal fillers. The procedure is also incredibly convenient. Even if the results only last for six months, getting dermal filler injections is considered by many a much better use of your time and money.
Hyaluronic Acid Degradation
How quickly your body breaks down the injected hyaluronic acid depends on a variety of factors, including your metabolism. Your skin's health and hydration play a sizable role in the rate of degradation. Your skin will lose this polysaccharide more quickly the more dehydrated it is.
The extent to which you protect your skin from sun damage is yet another important factor in determining how long hyaluronic acid will stay in your body. The results will last longer if a more potent formula is injected, but they will fade more quickly if hyaluronic acid is injected into a highly mobile area of the face like the lips.
Your Expectations Should Be Realistic
Another exciting benefit of this treatment is its consistency, but you still need to have reasonable expectations about how long they will last. Regardless of your areas of concern, you can anticipate your results to gradually fade after the skin has metabolized enough hyaluronic acid.
Here's a sampling of how long you can reasonably anticipate your ideal results to last:
The Juvederm Collection
What You Can Do to Make Your Results Last Longer
Most people want to take action to make their ideal results last longer. If you're like most people, you should be aware that one of the best things you can do to accomplish your goal is to touch your face as little as possible. It is crucial that you avoid applying any pressure to your face for at least 24 hours after the injections, unless your physician directly requests you to massage the injection area. Additionally, you should strongly consider refraining from using dermal rollers once the filler has set in the treatment areas.
Here are some additional actions you can take to make sure your desired outcomes last as long as possible:
Minimize Your Exposure to the Sun
Unprotected sun exposure is to blame for nine out of ten age-related skin issues. Even worse, it appears that exposure to the sun without protection speeds up the skin's breakdown of dermal fillers.
Remember that if your skin needs to heal, it will metabolize the beneficial polysaccharide more quickly, and UV rays cause severe damage to skin. Ideally, you should avoid being outside between the hours of 10 in the morning and 4 in the afternoon, wear a broad-spectrum sunscreen every day with an SPF between 30 and 55, and reapply it frequently.
Eat Nutritiously
By eating healthfully, you can also significantly extend the duration of your ideal results. To give your skin the building blocks it requires to produce collagen, a supportive, mesh-like protein, it is beneficial to consume your recommended daily allowance of bioavailable protein and vitamin C. The ideal diet includes plenty of fruits, whole grains, cruciferous vegetables, lean meats, and whole grains. Reducing your intake of highly processed foods will also be advantageous for you.
Moderate Your Exercise
Your overall health will benefit greatly from regular exercise, but you must also remember that exercise speeds up your metabolism. Additionally, keep in mind that your skin will metabolize the injected hyaluronic acid more quickly the faster your metabolism is. In order to give the filler time to really settle in and begin working its magic, it is especially crucial to limit your exercise during the first seven days after your injection.
Take Steps to Reduce Stress
You must take action to lessen stress, no matter how difficult it may be. The stress hormone, cortisol, is frequently referred to as your body's response to stress by increasing its production. Your body is negatively impacted by this hormone in a variety of ways, one of which is a reduction in the collagen production in your skin. Additionally, high levels of cortisol speed up the hyaluronic acid metabolization process in your skin, which results in wrinkles, folds, and other volume loss indicators. You might be able to lower your stress levels by doing things like journaling, putting together a puzzle, taking a walk outside, or reading your favorite book.

Concentrate on Caring for Your Skin
The bottom line is that your ideal results will last longer the healthier your skin is. Dermal rollers may be something you should stay away from, but there are other ways to step up your skincare routine. For instance, you can use a moisturizer containing collagen or hyaluronic acid once or twice daily to hydrate your skin. These skincare products do a great job of hydrating the skin and preserving the integrity of the moisture barrier, but they are unable to sufficiently penetrate the skin to reverse the signs of ageing.
What Preparation Steps Are Required?
Before your injections are given, there are a few preparatory steps that should be followed, but these regulations are simple to follow. Avoiding blood-thinners like MAOIs, vitamin E supplements, fish oil supplements, and NSAIDs in the days before your injections is one of the most crucial preparation steps you must follow.
Additionally, it's crucial that you abstain from alcohol and tobacco for 24 hours prior to your scheduled injections. Additionally, you must watch your intake of salt and caffeine for the 24 hours before your scheduled injection session. Consider boosting your potassium intake to balance out some of the sodium in your diet if you naturally have high blood pressure.
Who Is a Good Candidate for This Treatment?
As a general rule, if you are at least 22 years old, in generally good health, and do not have a history of anaphylaxis, you will be viewed as a good candidate for one or more of these fillers. Due to the lidocaine (an injectable anesthetic) present in the formulas, it is crucial to not have a history of severe allergic reactions.
Learn More Today About This Highly Effective Injectable Filler
If you are worried about wrinkles brought on by volume loss, Juvederm is an excellent anti-aging treatment. If you want to give your lips or cheeks more volume, you might also be a candidate for this procedure. Contact your cosmetic doctor to schedule an initial consultation if you're interested in learning more about this highly effective procedure that lasts between six and 24 months. Your cosmetic goals will be discussed with a qualified medical professional who will then create a skin-specific care regimen to help you achieve them. Licensed medical practitioners can buy Juvederm at wholesale cost at Health Supplies Plus.