How Long Do Lip Fillers Last?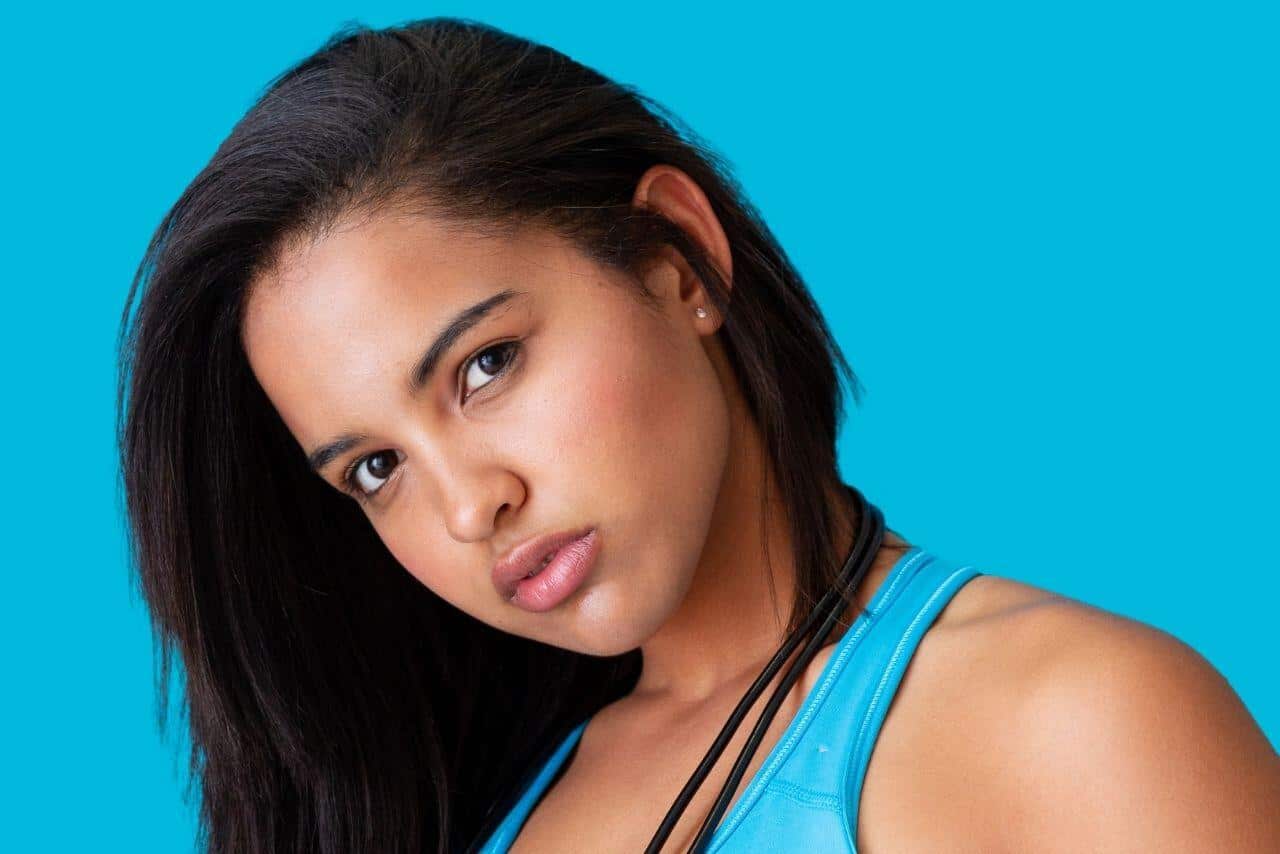 Full, plump and sexy lips are definitely in style right now, championed by movie stars and influencers on found throughout TikTok and Instagram. Did you know that a very large portion of celebs, models and influencers achieve this classic lip look through temporary fillers? If you've been curious about boosting your own smile, you may be wondering – just how long do lip fillers last?
The truth is that it's not the same for everyone – it depends on your metabolism, the current state of your pucker, and the exact type of augmentation you get. Let's take a look at how long fillers last, what impacts their longevity, and some other commonly asked questions that might help you out.
AN OVERALL TIMELINE
Lip augmentation procedures are minimally invasive, quick, and provide immediate results. In fact, they're one of the most popular cosmetic procedures available these days – especially for people looking to achieve the perfect pout.
Let's start by going over the general process. There are four stages:
Consultation – You and your cosmetic physician will talk about how much volume you want to be added and what type of procedure would be best for you.
Procedure – Reasonably brief in-office appointment – often faster and less painful than most other cosmetic augmentations.
Recovery – Injections feel normal within a day or so, unlike traditional lip surgery which requires a couple of months to fully heal.
Enjoyment –  Once you're healed, it's the time to try on all those new lipstick colors & lip glosses!
The length of that final stage depends on the type of particular procedure you've had. Let's take a look at the different types of fillers.
TYPES OF FILLERS
Injected fillers last about 6 months to a year at most. Two major formulas in this space are Juvederm Volbella and Restylane Kysse, which are great for quickly restoring volume for as long as possible.
As mentioned above, these injections are administered in just a few minutes in your doctor's office. They're made of synthetically-derived hyaluronic acid which attracts moisture to keep things looking plump and pillowy.
Now keep in mind, your body naturally metabolizes the hyaluronic acid that is injected. That means the filler will fade slowly over time, usually after no longer than a year for most people. You'll need to have regular appointments to maintain your new pout.
POST-PROCEDURE RECOVERY
After getting lip fillers, it's normal for your lips to be swollen, tender, and perhaps a little bruised. Letting them heal and treating them properly is key to keeping them looking their best for as long as possible. Here are some post-treatment tips:
Don't drink from straws immediately after treatment
Avoid touching, tugging or massaging your lips
Don't sleep on your face
Don't drink alcohol for a few days before or after treatment
After your injections have healed, you're welcome to return to all normal activities! You can sip, talk, kiss, laugh, and use your lips in the manners you always do. But do be careful with the facial massages – too much stimulation in that area can speed up the breakdown of the hyaluronic acid.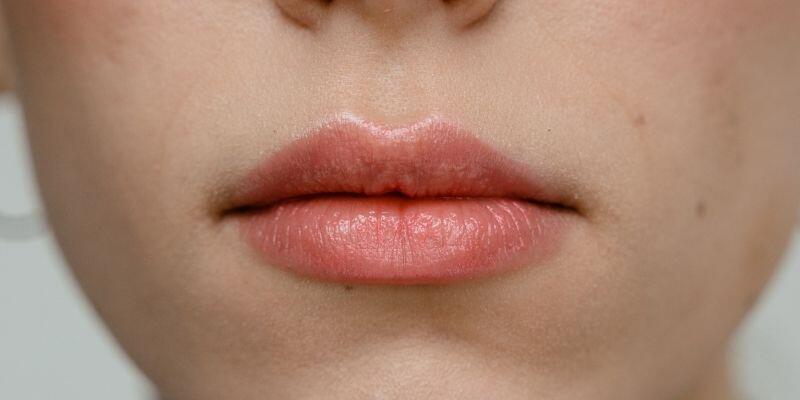 Frequently Asked Questions
HOW QUICKLY DO LIP FILLERS WORK?
Right away! You'll be able to see your lips plumping within minutes of an injection.
Since swelling is most prominent in the days after an injection, your lips might look "over-plumped" at first. This will go down quickly and you'll be able to see the final result about in a week or two.
WILL MY LIPS LOOK SAGGY OR STRETCHED OUT AFTER INJECTIONS WEAR OFF?
No – you don't need to worry about dealing with a "deflated" look as the hyaluronic acid fades.
The skin on your mouth and lips will return to their normal appearance without any stretching. This change will happen slowly – you won't wake up one morning to find you've suddenly lost volume. However, as the filler fades, your lips may appear to look somewhat aged as the normal aging process persists.
CAN YOU MAKE LIP FILLERS LAST LONGER?
No. Unfortunately, it's not possible to make injection lip fillings last longer once you've received them. Your body will naturally metabolize the injected hyaluronic acid and your lips will slowly return to their natural shape and size over time.
Everyone's body is different, and everyone will metabolize injections differently. It's impossible to know how quickly your body will respond to the treatment (unless you've had injections before). Some patients find their lips are back to normal after only a few months – while others don't require another injection for more than a full year.
CAN YOU MAKE LIP FILLERS FADE FASTER?
Perhaps you've decided you don't like the look of your newly boosted lips and you want them to return to normal. Good news – your doctor can actually inject a naturally-occurring eraser enzyme to reverse the procedure. Of course, before seeking out a reversal, you should always wait for your lips to heal and settle.. If your lips look too large right after your appointment, you may just need to wait for extra swelling to go down.