Am I A Good Candidate For Juvederm?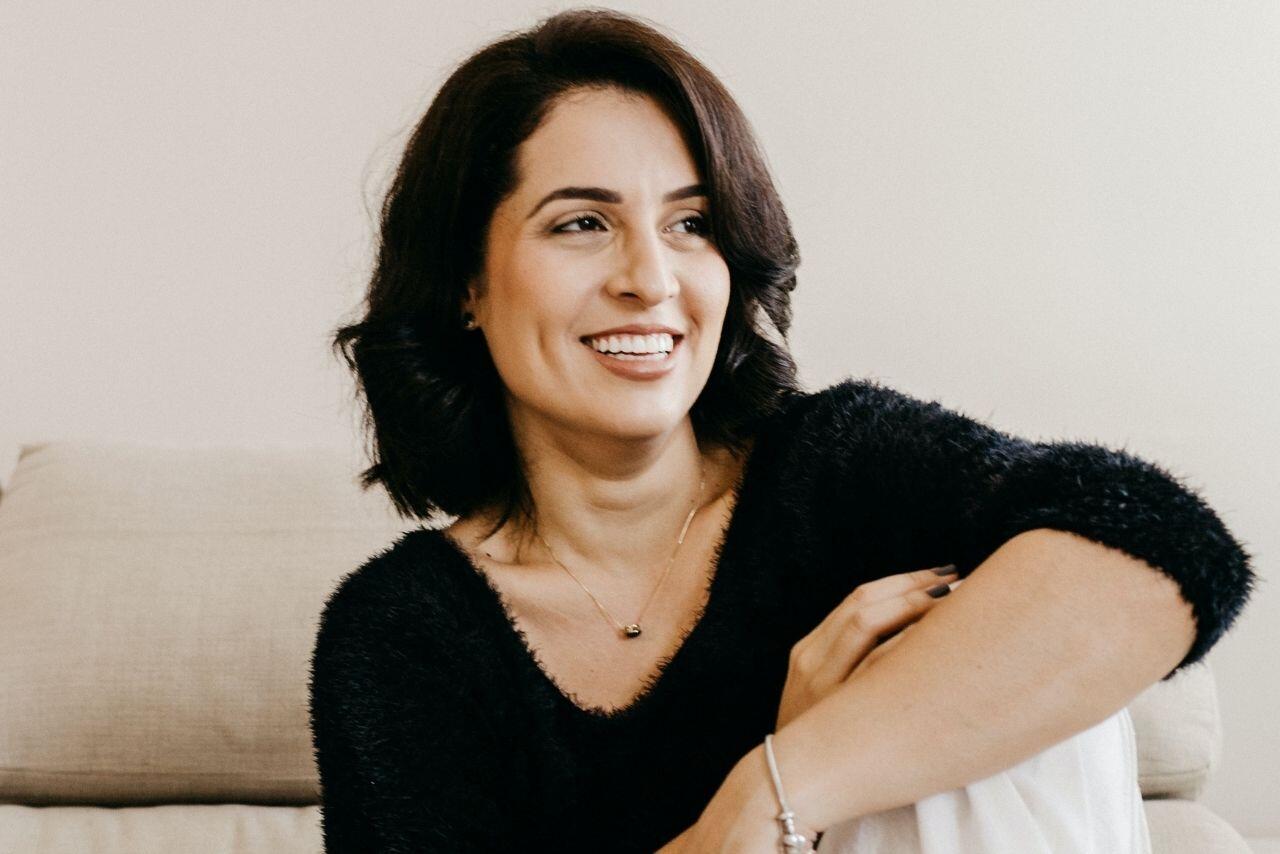 If you are dissatisfied with the way your face is changing as you age, you may want to consider Juvederm dermal fillers. This fantastic line of injectable dermal fillers can be used to correct a wide variety of the changes that commonly accompany aging, including loss of facial volume, fine lines, wrinkles and more. The best candidates for Juvederm are looking to achieve three goals with their injectable treatments: versatility, long-lasting results, and minimal downtime.
If you're interested in seeing if you're a candidate for Juvederm, this article is for you. Let's take a look together.
Versatile Treatment
This injectable filler can address a wide variety of cosmetic concerns, because of its special hyaluronic acid based formula. This substance achieves its' great results by effectively attracting water particles to the injection area, increasing youthful facial volume.
As the hyaluronic acid metabolizes in your body, it causes the your body to produce more collagen. Collagen is an important  structural protein that is responsible for how tight, evenly toned, and youthful the skin looks. Overall, this treatment leaves the patient looking and feeling years younger.
Juvederm can be used to treat a wide variety of the signs of aging. Some of these symptoms include:
Marionette lines
Smile lines
Loss of facial volume
Long-Lasting Results
Juvederm offers a line of products that are some of the longest-lasting dermal fillers on the market today. On average, each treatment lasts between nine and twelve months. And this doesn't just mean beautiful results for longer – it also means that patients will require fewer follow-up appointments to maintain these improvements.
No Downtime
Juvederm injections involve little to no downtime, so you can visit your doctor, receive treatment and then continue with the rest of your day. And while some patients experience pain, redness, swelling, bruising, or discoloration at the injection site, these side effects usually subside on their own within a few days of receiving treatment.
It's important to keep in mind that certain people are never candidates for Juvederm treatments. These would include pregnant women and individuals with severe skin allergies and infections. People that are both physically and emotionally healthy and are interested in improving the appearance of fine lines and wrinkles are usually ideal candidates for this procedure.
Wrapping Up
Just about any adult who is looking to rejuvenate their skin will be considered a good candidate for Juvederm treatments. If you are interested in learning more about Juvederm dermal filler treatment, consult with your cosmetic physician today. They can help determine if you are good candidate for Juvederm, and create a plan of action to rejuvenate your look. Licensed medical practitioners can buy dermal fillers at Health Supplies Plus.