How Do PDO Threads Tighten Skin?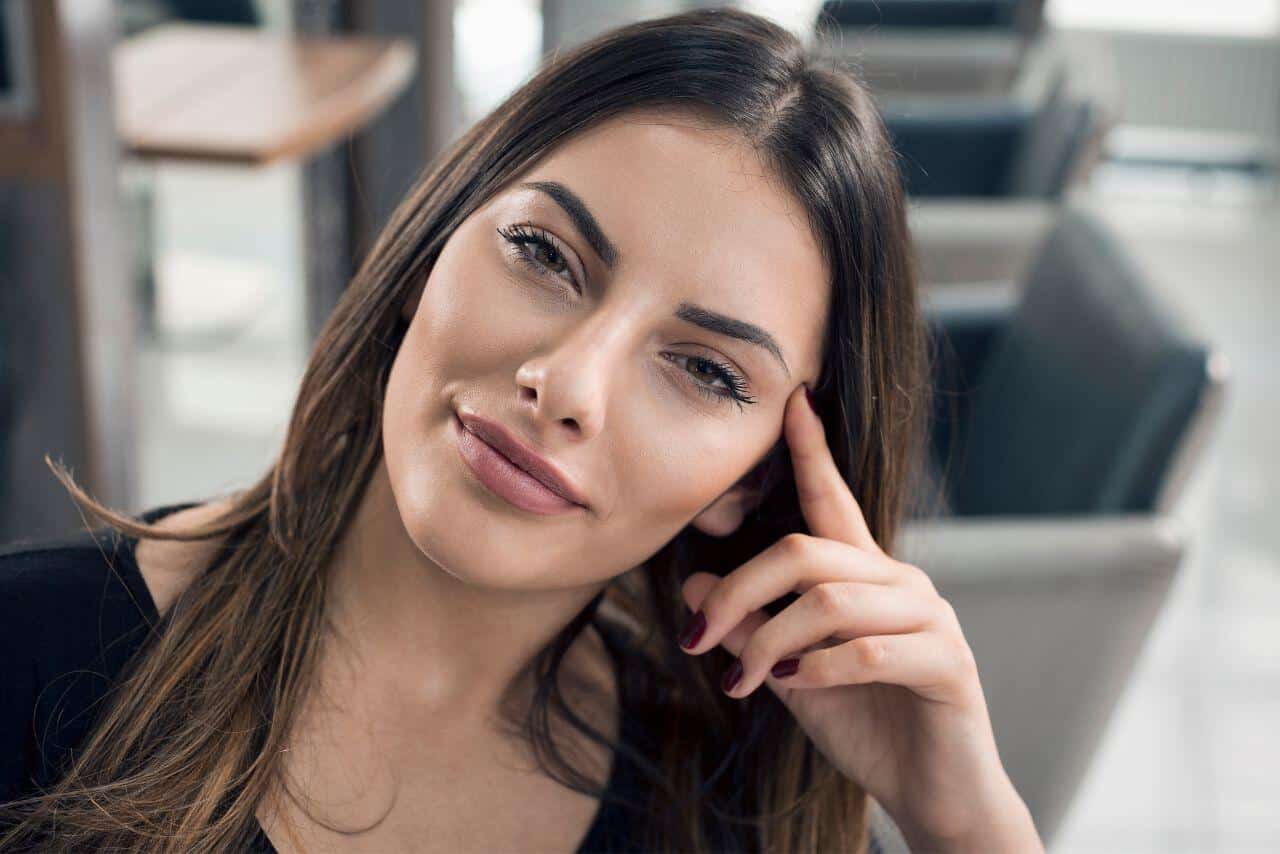 There's no doubt that PDO threads are continuing to grow in popularity, due to their effectiveness, durability and affordability. In this article, we take a look at PDO threads and how they work. They offer a way to tighten and lift the skin all over the face, the perfect remedy to loose skin. This treatment doesn't involve surgery. Instead, suture threads are put under the skin.
Thread treatments aren't just about simply pulling the skin tight – they also lead to the stimulation of collagen, rejuvenation of the dead skin cells and helping the skin soothe and plump itself over time.
How Long Do PDO Threads Last?
PDO threads are great for people who want results that last longer. When compared to the results of facial injections like dermal fillers on their own, a PDO thread lift, in conjunction with fillers gives better and longer-lasting results. With PDO threads, a patient's face will change right away, and the change will last for a long time.
Depending on their skin type and how well their skin reacts to the procedure, the results of PDO threads can last up to 18 months for some patients. In the same way, if the results start to wear off before 18 months, the patient can easily set up a follow-up appointment. For the average person, the full effects start to show up after about 6 months.
What Is the Treatment Like?
Even though the treatment doesn't involve surgery, the PDO threads that are put under the skin are made of the same material as surgical sutures. A hypodermic needle is used to insert in the PDO threads. The needle is operated in such a way that it leaves a trail of suture running in parallel. After a few months have passed since your PDO thread lift, when the threads have fixed your skin's structure, they will start to dissolve.
Before a non-surgical PDO thread Lift can begin, the patient's skin is carefully cleaned to avoid infection. They are then given a local anesthetic to reduce pain. The doctor then marks different spots on the face to make sure they stay on track while doing the procedure. About an hour is needed to finish the whole treatment.
Do Patients Need to Set Aside Time for Recovery from PDO Threads?
If patients are worried about getting back to normal after a PDO thread lift, they should remember that it won't get in the way of their daily activities. Most of the time, patients won't need any extra time to heal after the treatment. After a PDO thread treatment, patients can go back to normal right away. They do have to take special care of the skin on their face, especially where the threads were put in. Other than that, there is no reason for them to put other important things on hold. This is one of the key reasons patients are gravitating to this treatment.
Is the PDO Thread Treatment Limited to the Face Only?
No would be a simple answer to this question. While it's true that most patients turn to PDO thread Lift treatment to address sagging cheeks and necks, this doesn't mean that PDO threads can only be used on the skin on the face. This procedure can also treat age-related skin issues other parts of their bodies, including the arms, thighs, and stomach.
Can the PDO Thread Treatment be used with other treatments?
If a patient wishes to receive a PDO thread Lift along with other treatments, like a dermal filler or facial injections, it can be done if the doctor advises it's a good idea. Many patients combine cosmetic treatments to get the best results.
Health Supplies Plus sells both Intraline and Silhouette Soft thread supplies, as well as a wide variety of dermal fillers. Licensed medical practitioners can buy PDO threads online safely and securely at Health Supplies Plus.