Belotero Lip Filler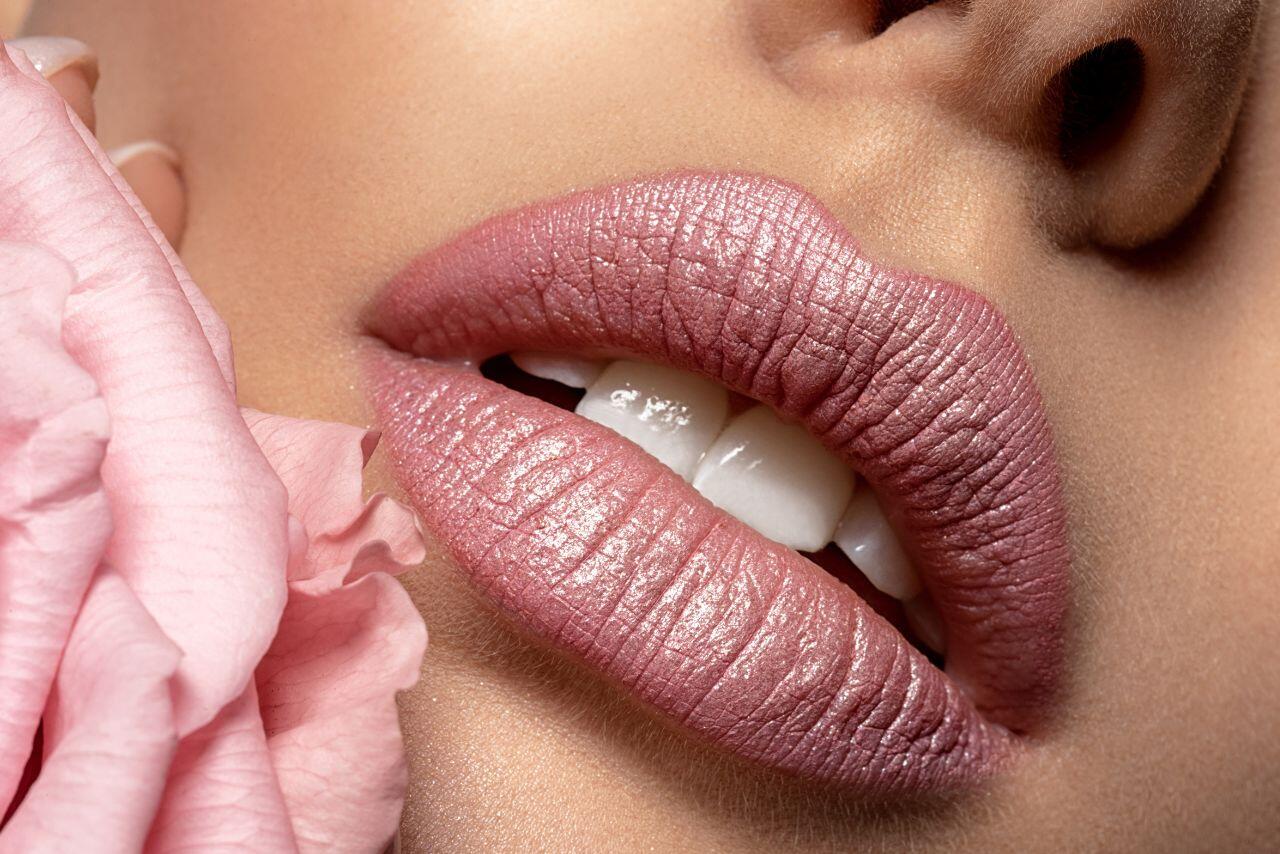 Voluminous and sexy lips are something many patients yearn for. And it's easy to see why…lips that are full and plump can make you look younger and more attractive overall. There are many options and ways to help patients get fuller lips that look younger. In this article, we look at how the Belotero Lips combination is a great choice for people who want to try a filler to get bigger lips that still look natural.
Different people age in very different ways, but we all know that getting older will have an effect on our skin. The reason for this is that as we get older, our bodies produce less hyaluronic acid, collagen and elastin that normally keep the skin moist and firm. Because of this drop in key compounds, the lips also lose some of their fullness and start to look thinner over time.
Basic lip care, like using lip balm and sunscreen to keep the thin skin of the lips moist, is a good place to start if you want to keep your lips looking fresh and beautiful. But there are other, longer-lasting ways for patients to actually get bigger lips and get their fullness back.
Different Solutions for Increased Lip Volume
There are things that people can do every day to take care of their lips and keep them healthy. For example, you could use a lip scrub occasionally, and then follow that up with a high-quality lip balm. Lipstick that keeps lips moist and good lip liners can also help. But avoid the temptation of temporary lip plumpers. These products make the lips swell a little, which is a quick way to make them look a little fuller right away, but they are often damaging to the lips.
Lip fillers are a great choice for people who find that temporary plumpers don't make enough of a difference, and want more dramatic and longer-lasting results. Fillers for the lips are an affordable, popular, and easy way to make your lips look fuller without surgery. Belotero Lips, which is made with hyaluronic acid, is one of the most popular lip fillers on the market.
Belotero Lips
Belotero is a cosmetic filler collection that is ideal for lip augmentation and enhancing overall lip volume. The Belotero brand has a wide range of products that contain hyaluronic acid. All of these products are made using Belotero's well-known expertise in their field. Check out our full collection of Belotero Fillers here.
Belotero Lips is one of their most popular products. It comes in two parts that work well together: Belotero Lips Contour and Belotero Lips Shape. The two fillers work well together because they complement each other. The contour fillers help bring back the shape of the lips, while the shape filler adds volume. Together, patients can get a subtle and natural-looking improvement to their lips.
Belotero is a good lip filler for people who don't want to look too different from their natural lips. Belotero is great for people who want their lips to look fuller but still natural and healthy.
Effectiveness of Belotero
Different things set Belotero apart from other products on the market. For instance, the products have lidocaine in them, which lowers the level of pain and makes the process much less painful. Also, the Belotero Lips Contour and Shape can be used together, which is a unique and effective way to make your lips look better. This method was created so that the results would look more natural. When Belotero makes their fillers, they use a different process that lets them make hyaluronic acid with different densities. This lets Belotero make results that look very natural.
How Long Does The Belotero Lips Filler Last?
Belotero Lips will have different duration lengths depending on the patient and their skin type. But on average, the effects last anywhere from 6 to 12 months. After that, it is perfectly safe for a repeat treatment. Licensed medical professionals can buy Belotero online at Health Supplies Plus, at low wholesale prices.