Dermal Filler Checklist: Physicians and Patients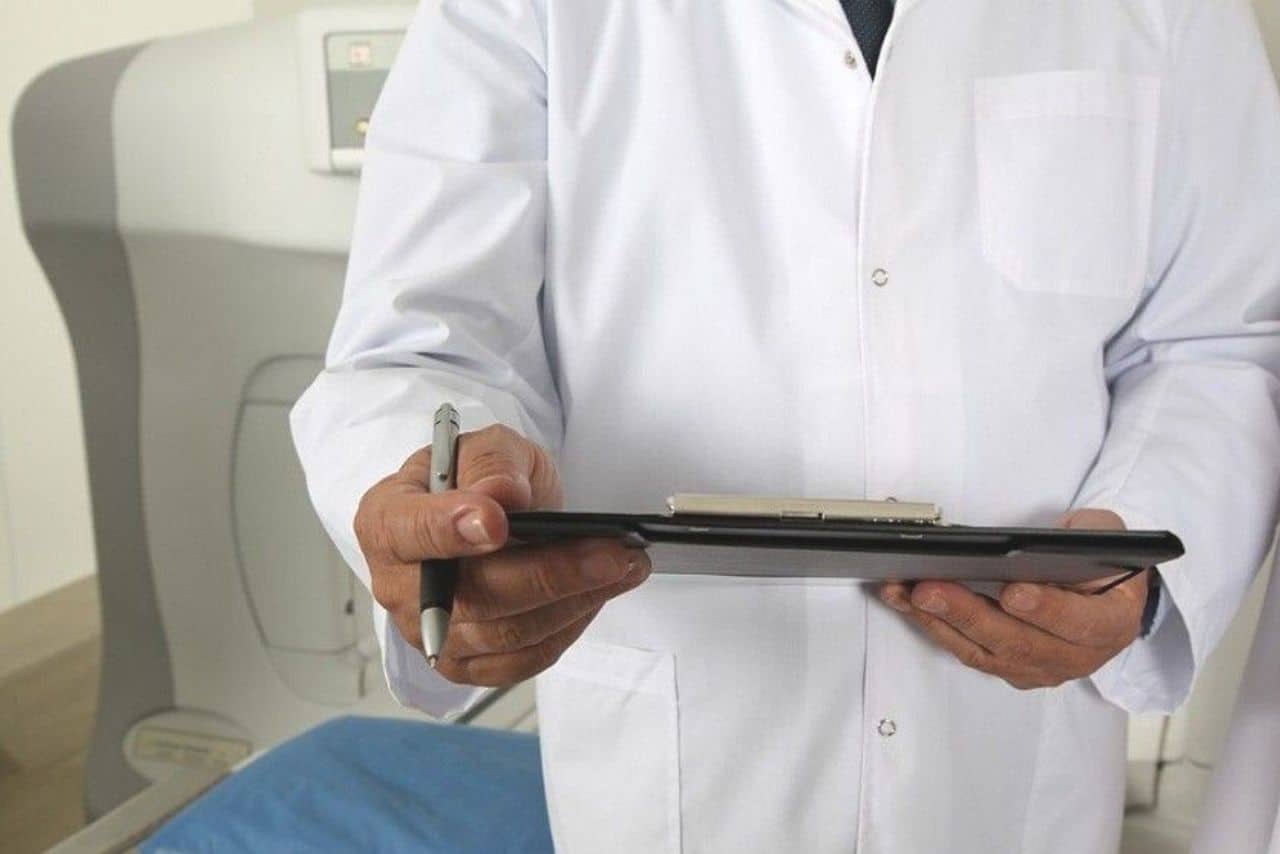 Dermal Filler Checklist: Physicians and Patients
Dermal fillers are a popular and safe way for people to reduce and sometimes prevent signs of aging. Whether you're a physician or a patient, there are several things you should be aware of before treatment. For example, patients may need to avoid taking aspirin, NSAIDs, high doses of vitamin E, and St. John's Wort for a week before the injection. As well, patients may benefit from cold compresses or massaging the area after treatment. Each dermal filler will provide specific before and after care instructions for optimal results. You can find these instructions in the product pamphlet.
Checklist for Physicians
There are a number of precautions that physicians should observe in order to ensure safe and effective treatment with dermal fillers.
Ensure you inspect the packaging of all dermal filler products to make sure they are authentic and not counterfeit.
Never attempt to inject dermal fillers without the proper training and experience.
Ensure they have the proper knowledge of the anatomy of the area being injected.
Never inject soft tissue fillers into blood vessels
Inform patients of all risks associated with the injection process and the product being used prior to treatment.
Check the approved indications of each dermal filler product, as they vary by brand and specific product.
Be familiar with the signs and symptoms of accidental injection into the blood vessel and know how to treat the patient should this occur.
Be prepared to report to the manufacturer any adverse events associated with the use of a specific dermal filler.
Checklist for Patients
There are many things of which a patient should be aware before deciding to receive treatment with dermal fillers.
Ensure you receive treatment from a licensed health-care professional experienced in the field of dermatology or plastic surgery.
Ensure that the doctor has training in dermal filler injections.
Never attempt to inject dermal fillers themselves.
Speak to your health-care provider about risks and expectations associated with dermal injection procedures.
Read the available patient information leaflet for the specific filler being used in your treatment. Discuss any questions or issues with a healthcare professional.
Seek immediate medical attention if any unusual pain, vision issues, signs of stroke, or white appearance in the skin near the injection site occurs during or following the procedure.
Inform the health-care professional administering the treatment of any skin inflammations or infections, bleeding disorders, or severe allergies prior to the injection procedure.
Discussing the expectations prior to the treatment will help reduce any undesirable results. As well, always share/review medical history to ensure that the treatment is suitable. Patients with allergies to the intended filler should not be injected. Do not use cosmetic fillers that come from opened packaging. The soft tissue filler should be within its shelf life and the packaging should be sealed and undamaged. Do not proceed with the treatment if it is not suitable. There are several cosmetic injectables available, including hyaluronic acid-based fillers and mesotherapy treatments, poly-L-lactic acid-based fillers, and calcium hydroxylapatite-based fillers. Go over the costs, duration of effects, and an estimated maintenance schedule prior to the procedure. A consultation is essential to creating the best treatment plan and setting out goals.
You can also research various soft tissue fillers before the treatment to determine which is most suitable for achieving those goals. Some fillers, such as Sculptra, are indicated for skin depressions and large tissue corrections, while brands such as Belotero and Juvederm has several cosmetic injectables that are indicated for different concerns, from skin rehydration to volume restoration. These checklists apply to most cosmetic injectable procedures, including lip augmentation.