Choosing the Best Dermal Filler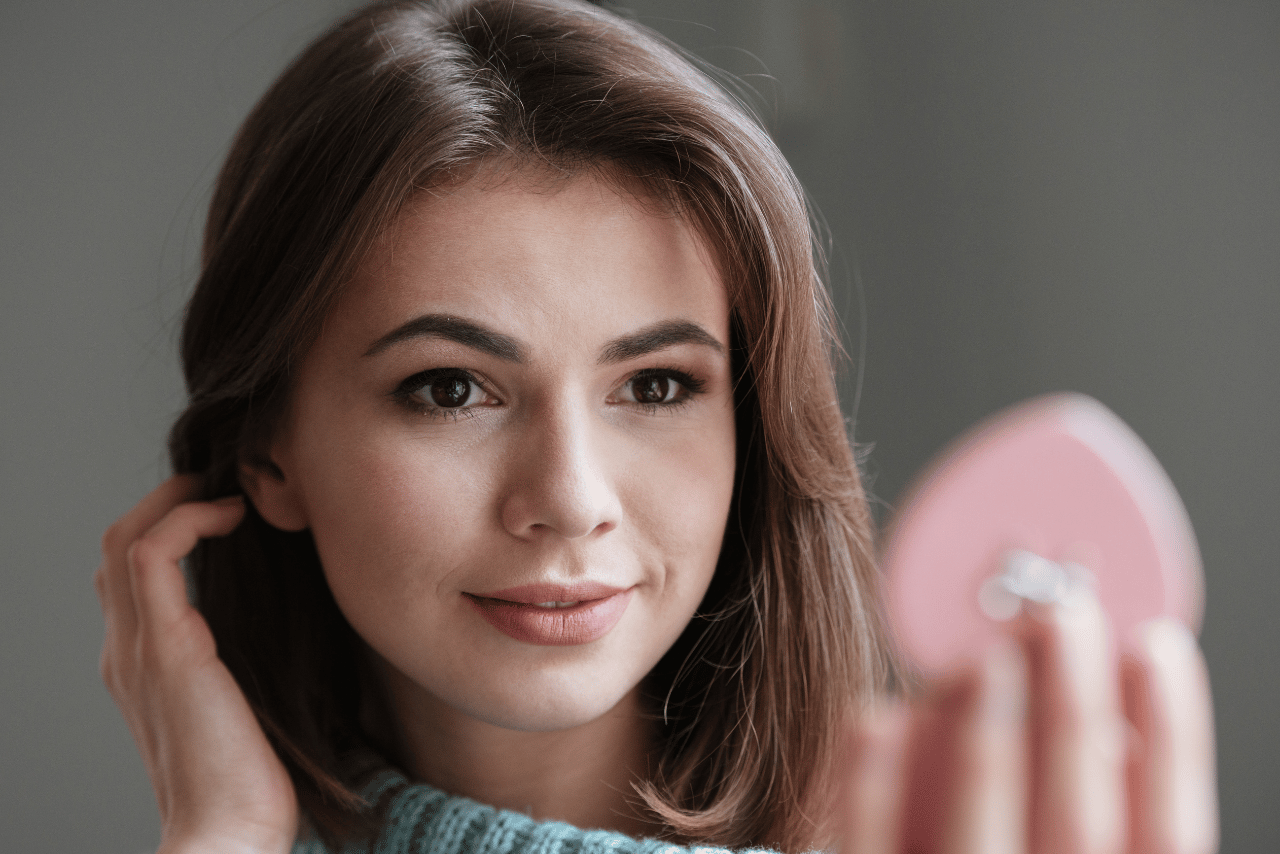 What is a Dermal Filler?
Dermal fillers are an injectable cosmetic treatment used to turn back the clock on aging and help restore a lost, youthful appearance. In fact, dermal filler treatment is one of the quickest and easiest ways to achieve facial rejuvenation.
The non-invasive procedure injects product into soft tissue under the skin to reduce wrinkles, plump lips, shape facial structure, soften scars, and improve the appearance of sagging skin. Better yet, these results can often be achieved after a single treatment and can last for many months.
If you want to rejuvenate your skin without undergoing surgery, dermal filler treatment is a great option. They can be used in a wide variety of applications, are safe and affordable, and have long lasting results — it's no wonder dermal fillers have become a popular choice for those looking to restore their skin's youthful vitality.
How to Choose the Best Dermal Filler
If you are considering a dermal filler treatment, there are many different, effective options to choose from. Note that each dermal filler has its own benefits that can best match your unique needs – keep in mind what works for a friend may not be the best option for you.
Given the wide variety of filler options available, it can be tough to know which is best formula for your needs. Longevity, frequency of treatment, skin type, target facial area, and budget are all factors you should discuss with your licensed medical practitioner prior to treatment.
An experienced injection professional will review with you the differences between fillers like Juvederm, Sculptra, Revanesse, and Restylane and which product may work best for you.  Let's review these leading dermal fillers now!
Juvederm
Juvederm is one of the most popular dermal fillers available today. The filler is composed of hyaluronic acid – a natural sugar found in the body that gives skin moisture, volume, and youthful elasticity. The filler shapes the face, softens lines, wrinkles, and folds, as well as adds volume lost due to aging.
Results typically last six months to a year, at which point patients are advised to return to their medical professional for maintenance injections. Dynamic (eg. frequently moving) areas like the lips tend to require re-injection sooner.
Pros:
Known for more smooth and natural-looking results
Results are noticeable immediately following treatment
Most patients only require a single procedure
Cons
Not ideal for use in areas with thicker skin
The cost of treatment can be slightly higher
What is Juvederm Best Used For?
Juvederm offers a wide variety of different dermal filler formulations, each designed to correct different cosmetic concerns. For example, Juvederm Ultra XC is indicated for lip plumping, while Juvederm Voluma is used to add attractive contours to the cheeks. Common areas treated include the "marionette lines" around the mouth and chin, smile lines, nasolabial folds, cheeks, and even direct lip injections can be administered for added plumpness.
Sculptra
Sculptra is a soft tissue filler used to create a more youthful appearance by replacing the skin's lost collagen to smooth out facial wrinkles, folds, and furrows that develop around your cheeks, mouth, lips, and even the neck. Unlike other fillers, Sculptra stimulates the skin to produce collagen on its own. A series of treatments are recommended, and, after three months, you will begin to see increased volume and improvement in wrinkles. Maintenance treatments are typically required every 1-3 years.
Pros
Unlike soft tissue hyaluronic acid sugar gels, Sculptra stimulates your own collagen growth response
Sculptra is biocompatible, so no allergy pretesting is necessary
It lasts longer than Juvederm but still has the advantage of being impermanent
Cons
Sculptra usually requires a second or third injection a few months after the initial treatment to achieve the desired best results
Results take 4 to 8 weeks to become visible as it takes time for collagen to be synthesized
Typical mild side effects associated with fillers (swelling, bruising) may occur after procedure
What is Sculptra Best Used For?
Sculptra is best used to diminish facial wrinkles and folds and has been clinically approved to treat smile lines and other wrinkles around the nose and mouth as well as chin wrinkles. Note that Sculptra isn't recommended for the eye area or the lips.
Restylane
Restylane fillers are similar to Juvederm, as they are also composed of hyaluronic acid. However, they are thicker in consistency and are actually intended to treat deeper wrinkles. Restylane offers a family of products designed to treat various problem areas. For instance — Restylane smoothes away wrinkles and folds; Restylane Lyft, corrects severe wrinkles and folds and volume loss; and Restylane Silk enhances the lips.
Pros
Add volume and fullness to the skin to correct moderate to severe facial wrinkles and folds
A family of products to treat different areas
Results are noticeable immediately following treatment.
Cons
Some swelling, redness, pain, bruising, or tenderness may be experienced after the procedure
Results last for around six months, usually less than that of Juvederm
What is Restylane Best Used For?
Restylane can treat moderate to severe wrinkles and folds. For deeper folds – for example, the nasolabial folds – Restylane Lyft is a good option to consider. Restylane Silk is the filler of choice for enhancing the lip outline, adding volume, and filling in the delicate lines around the mouth. Restylane, the namesake product in the line-up, is perfect for injections under the eyes, mild facial wrinkles, and lip enhancement — as there is often less swelling than other products.
Revanesse
Revanesse – similar to Juvederm and Restylane – is another dermal filler made of hyaluronic acid. The difference is in Revanesse's uniform, spherical particles that are smaller than competitors', often leaving a more natural result with less swelling.
Revanesse is FDA approved and is rising in popularity. Again, there are several different Revanesse filler products available to treat different areas,iversa for lines and folds, Contour for shaping cheeks and facial shaping and Kiss for lips.
Pros
The results are apparent immediately
Lower rate of swelling compared to most other dermal fillers
Results may last longer than those of other hyaluronic acid fillers
Cons
Temporary results – follow-up treatments will be needed every year to maintain results
What is Revanesse Best Used For?
Revanesse products can lift facial volume, soften lines and wrinkles, and refine most facial features. Revanesse Ultra is designed to treat deeper wrinkles and folds, while Revanesse Kiss is a lip filler that produces fuller lips, natural in feel and appearance.
Deciding which dermal filler to choose can be difficult, especially with so many great options available. Licensed medical professionals are experts at not only injecting dermal fillers but also, helping you decide which treatments make the most sense to get you the best results possible.  Licensed medical professionals can shop for dermal fillers here at Health Supplies Plus.