Cheeks Need a Lift? Comparing Juvederm with Restylane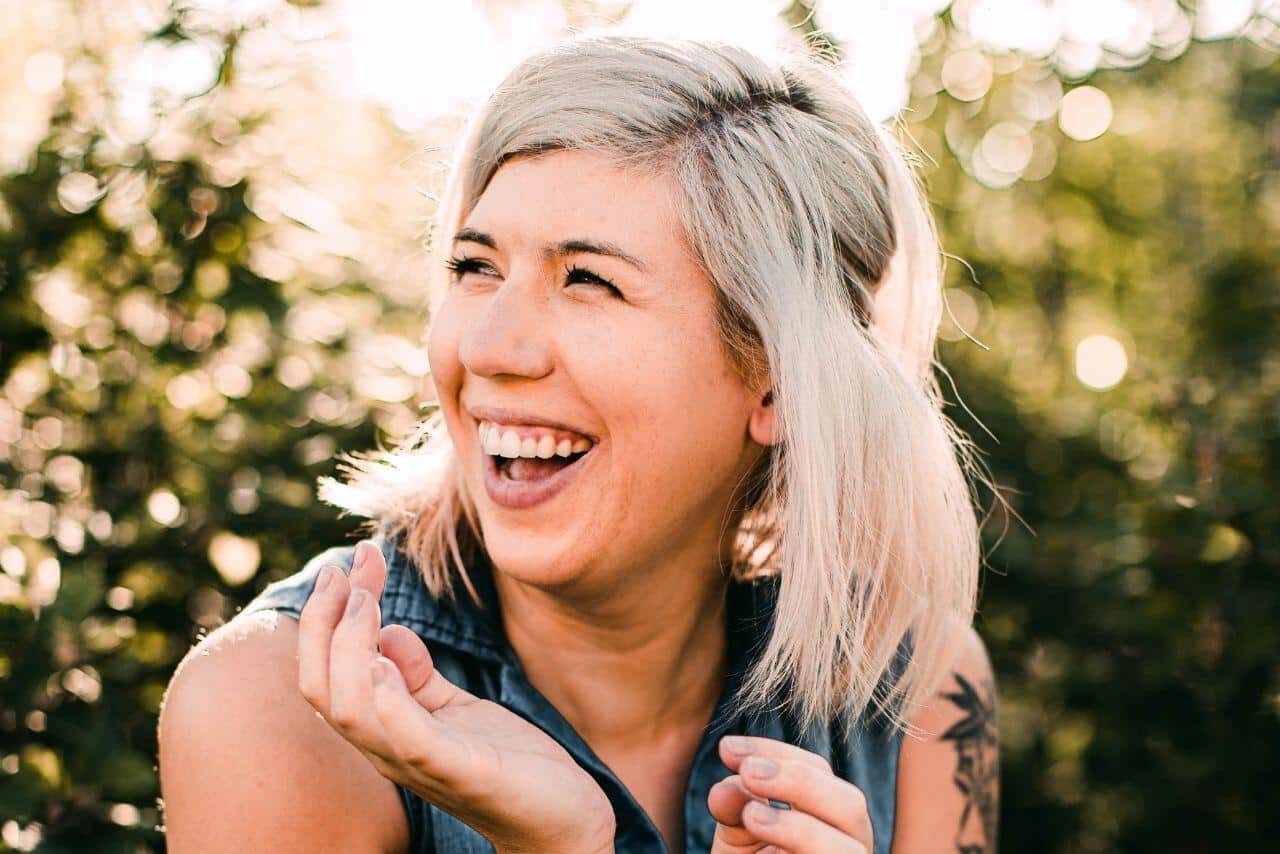 One of the concerns frequently expressed by both men and women, when they reach approximately age 50, is that age has caused their cheeks to flatten. This type of mid-facial volume loss is not uncommon by any means. It is a natural occurrence that stems from a sharp decrease in vital chemicals in the superficial and deep tissues beneath the skin, all the way down to the muscle tissue that sits on the cheekbones.
As the truth of facial aging has come to light – that volume loss is a major concern and contributor – we have benefited from the development of products specifically for mid-face improvement. Restylane Lyft and Juvederm Voluma are two great examples of today's leading products that can add volume to the cheeks.
Similar, but Different
First, let's look at what these two fillers have in common. Both Juvederm Voluma and Restylane Lyft are hyaluronic acid dermal fillers. That means each of these products plumps and contours the cheeks by attracting water molecules to tissues, and then keeping the moisture in position. The same mechanism improves the appearance of lines and wrinkles around the mouth and nose – seen in action with other fillers in the Restylane and Juvederm line ups. And while both Lyft and Voluma essentially do the same thing, it may still be difficult to know which product you should choose.
Where the two products differ is in the precise technology used during development. Restylane uses what is referred to as NASHA technology, a special manufacturing technique that customizes the particle size in each Restylane product. In particular, Restylane Lyft achieves its high efficacy in part because the larger particle sizes of hyaluronic acid in this product are suitable for lifting and contouring the cheekbones. On the flip side, the technology behind Voluma is called Vycross, a cross-linking process that bonds individual molecules of hyaluronic acid together to enhance the longevity of the injected product. Juvederm Voluma also has a high satisfaction rating and has the potential to last up to two years.
Conclusion
Without a doubt, the manufacturers of each of these leading dermal fillers have gone the extra mile to achieve the degree of lifting and plumping that patients desire, and to enhance the lifespan of results as much as possible. They are both highly effective, and long-lasting.
So, which cheek filler is right for you? We suggest you discuss your specific aesthetic desires with your doctor. They'll review how both Juvederm Voluma and Restylane Lyft can be of assistance. After hearing your desired outcome and observing the degree of volume loss you have experienced, they can make an accurate recommendation to restore more youthfulness to your face.