Perfectha – A Perfect French Filler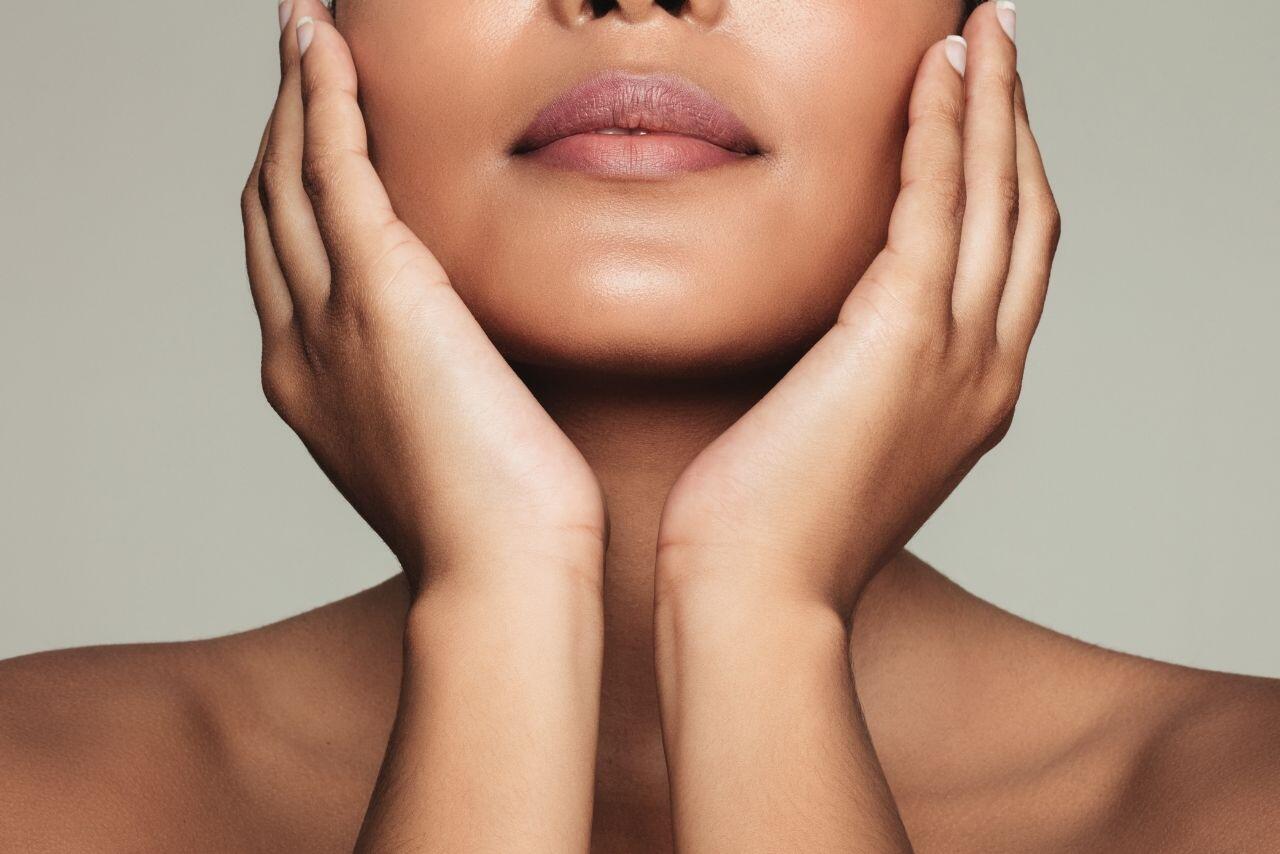 Perfectha is a leading filler, formulated and manufactured France with a symbolic Eiffel Tower icon next to its name on it's elegant packaging. Perfectha can be considered the elegant Parisian answer to younger looking, rejuvenated skin. But it's not just for French men and women – patients from around the world have also been benefitting from the affordable, aesthetic magic of Perfectha for years.
Perfectha products from Sinclair Pharma, the creators of other well-known brands such as collagen-boosting Ellanse and face-lifting Silhouette Soft threads have been formulated for lips, cheeks and nasolabial folds. Results are very subtle and natural looking. The results from Perfectha treatment are non-invasive, instantaneous and come with little-to-no downtime.
Formulated by French scientists, the finished look is truly remarkable, and can be very cost-effective in comparison to other leading brands. For patients who want to treat the above indications and are looking to stay within a slightly lower budget, this brand is perfect for achieving their beauty goals.
Here's a quick run-down of the top products in the Perfectha range:
Here's some of the top reasons behind Perfectha's growing popularity:
Safety
It's one of the safest dermal fillers available, being used in over 70 countries with a reported 0.02% adverse event rate.
Quality
Perfectha features the highest quality hyaluronic acid, under super-strict EU safety regulations. It's growing in popularity due to the great results it offers.
Accessible & Simple
Results are virtually instant, with no major recovery or post-treatment downtime. And results are reversable in the off- chance you aren't happy with the results
The Wrap
The Perfectha line-up can address a wide range of aesthetic issues – from solving fine lines, to adding contour and minimizing deep scarring. With its great safety record and accessible pricing, it's no wonder Perfectha is rising in popularity.  Licensed medical practitioners can buy dermal fillers online at Health Supplies Plus.