Stylage vs Juvederm: What's the Difference?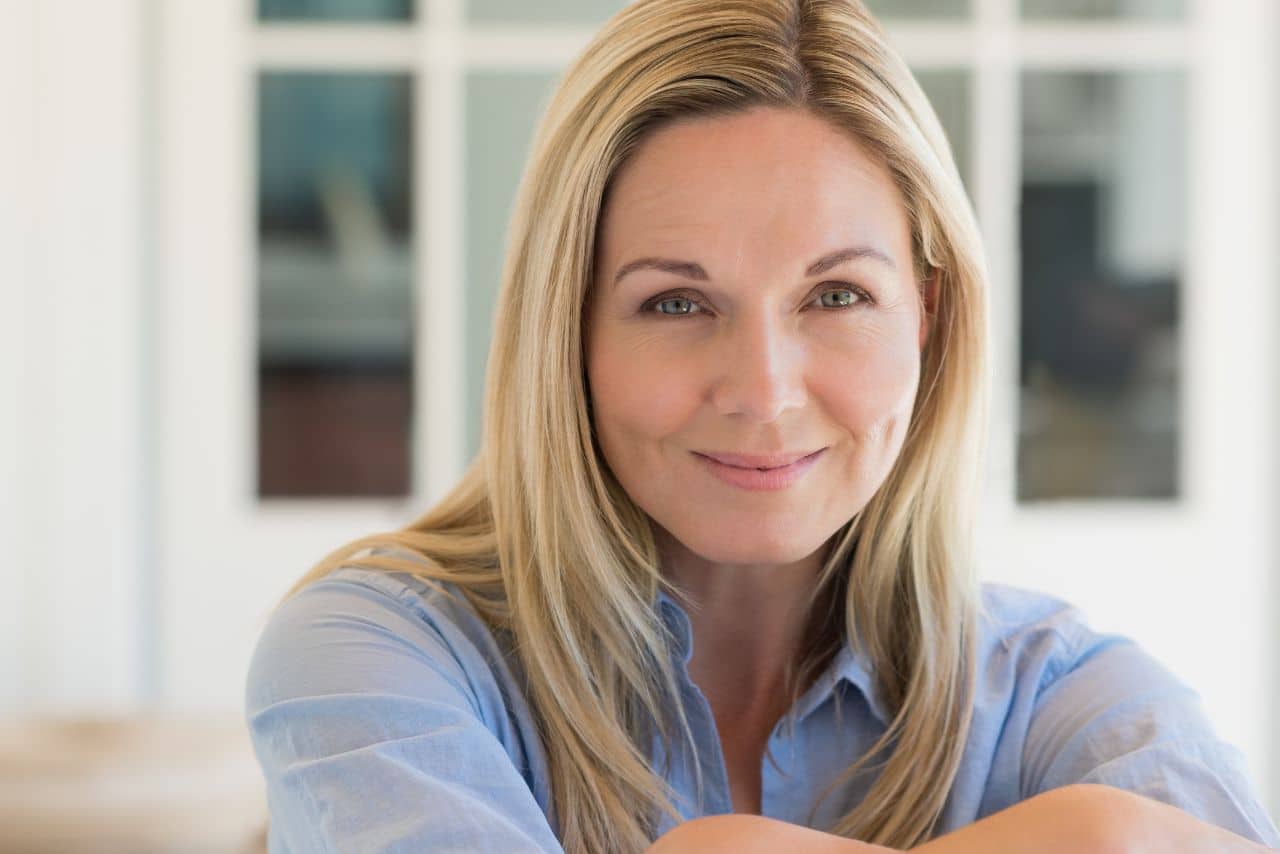 Stylage and Juvederm are brands of hyaluronic acid-based dermal fillers. Stylage is developed and produced by Vivacy Laboratories, a global pharmaceutical company based in France. Juvederm is a product of the Dublin-based Allergan.
The Stylage collection includes Stylage S, Stylage M, Stylage L, Stylage XL, Stylage XXL, Stylage Special Lips, Stylage Hydro and Stylage Hydromax. Some of the most popular Juvederm products include Juvederm Ultra, Juvederm Ultra Plus, Juvederm Voluma, and Juvederm Vollure.
Here, we will review the similarities and differences between Stylage and Juvederm in terms of their uses, active ingredients, durability and prices. Let's hop right in.
Uses
Stylage fillers address a wide range of aging concerns, including lines and wrinkles. They are especially effective in the treatment of superficial wrinkles and fine lines, including cheek wrinkles, glabellar frown lines, marionette lines, perioral lines, crow's feet and nasolabial folds (furrows extending from the base of the nose to the corners of the mouth), as well as the tear troughs. Similarly, Juvederm is indicated for the correction of moderate to severe facial wrinkles and folds such as nasolabial folds. Stylage can also be used to treat volume loss in the hands.
As implied by its name, Stylage Special Lips is designed for lip enhancement and correction, helping to augment lip volume while defining the contour of the lips. It also corrects the size of a disproportionate lower or upper lip and reduces the appearance of perioral, or smoker's, lines above the upper lip. Similar to Stylage Special Lips, Juvederm Volbella increases lip volume while subtly softening the look of vertical lip lines. Juvederm fillers such as Juvederm Ultra XC can also be used to add lip fullness.
Stylage products are also perfect for volume restoration and facial remodeling. In particular, Stylage XL and Stylage XXL help restore facial contours and volume. In addition to augmenting the cheekbone area, Stylage fillers effectively treat mild to severe skin sagging (medically known as facial ptosis). Voluma is Juvederm's answer to age-related volume loss. Fortified with volumizing ingredients, it helps adult patients to increase cheek volume for a youthful appearance.
Stylage Hydro and Stylage Hydromax have the added benefit of bio-revitalization and skin hydration. In particular, the former improves skin elasticity and revitalizes the neck, décolleté, backs of the hands, and face. It also treats skin dehydration of moderate severity (for severe dehydration, it is recommended to use a stronger formulation such as Stylage Hydromax). Similarly, Juvederm Hydrate is used to improve skin hydration, elasticity, and skin tone. This injectable is used for the face, neck, and backs of the hands.
Ingredients
Stylage fillers are formulated with cross-linked hyaluronic acid and mannitol. Manufactured using the innovative IPN-Like Technology, the hyaluronic acid in Stylage consists of two distinct structures, which are the IPN-Like structure and the monophasic A and B structure. These structures are designed to be mechanically independent of one another. Thanks to cutting edge manufacturing, Stylage has an increased density of cross-linking nodes, making it longer lasting, and the unique structure allows for easy injection. The patented manufacturing method involves a smaller amount of BDDE, which is a compound commonly used for cross-linking. This contributes to the enhanced safety profile and durability of Stylage.
Mannitol is a natural compound found abundantly in fruits and vegetables such as raspberries, olives, and celery. Known to have strong antioxidant properties, mannitol effectively reduces the adverse reactions of hyaluronic acid such as swelling and redness. Aptly named the free radical scavenger, mannitol helps limit the harmful effects of free radicals on the injected product and on the dermis, minimizing the risks of injection-related inflammation. At the same time, it prevents the degradation of hyaluronic acid by the body.
Juvederm is made of cross-linked hyaluronic acid derived from a non-animal source. Having a non-animal origin means that it is unlikely to cause any immunogenic reactions. Thanks to patented cross-linking technologies used in the manufacturing process, Juvederm is significantly more durable than other fillers on the market.
Many Juvederm and Stylage fillers are infused with lidocaine, an anesthetic that inhibits voltage-gated sodium channels and blocks ionic fluxes by inducing local anesthesia. This effectively reduces pain and discomfort associated with the injection process, making the treatment virtually painless.
Which dermal filler is better?
For Stylage, the duration of action varies greatly among products. As claimed by the manufacturer, Stylage the results of cosmetic injectables can last between 6 and 12 months. Each filler in the collection has an average duration time specified by the manufacturer.
The durability of Juvederm fillers ranges from 3 months to 2 years, depending on the particular filler used.
These figures represent rough estimates, as the actual duration of action can be affected by a wide range of factors such as age, lifestyle, skin structure and skin type. The rate of metabolism can affect the rate at which hyaluronic acid is degraded. These factors can vary greatly from patient to patient, making it impossible to determine the length of action accurately. Aside from that, the injection technique and treatment area also influence product longevity.
Summary
Each filler brand has its own advantages and disadvantages. As well, each patient is unique and has different needs. When choosing between Stylage and Juvederm, doctors should consider the products' indications, durability, treatment cost and other important factors.