Beginners Guide to Dermal Fillers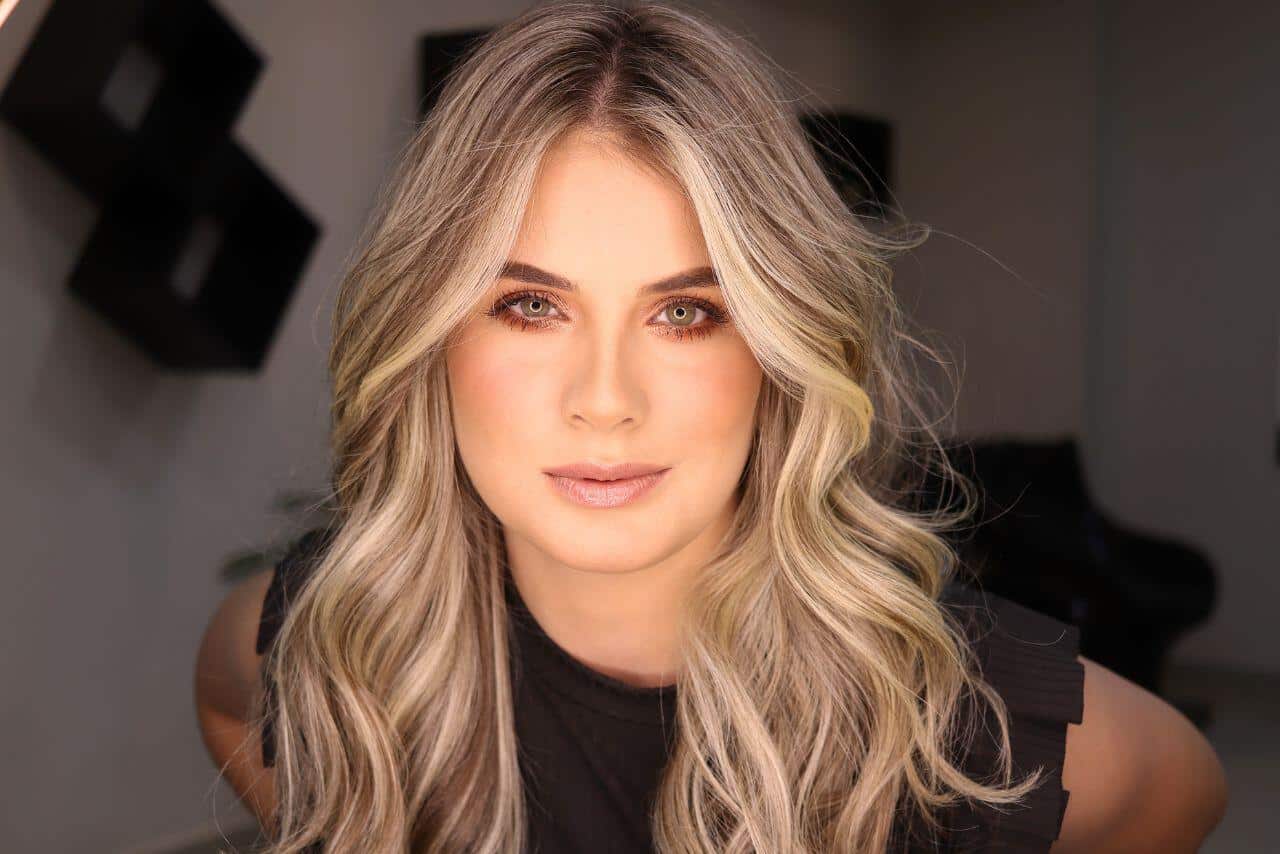 When you're just beginning to explore the world of dermal fillers, all the information available online can be overwhelming. How do you know if the improvement(s) you wish to make to your appearance are possible? What are your exact options?
While the best place for these important questions to be answered is in a one-on-one consultation with your aesthetic physician, here's some helpful information to get you started. Of course, you can read articles like this one, but it's no substitute for an actual one-on-one consultation with a medical expert. During your consultation, your aesthetic physician will be able to address your unique needs and wishes, and create a custom plan to achieve your desired results with dermal fillers.
What Can Dermal Fillers Do For You?
While the answer to this question depends on the product, generally speaking, they are used to smooth or plump your skin's wrinkles and hollowed and sunken areas.
They can be used to:
Smooth lines around your nose, mouth, and upper lip
Plump and define lips
Bring volume to your cheeks or cheekbones
Injectables & Fillers for Your Face – Wrinkles
If your goal is to smooth wrinkles and lines on your face, there are many great options available. Let's look at one option you may not be familiar with: Radiesse.
Radiesse
Radiesse is a volumizing dermal filler that is typically used to plump up the face and address wrinkles. It is very effective in treating deep wrinkles and lines around your nose and mouth, including nasolabial folds, marionette lines, and smile lines.
Benefits of Radiesse include that it offers a quick treatment and does not have a high risk of allergic reactions. In fact, it requires fewer injections and lasts longer than some other fillers. There is typically only minimal swelling associated with Radiesse treatment, and patients often visit their clinic during their lunch break for their injections. Radiesse is also a stimulatory filler, meaning it stimulates your cells to produce more natural collagen over time. Patients can enjoy treatment results for up to a year or even more.
Plump Your Lips for More Fullness: Lip Fillers
Whether you want to plump up thin lips or balance the size of your top and bottom lips, lip injections are a great way to improve the appearance of your lips, addressing their shape and volume. Let's run through a sampling of popular lip fillers.
Restylane Kysse
Restylane Kysse is a hyaluronic acid filler that is used to add youthful volume and definition to the lips. Hyaluronic acid is a molecule that naturally occurs throughout your body and your skin. One treatment of Restylane Kysse can last up to 6 months, but your results can last up to a year and a half with touch-up injections.
Juvederm Volbella
Juvederm Volbella is a more subtle lip filler that both adds natural-looking volume and smooths fine vertical lip lines. It is also a hyaluronic acid filler, and it is injected through a longer needle than is used by many other injections, allowing your medical professional to evenly distribute the filler and poke your skin less. Volbella is one of the longer lasting fillers on the market, with results lasting up to one year.
Juvederm Ultra XC
Juvederm Ultra XC is a dermal filler that contains lidocaine, an anesthetic that reduces pain during injection. It works well where your skin is thin, making it effective as a lip filler. This filler is an injectable gel, keeping your lips looking plump and hydrated while also stimulating collagen production. Juvederm Ultra XC can keep your lips looking fuller for up to one year.

Regain Definition Back in Your Cheeks: Cheek Fillers
One way to lift your face and regain a more youthful look is through volumizing cheek fillers. Fillers such as Sculptra and Juvederm Voluma are injected into your cheek areas or other parts of the face that have become sunken with age to replace lost volume. These injectables are some of the most advanced products available today.
Sculptra
Sculptra is an FDA-approved, poly-L-lactic acid collagen stimulator injectable that is used to fill wrinkles, boost the cheek definition, and stimulate your body's ability to produce collagen. Beyond your cheeks, Sculptra is also great for filling in the nasolabial folds, also known as your smile lines. Sculptra is also used to help volumize other parts of the body, including the buttocks. Sculptra works deep within your skin, rather than just below the surface.
Juvederm Voluma
Juvederm Voluma is a great dermal filler for addressing sunken areas of the face, including the temples and sides of the face. It's also great for plumping your cheek bones, lifting the skin on your face and making you look more youthful all around. Voluma is different than Sculptra, in that it plumps the tissue, adding volume directly, instead of stimulating collagen production.
Recovery Time After Fillers
After filler treatments, you may experience swelling, bruising, or redness at the injection site(s). Depending on the treatment you received, icing the treated area or massaging the area may be appropriate to ease side effects. Your aesthetic physician and their team will provide you specific instructions based on your exact treatment.
Conclusion
When you're first starting out your filler journey, it's best to start by finding a well-qualified aesthetic physician and set up a consultation. In the consultation, you'll be able to have a conversation about what you want to achieve, and what parts of your face are bothering you, so they can provide guidance on the best plan and products to use to achieve that goal. They'll be able to review your options with you and explain what to expect both in your appointment and after, any possible side effects, and when to schedule any touch-up appointments. Licensed medical professionals can buy dermal fillers at wholesale cost at Health Supplies Plus.