Anti Aging Treatments with Dermal Fillers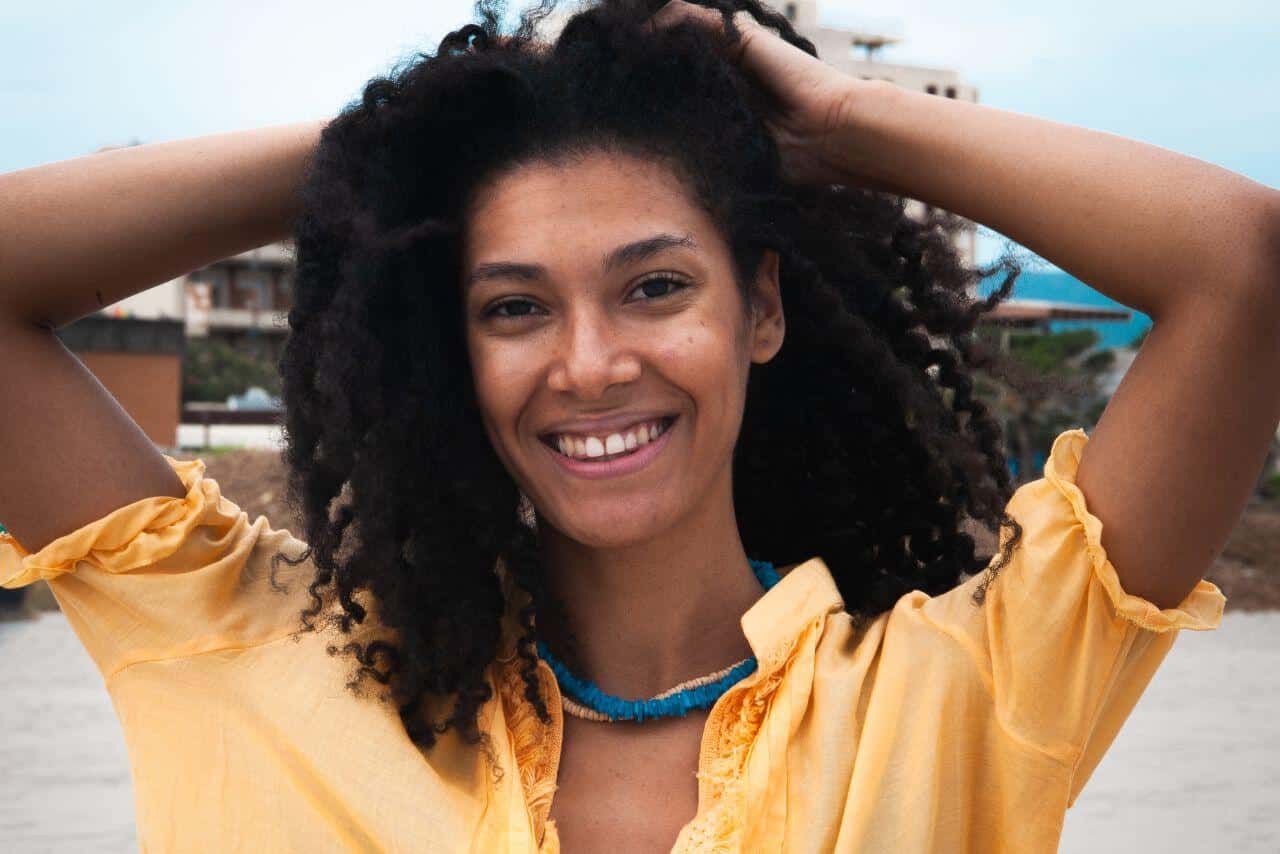 Facial fine lines and wrinkles are often the first signs of aging to appear. And volume loss is another sign that can make you look tired and drawn, and cause your cheeks to sag. Dermal fillers can assist with many of the signs of aging.  Both male and female patients are using today's dermal fillers for treatments such as:
Replace volume and restore a full, more youthful and symmetrical look to the cheeks, temples, and the under-eye area
Smooth away wrinkles around the mouth and nose
Plump up and define lips and re-contour the nose
Soften shallow scars (e.g., acne or chicken pox scars)
Restore volume in the backs of the hands
Smooth out the jawline and reduce jowls
Selecting the right products depends on your ultimate goal and the expertise of your aesthetic physician. The variety of dermal fillers, and their unique formulations and uses, can work individually or in concert with one another to create a personalized, beautiful look. Let's take a look at some of the leading dermal filler offerings.
The Juvederm Collection
Juvederm is a popular hyaluronic acid-based filler collection, that's available in a variety of consistencies (from thinner to thicker) to effectively treat lines, wrinkles, and lost volume. Popular Juvederm formulas include:
Juvederm Ultra XC is made from a unique formulation of cross-linked hyaluronic acid (HA), which restores long-lasting volume and moisture to the skin. This versatile product can smooth fine lines, wrinkles and deep skin folds. How long does it last? Juvederm Ultra XC results typically last around 6 months to 1 year.
Juvederm Voluma is the first FDA-approved filler to add instant volume to the cheek area. As you age, you can lose volume in the cheeks, resulting in a hollow appearance. Voluma lends a subtle, natural-looking lift that restores volume and add contour for a more youthful profile. How long does it last? The results of Voluma can last up to 2 years, with optimal treatment.
Juvederm Volbella is the first hyaluronic acid-based filler from the trusted Juvederm family to specifically target both the lines around the lips and the lips themselves. Whether your lips have lost volume as the result of age or they're simply naturally thin, Volbella provides patients instantly noticeable but natural volume and smoothness in the lips. Formulated with lidocaine, the injections are quite comfortable. How long does it last? Volbella can last up to one year, under optimal conditions.
The Restylane Collection
Restylane is another collection of FDA-approved hyaluronic acid-based filler that uses crosslinking technology to create a smooth gel filler. Each Restylane product is specially formulated for a different indication, and these products work well together for comprehensive results. Restylane is used to add fullness to the skin and correct moderate to severe facial wrinkles and folds, such as the smile lines (nasolabial folds). Restylane can last up to 12 months, depending on where it's placed.
Restylane Kysse is the newest of the Galderma fillers and uses the same  XpresHAn Technology found in Refyne and Defyne, to not only smooth lines around the mouth but also volumize the lips with long lasting results. This technology is particularly good at looking natural while also volumizing. Kysse can last for up to a 1 year.
Restylane Lyft is the most volumizing of the Restylane family of fillers. Like Voluma, it is great for using along the cheekbones for adding volume and lifting jowls, and replacing lost volume from aging. The natural-looking results of Restylane Lyft last for approximately 1 year.
Restylane Refyne and Defyne have a unique formulation that makes them fantastic for facial lines formed by repeated expressions. The tissue integration and flexibility are what make these two products unique at smoothing out lines, wrinkles and folds. These fillers are particularly good at correcting wrinkles only evident when making certain facial expressions, while still looking fully natural at rest. These products were approved in the U.S. in 2016, but have been used widely in over 50 other countries for a number of years. These products can last for 1 year.
Sculptra Aesthetic
Sculptra Aesthetic, is a unique facial injectable made from poly-L-lactic acid. It's designed to replace lost collagen. Far from a quick fix, Sculptra is a longer-lasting way to correct shallow to deep facial wrinkles, creases and folds. It can add volume to the cheeks, temples, smile lines, and marionette lines. Most patients require 2 to 3 different treatment sessions to build up to the desired effect. Once that is achieved, the results can last for 2 years or more.
Frequently Asked Questions
Do fillers hurt?
Today, most fillers come formulated with lidocaine, which is a trusted and effective anesthetic. This is especially true with hyaluronic acid-based fillers. Lidocaine makes the injections mildly uncomfortable, rather than painful. Treatments are brief and straightforward, and these products don't typically provide any sort of lingering discomfort. Patients are able to return to their usual activities immediately following their appointments. Life goes on!
How much do injectable fillers cost?
The cost of your own dermal filler procedure depends on a few factors, including which areas of your face you'd like to treat and which specific products will be required. It's tough to provide an exact estimate without knowing more about your needs first.
How often can I have filler treatments?
There's no evidence that repeated filler treatments are dangerous or harmful in the long term. Their naturally derived active ingredients are metabolized by the body over time, leading to a gradual "wearing off" of results. It's not uncommon for filler patients to have touch-up treatments at regular intervals to maintain their great results.
What can I expect after my treatment?
One of the most appealing qualities of injectable fillers is that they don't require any recovery time after treatment. In most cases, patients can safely return to their normal activities immediately following treatment. Some localized side effects are common and temporary. Many patients report mild bruising, tenderness, and other minor symptoms at their injection sites. These usually go away on their own within a couple of days.