Lip Fillers: Cost and Benefits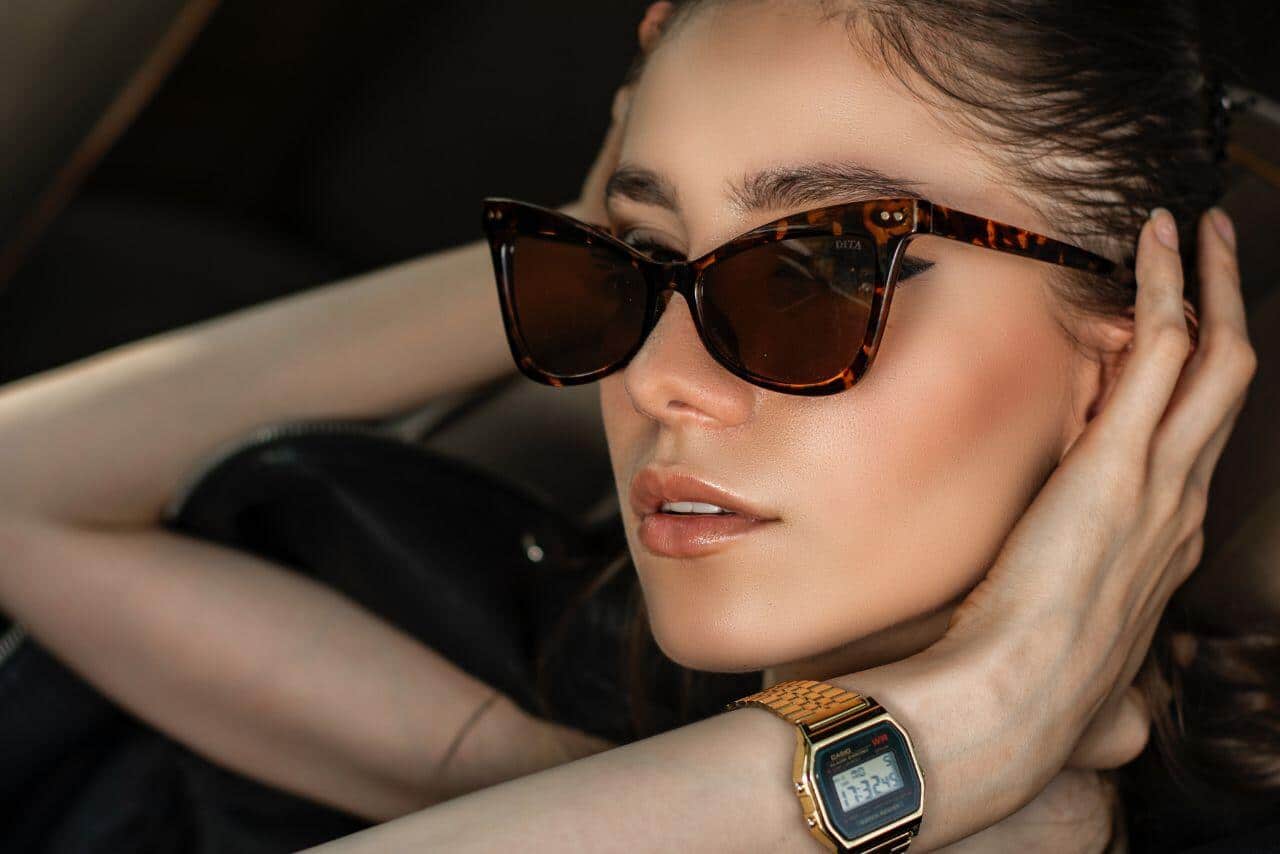 Lip fillers are injectables used to plump up and rejuvenate the lips. These types of fillers are dermal fillers and include a variety of different substances to increase lip volume, definition, or even craft a perfect cupid's bow upper lip.
How Do Lip Fillers Work?
Lip fillers are injected with a fine gauge needle directly into the lip to increase volume, size and contour. There is a slight pinching feeling when the filler pushes its way under the skin. With the filler in place, the lip is usually massaged for even distribution of the injected filler.
Are Lip Fillers Safe?
When it comes to lip fillers and safety, it is important to choose a reputable and licensed skincare clinic to ensure the best results. Lips filler treatments are relatively safe, but they are not for everyone. General risks for dermal fillers are minor, but it is important to place your care in experienced hands to address any concerns you may have. An experienced aesthetic physician will help you choose which dermal filler is most appropriate for the look you envision, and what makes most sense for your current lips.
What Are The Different Types Of Lip Fillers?
Fat Grafting – A longer-lasting lip filler that uses the patient's own fat. Fat Grafting is very natural since they use your own natural fat to increase lip volume. However, this is a surgical procedure.
Hyaluronic acid fillers – A more commonly used filler that takes a modified form of hyaluronic acid, a naturally-occurring substance found in the body, and injects it into the lips. These are temporary, but involve only a simple process.
Am I A Good Candidate For Lip Fillers?
Injectable lip fillers are a highly effective method to enhance the look of your lips. And with no downtime and minimal side effects, you really can't go wrong. But, with so many options available, it is important to discuss your goals and any concerns you have with your doctor. Don't hesitate to bookmark sample photos of the results you're looking for, and review together with your aesthetic physician.
What Is The Cost Of Lip Fillers?
Patients seeking plump lips can receive the desired results with lip fillers. Lip filler costs vary depending on the filler used, and how much is necessary to achieve the patient's desired result.
What Are The Benefits Of Lip Fillers?
As the amount of lip volumizing depends on how much filler is injected, your expert injector has good control over the outcome. You can start gradually, and if you get to a desired look, treatment can be stopped. First time patients who aren't sure about their desired look, can schedule multiple treatments weeks apart to allow them to see the gradual improvement in shape and fullness.
Other benefits include:
Youthful results you'll enjoy for a long time
Immediate results
Little to no recovery time
Minimal side effects
Natural components that aid in the skin's health
Subtle and natural results
A good self-confidence builder
Adds volume and structure
No scars from treatment
A good collagen boost
Are Lip Fillers Long-Lasting?
Hyaluronic acid (HA) fillers do not last forever, as the injected product will be slowly absorbed by the body over time. So, if you want to try a more daring look, or you are just not happy with the results you have, you can simply allow the filler to dissolve naturally and return back to your original look.
Lip Fillers FAQs
How Long Do Lip Fillers Last?
Typically, HA lip fillers can last anywhere from four to nine months.
Will The Results Be Seen Immediately?
Patients may experience a slight bit of swelling after treatment. To see the true results, allow for at least 24 hours for any swelling to subside, but after that, you'll be enjoying the new look of your lips for the next several months.
Will My Lips Feel Different Or Firmer?
When performed correctly, your lips will feel no different, although plumper and more volumized, after a lip filler treatment.
Can I Expect To Return To Work After A Lip Filler Treatment?
HA lip fillers are non-invasive, which means you will need little-to-no recovery time. The procedure will take about 15 to 20 minutes to complete. Many have said it is the perfect lunchtime treatment. You will be able to return to your daily activities immediately following your procedure. That's one of the most popular aspects of injectable lip fillers.