Am I Too Old for Fillers?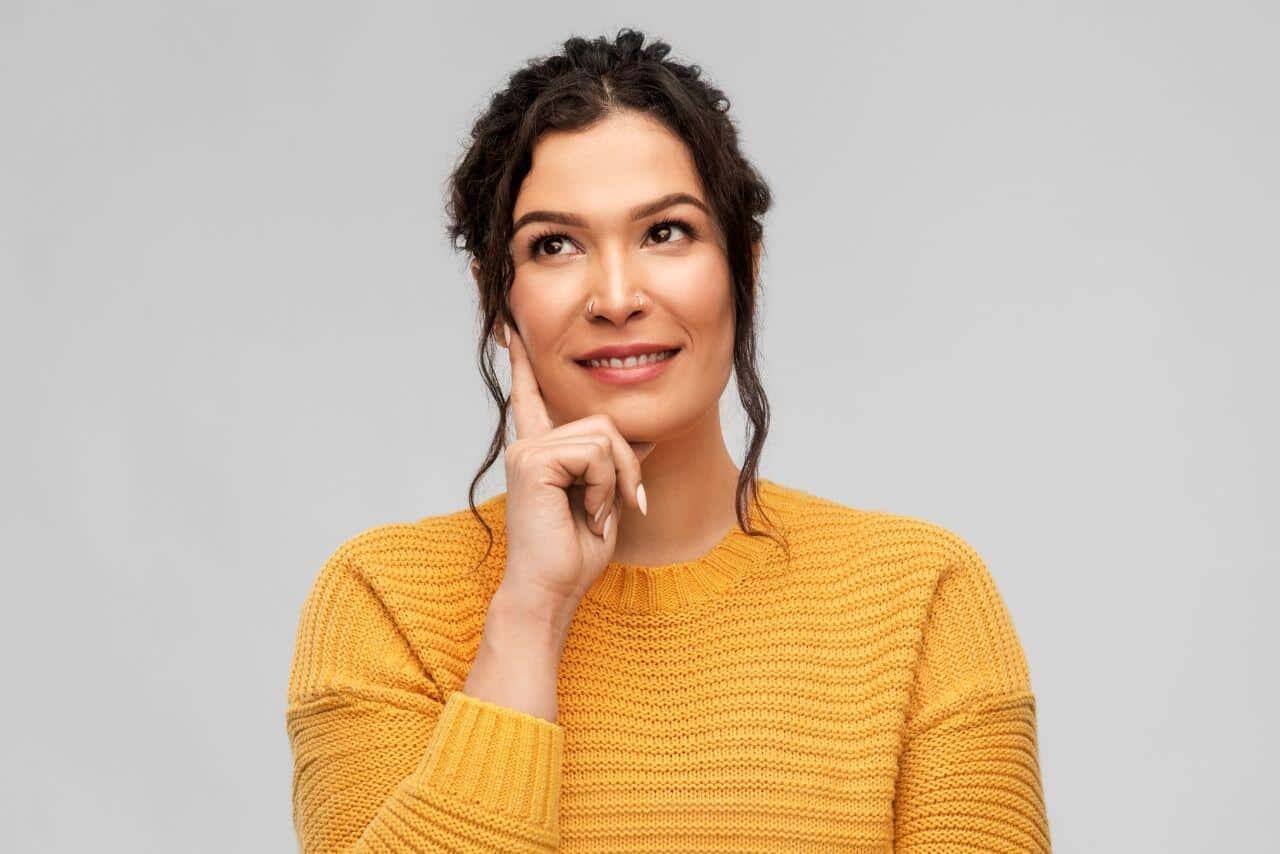 There is a wide range of non-surgical treatments when it comes to combatting the signs of aging. This includes the use of injectable dermal fillers, which continue to grow in popularity. Dermal fillers are used by many adult men and women who have experienced the development of fine lines and wrinkles and want to reverse time. However, many patients may ask, "Am I too old for dermal fillers?" The answer is usually: no! People of different ages can benefit from dermal fillers to rejuvenate their appearance. Let's take a deeper look.
Understanding how dermal fillers work
Dermal fillers are typically formulated with hyaluronic acid. Hyaluronic acid is a biochemical that attracts water, thereby adding volume wherever it is injected. This means that when hyaluronic acid injectables are administered into the face's fine lines and wrinkles, it can add back the lost volume under the skin. This will help smooth them and provide patients a more youthful look.
The right dermal filler treatment will depend on the exact issue the patient wants to address, as well as what particular location on the face needs the help. Keep in mind that for the deepest wrinkles and creases, fillers may not be the right choice. This is determined during a consultation and initial evaluation with your dermatologist or other medical professional.
Am I too old for dermal fillers?
Most patients who benefit from dermal fillers are people age 30+ who have mild to moderate formation of lines, wrinkles and folds on the face. The creases may be located around your nose, your mouth, above your upper lip, or virtually elsewhere else on your face.
Many younger patients (in their 20s) are also discovering the benefits of fillers, to augment their appearance, rather than roll-back the clock on time.  For example, products like Juvederm Volbella can make the lips more plump and volumized. With the flexibility and wide variety of dermal fillers available today, patients can use them to minimize the signs of aging, or augment the features they were born with.
In most cases, patients are unlikely to be too old for dermal fillers. Non-invasive and low-risk, fillers can improve the appearance of your face at almost any age in your adulthood. If you are in your 60s, 70s, or older, you may have deep creases and other signs of aging, such as sagging skin. If you have extreme sagging skin, you may not be a candidate dermal fillers.
Injectable Fillers
Results from dermal filler treatments are natural-looking and provide immediate positive benefits. Here's a run down of some common fillers which are composed of naturally occurring substances and produce impressive results.
Products such as Restylane Lyft,  Juvederm Voluma, and Belotero Balance are composed of hyaluronic acid (HA), a natural substance found throughout the human body. While each HA filler has its own unique properties, most work by replacing lost volume and stimulating collagen production in the skin. In addition, many improve the moisture content of the skin. Your medical professional will consult with you to suggest which product makes the most sense for your needs. Often, doctors will suggest a 'mix and match' approach, using different products as part of your treatment, to address different areas on your face. This way you benefit from highly-specialized fillers being used to address precisely the conditions they were designed to resolve.
Conclusion
Virtually all adults can benefit from dermal fillers, to both augment their appearance and/or roll-back the visual effects of aging. Patients with significant loose or sagging skin, however, may not benefit. Your dermatologist or other medical professional can help review your options to determine if you are a good candidate for dermal fillers.