Four Restylane Fillers and When to Use Them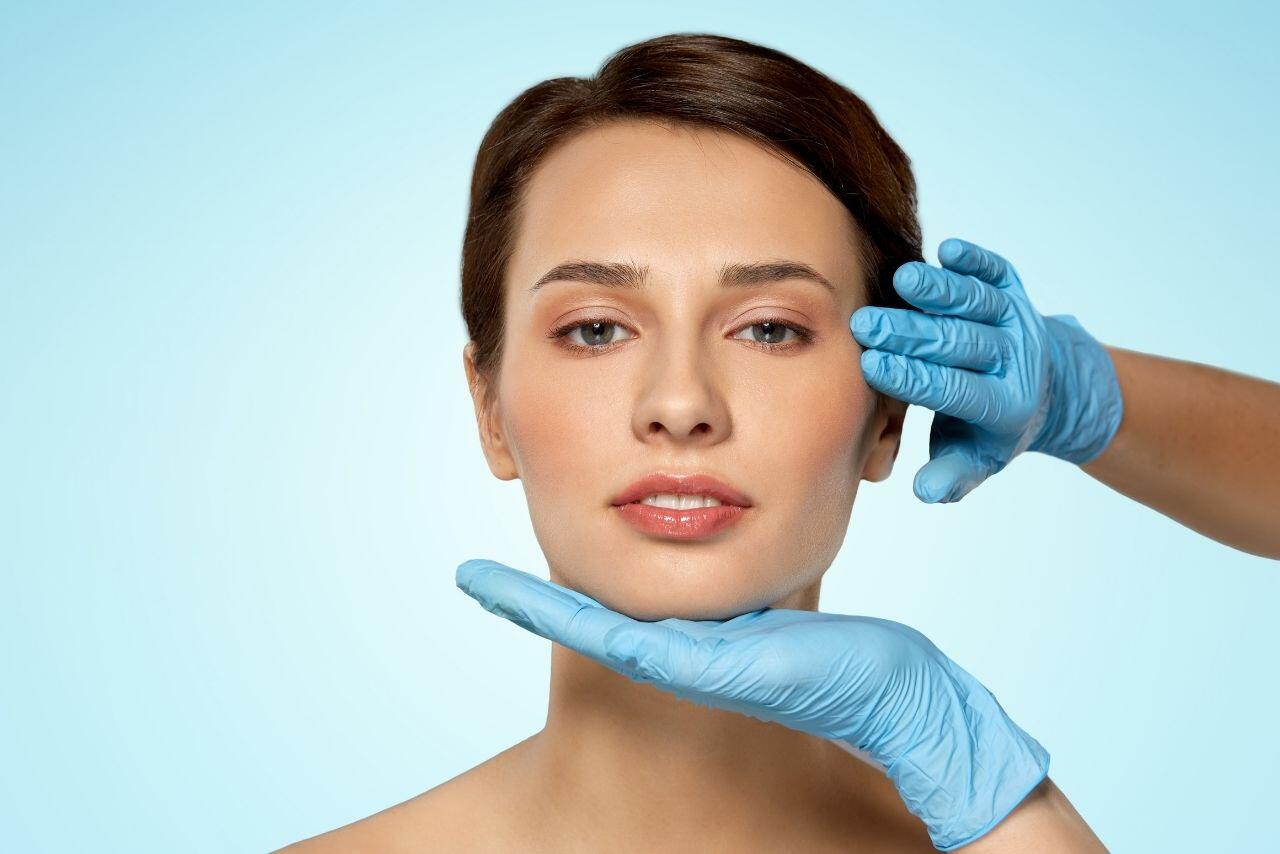 The Restylane line of dermal fillers features multiple formulations to suit a variety of aesthetic needs. All of the Restylane fillers feature hyaluronic acid, a naturally-occurring biochemical. Hyaluronic acid injections effectively provide moisture and elasticity to the skin for a youthful, radiant glow.
At Health Supplies Plus we offer licensed medical practitioners a full range of Restylane products. Here, we'll cover the difference between four of the most popular Restylane fillers.
Restylane
Restylane is the original hyaluronic acid dermal filler in the lineup. It's designed to add volume and fullness to the skin, minimizing the appearance of moderate-to-severe facial wrinkles and folds. Note that Restylane is an FDA-approved treatment for lip enhancement – this treatment is gaining popularity all the time.
Restylane Lyft
Restylane Lyft is designed for the treatment of lost volume in the cheeks and the top of the hands. In fact, with Restylane Lyft, patients can have their face and hands treated in a single session. Restylane Lyft with lidocaine is also available for deep implantation into the facial tissue, with the lidocaine helping to reduce discomfort during the injection process. This formula is appropriate for moderate-to-severe facial wrinkles and folds, as well as midface contour deficiencies in patients over 21.
Restylane Refyne
Refyne is a Restylane formula designed for mid-to-deep injection into the facial tissue to treat moderate-to-severe facial wrinkles and folds. In particular, this filler can minimize the appearance of nasolabial folds and marionette lines, which may become more visible as skin loses its elasticity over time.
Notably, Restylane Refyne includes XpresHAn Technology. This cutting-edge innovation in dermal fillers provides a smoother gel to support natural-looking results. Additionally, the cross-linking in Restylane Refyne gel supports your dynamic facial expressions so that the muscles in your face move naturally – patients get maximum rejuvenation while maintaining natural-looking expressions.
Restylane Defyne
Similarly to Restylane Refyne, Restylane Defyne is intended for mid-to-deep injection into the facial tissue to treat moderate-to-severe facial folds and wrinkles. However, Restylane Defyne is particularly effective at treating smile lines. But note that Restylane Defyne is also suitable to correct deep facial lines.
Summary
The five Restylane products listed above are great options to address a wide range of cosmetic concerns. Depending the patient's skin type, current condition and their aesthetic goals and expectations, licensed medical professionals can buy Restylane at low wholesale cost to effectively treat their patients.