About Neauvia Organic Fillers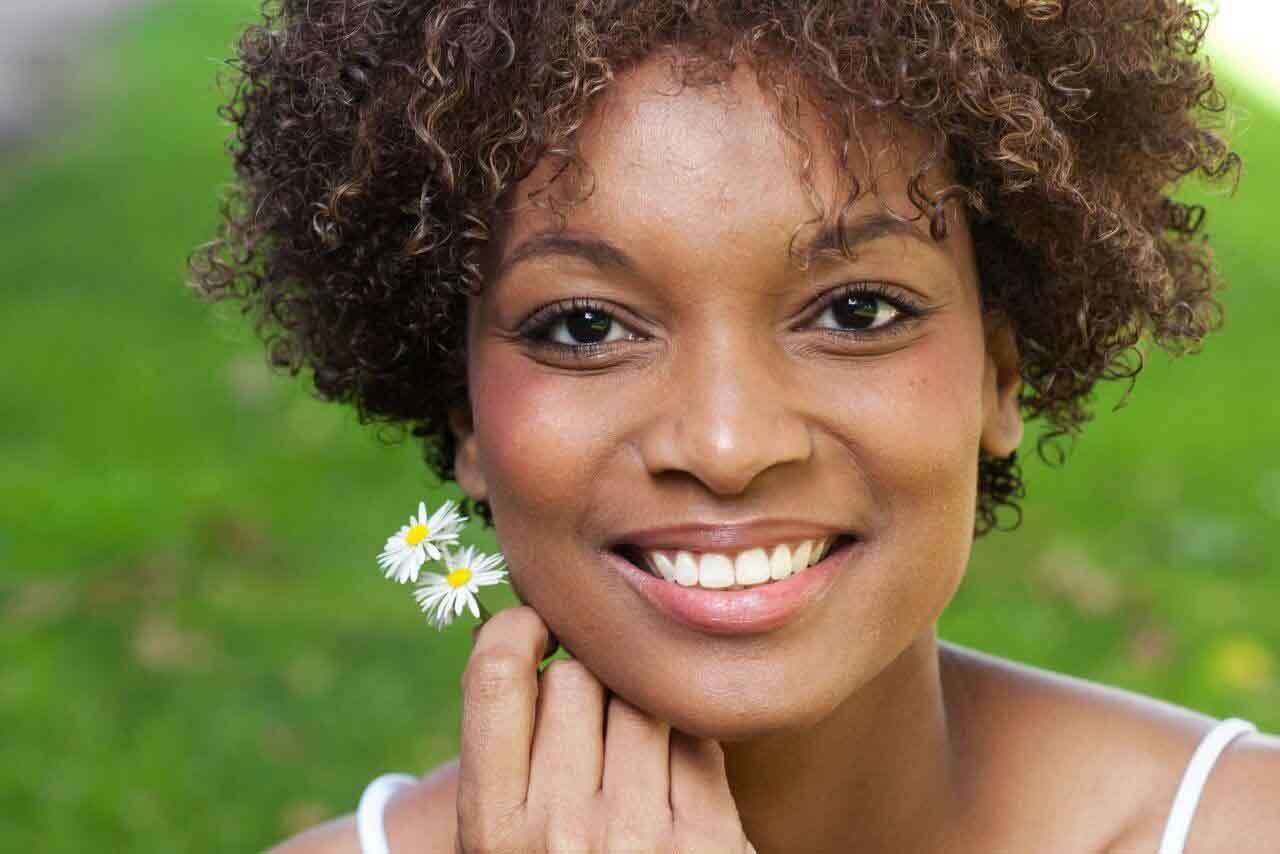 What are the Neauvia Organic Fillers line?
The popular line of Neauvia Organic fillers are well-known injectable / bio revitalizing fillers. Neauvia also offers a complementary line of serums, creams and masks. The great thing about Neauvia Organic fillers is that they are available for both men and women.
What are some of the key features of Neauvia Organic fillers?
Some key features of Neauvia Organic fillers that set them apart from other fillers available are:
They are unique in providing benefits when compared to other hyaluronic acids.
The gel it consists of contains 28 mg per 1 ml of hyaluronic acid which is quite high in concentration.
It is carefully cross-linked to PEG polymer to produce a 3D matrix hydrogel.
It easily adapts to different face structures based on facial contours.
It offers great, natural-looking results.
It is organic, leading to little-to-no side effects.
How is Neauvia Organic produced?
Neauvia Organic offers a wide range of fillers that are made using PEG crosslinked technology. This latest technology in fillers enables Neauvia to offer a high level of safety and makes it more tolerable for patients than ever before.
The one highlight of Neauvia Organic fillers is that the their range of fillers offers rheology which is only possible due to Neauvia's unique chemical geometry and polymeric technology. This special composition ensures the fillers are effective and can be integrated into various anatomical angles and edges.
What does Neauvia Organic promote?
Neauvia Organic promotes tissue bio-integration of both the medium and deep planes together. The viscoelasticity and cohesiveness of Neauvia dermal fillers help in giving a long-lasting effect that enables a lifting power to the face.
The best thing about Neauvia Organic is that it comes with a 3D polymeric architecture that contains CaHA, promoting a slow but steady release of the microparticles which are blocked inside the hydrogel clusters. These scaffold-like action promoters activate fibroblastic components at the metabolic level.
The entire range of Neauvia Organic fillers is full of CaHA suspension which is filled with hyaluronic acid. These specific fillers have a high viscosity for superficial correction that helps boost stimulation.
What makes Neauvia Organic different from other fillers?
Neauvia Organic is a promoter of innovation and makes sure that safety and quality is ensured at all levels by providing only the best and high-quality products. The high quality of products is ensured by the use of the best raw materials for the production of the fillers that are manufactured by using only the most advanced technology.
How can you order Neauvia Organic fillers?
You can easily buy the Neauvia Organic fillers online by visiting the Health Supplies Plus web site. We only offer genuine products at the best prices to give you an simple and reliable shopping experience.
How does the PEG crosslink polymer technology ensure safety?
The PEG cross-linked polymer technology works by making sure that it reduces the activity of the hyaluronic acid digesting enzymes which automatically enables it to last longer than other dermal fillers. It is also why the Neauvia Organic fillers have no side effects whatsoever.
How does calcium hydroxyapatite stimulate collagen?
Neauvia Organic fillers contain a gel made up of calcium hydroxyapatite. This calcium hydroxyapatite helps in stimulating the production of collagen by activating the dermal fibroblasts. However, one thing to remember is that the active ingredient in Neauvia Organic fillers is hyaluronic acid. This hyaluronic acid is not animal-based. So, patients can completely trust it for being vegan friendly.
Who is an online supplier of Neauvia Organic?
If you want a trusted online seller for Neauvia Organic fillers, you can rely on Health Supplies Plus. We provide our customers with the best products at the best prices. We also ensure a fast and smooth delivery service to make sure you do not face any inconvenience whatsoever.
What do the Neauvia Organic fillers do best?
The main idea of the Neauvia Organic fillers is to correct any deep wrinkles on the face, contour and give volume to the lips.
How long does the effect of the Neauvia Organic fillers last?
These fillers have a long-lasting effect for around 18 months.
Who should avoid Neauvia Organic?
Pregnant women should not use these fillers.