Why Lip Injections Can Make the Face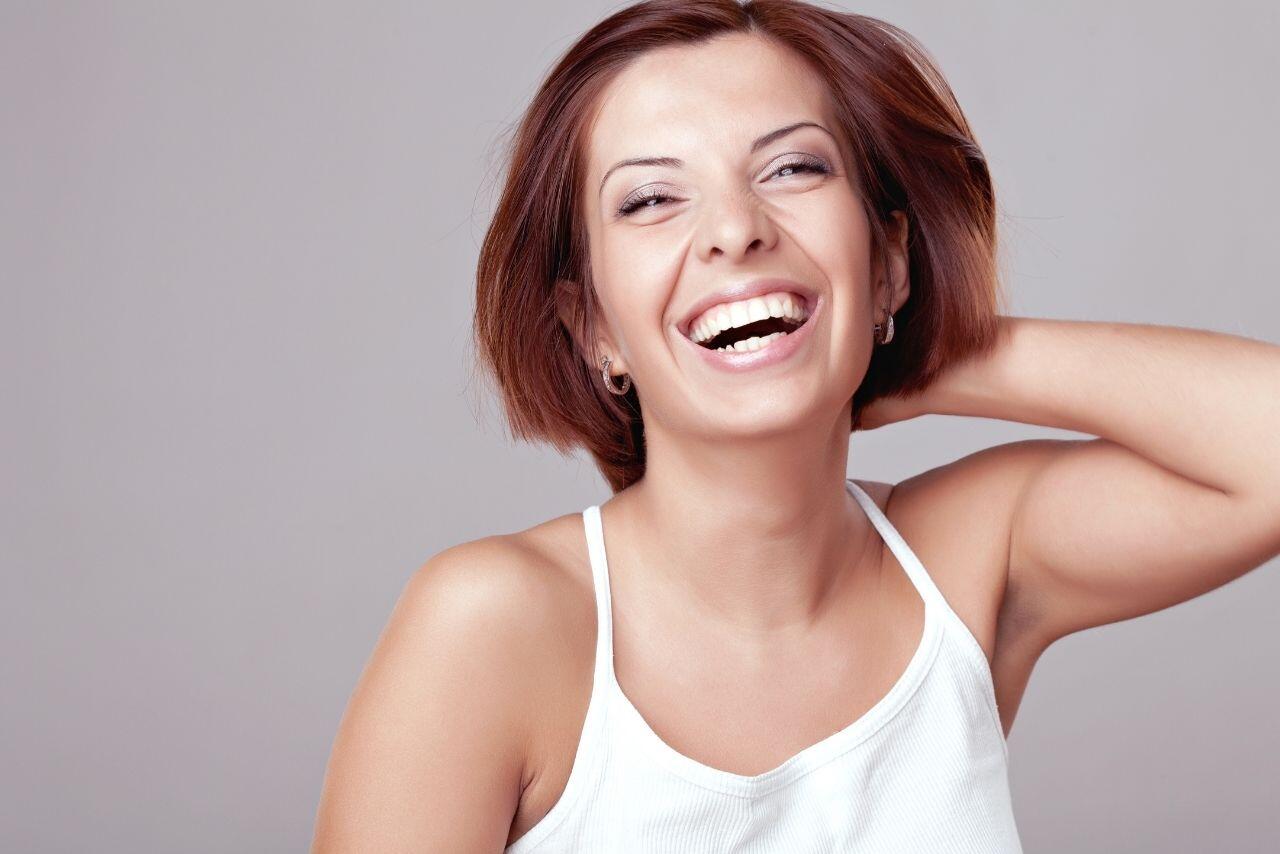 Lips are what frame our smile, and are most often the first thing people notice about us. Lips are used to express ourselves: with the stories we tell, how we dress them up in colorful lipstick, coat them in lip gloss, or make a new friend with a smile, our lips tell a lot about our character and how we choose to present ourselves. Perhaps it's for these reasons that lip augmentation has become one of the leading cosmetic procedures performed, year after year.
What Are Lip Injections?
Lip augmentation through lip injections are performed to add or restore volume to the lips by using various hyaluronic acid lip fillers. Some of the most popular lip fillers are Belotero Balance, Juvederm, and Restylane. These advanced formulation fillers can be used to effectively provide the aesthetic results you are hoping for. With just a small amount of lip injections, patients can attain fuller, more sensual, and more aesthetic lips, that still fit the natural look of your facial features.
Belotero Balance
Belotero Balance lip fillers are used to help to treat moderate-to-severe lines and wrinkles around the lips due to smiling, talking, eating, or even smoking. The ultra-fine solution will blend into your lips for a natural appearance, with minimal down time and results that can be seen immediately.
Juvederm Ultra XC
Juvederm Ultra XC is composed of hyaluronic acid, a compound that is found naturally in the human body. It is formed into a gel that is injected into the lips via a fine needle. You shouldn't feel any pain as the formula contains lidocaine. This lip injection provides your lips with a subtle lift, and can also be used for moderate to severe lines.
Restylane
Restylane is another hyaluronic acid gel formula that can be administered to both the face and lips to add or restore volume. With this super fine solution, your lips will look and feel like your own, but with an added lift.
What To Expect After Treatment
Slight bruising and swelling is common after lip injections but can easily be remedied with an ice pack (or a small bag of frozen vegetables) and should resolve within 24 hours. Treatments will usually take no more than thirty minutes, and you are free to go about your usual activities immediately after your procedure. Some patients even get their treatment over their lunch hour. Your lips might seem fuller than you expected immediately after treatment, but as the body adjusts to the fillers, your lips will settle into their final form.
Conclusion
For most of us, our lips are the center of attention all day long. They are smiling, telling stories, saying hello, and maybe blowing a kiss. Tired and aged looking lips can be a real confidence drain – but with simple lip injections, your lips can be rejuvenated and even sculpted to achieve the look you've always wanted. Medical professionals can buy lip fillers here at Health Supplies Plus. We offer guaranteed shipping and low prices on genuine products.