What Is the Right Age for Juvederm?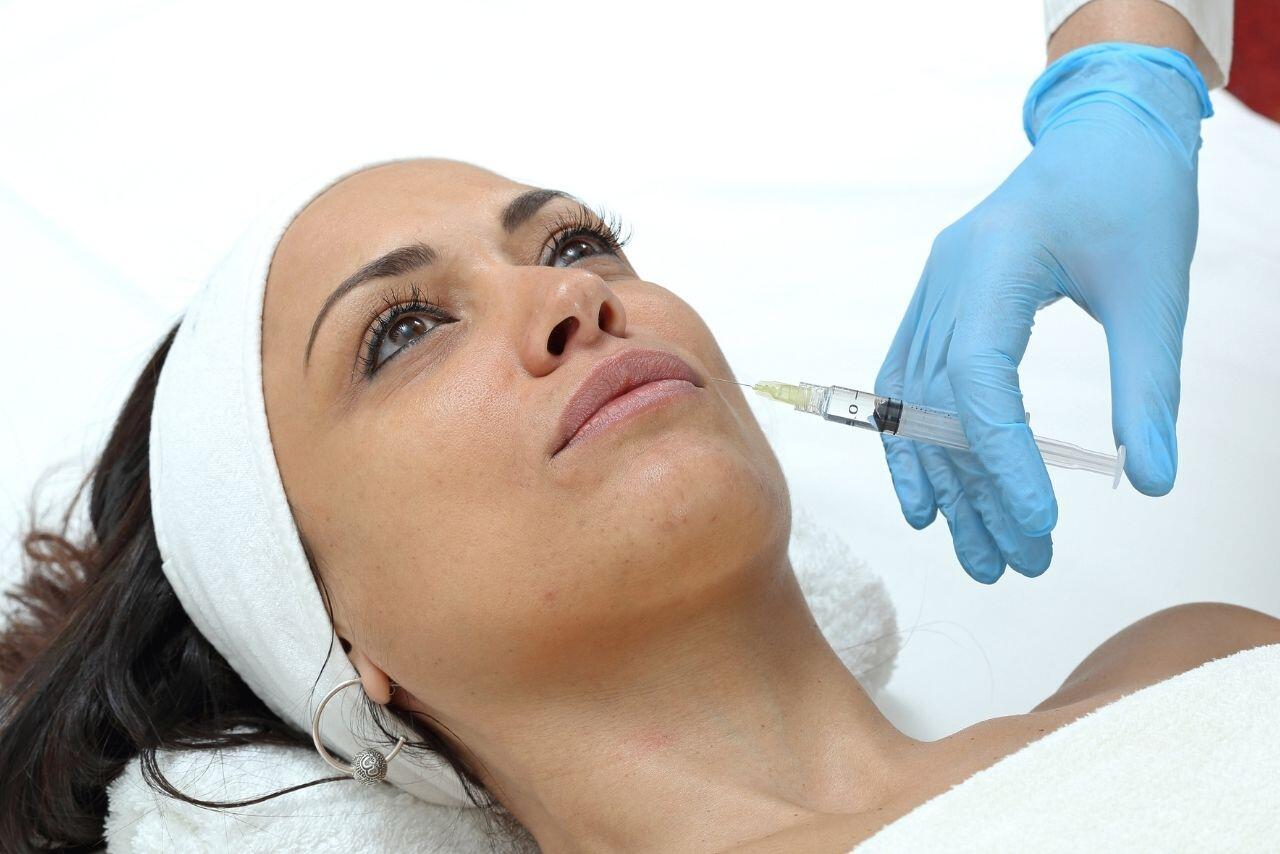 The older we become, the more prone we are to notice visible signs of aging, including volume loss-related wrinkles, lines, and facial folds. As we age, we start to produce supportive proteins and fibers at a lowered rate, including collagen and elastin. Without a sufficient quantity of these key supportive structures, the skin sags and will lose volume. Juvederm is one key product that can be offered to patients who have these cosmetic concerns.
What Is the Right Age for Juvederm?
As a good general rule, anyone who is 22 years of age or older may be right for Juvederm injections. Therefore, there isn't truly a "right" age to receive treatment.  Early on during Juvederm's history, this injectable dermal filler was popular among people in their 40s and 50s, who had moderate-to-severe concerns. It can still be used to correct these moderate-to-severe concerns, but it is now much more common for clinics to see patients who are in their 20s or 30s.
Although younger people tend to only suffer from mild aging signs, such as fine lines, this treatment may still be a good fit as it delays the natural aging process significantly. Also, this treatment may be a good fit for you if you're looking for an effective, non-invasive facial contouring method. Clients of all ages love its contouring abilities – older and younger.
The Juvederm family of injectable fillers features a wide variety of formulations, each designed for specific use-cases and patient scenarios. Here's a summary of some of the more popular Juvederm options:
Ultra
Ultra XC is by far the thickest, most dense filler in Juvederm's line of products. This makes it ideal for people with moderate-to-severe skin laxity and very deep wrinkles. Typically, clients who seek this powerful and effective treatment are at least 40 years of age.
What's great about this filler is it is one of the most versatile Juvederm formulas, as it can effectively contour the upper face, midface, or lower face. For instance, this filler can be used to improve the shape of the lips and erase lip lines.
Voluma
Voluma is another notably dense formulation that is also usually reserved for severe cases of visible aging. Again, people who seek this treatment are usually over 40 years of age, but younger clients may sometimes seek this formula for the treatment of hollow cheeks, perhaps following extreme weight loss or undereye bags. Voluma can contour the cheeks and undereye region, lift sagging cheek skin, and make clients look younger and healthier.
Volbella
Volbella is more commonly selected than Ultra or Voluma by most clinics' younger clients. Typically, it is used to erase mild-to-moderate mouth lines in patients in their 20s.  However, older clients can still benefit from this formula, using it to erase mouth lines and contour the shape of their lips. Most frequently, it is used to volumize the lips, correct asymmetry, and erase laugh lines, smoker's lines, and lipstick lines.
Everything You Need to Know About the Treatment Process
Your Filler Options
There are many formulas in this family of fillers, and each is designed to be effective in a different are of the face. For instance, if your concerns are related to your cheeks and undereye region, Voluma is most appropriate for you. If you're worried about mouth lines and the appearance of your lips, Volbella will most likely be a better fit.
During the patient's evaluation, a trained medical professional will evaluate their cosmetic concerns to determine the right formulas to achieve the patient's goals. It is not uncommon for patients to need two or three different formulas to achieve their desired overall aesthetic.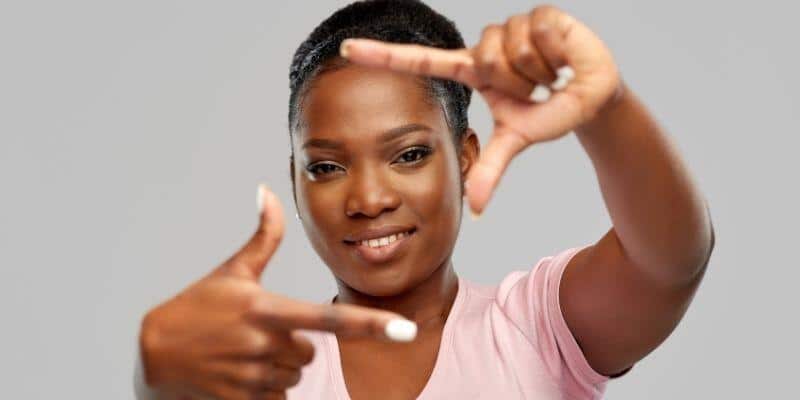 Your Initial Evaluation
The most important step in the treatment process is your initial evaluation. The preparation is important, as are your injections, but the initial evaluation ensures you are healthy enough for this treatment to be safe and effective. It also ensures your cosmetic concerns are caused by volume loss, rather than other factors. Finally, it ensures the most appropriate formulas are selected by your doctor so you can achieve your desired aesthetic.
For patients looking to contour parts of their face, like as the cheeks or lips, often they will bring a reference picture of how they want they end results to look, to their initiation evaluation session.
Your Preparation
Preparing for your treatment session is another important step in your treatment process. Adhering to all recommended preparation guidelines ensures your treatment will be safe and effective. One of the most important preparation steps you must take before your treatment is wearing sunscreen diligently for two weeks. This is to prevent skin irritation and dehydration.
You should also not receive any other cosmetic treatments that may cause skin irritation, such as chemical peels or laser skin resurfacing, for two weeks before your treatment. For a minimum of seven days in advance of your treatment, you must also stop taking blood-thinning products and also using products containing Retinol. In the 24 hours leading up to your treatment, you need to make sure you're drinking lots of water and keep your skin moisturized.
Your Treatment Process
During your treatment process, a trained medical professional will administer the formula or formulas being utilized, into several strategic locations in the targeted treatment areas. These injections will be administered into the subdermal layer of your skin, so they will not be as painful as intramuscular injections. Typically, sessions take between 20 and 30 minutes from start to finish. If optional, topical numbing formulas are applied to the skin prior to treatment, that can add around 15 minutes to the process.
Your Aftercare
There is very little patients need to do to care for their skin after their treatment session. For instance, there is essentially no downtime required, so patients are free to go back to work on the same day as their treatment. Nevertheless, there are a few restrictions patients should adhere to for the best results. For instance, patients should continue avoiding the use of Retinol and blood-thinning pharmaceuticals for at least seven days following treatment.
It is also very important to wear sunscreen consistently and avoid activities that can cause sweating, such as vigorous exercise or steam rooms or saunas. It is perfectly acceptable to take part in moderate physical activity, such as a gentle bike ride or walk. And lastly, you should not forget to massage your face (very gently) for the first few days following your treatment to ensure the filler settles into the treatment area evenly.
Your Results
You will see the initial results of immediately after your treatment session. This is because Juvederm adds a bit of volume and starts attracting extra water molecules to the treatment area as soon as it is injected. However, it will take a couple of weeks to see the final treatment results. Your final results will look similar to your initial results, but they will be due more to the extra collagen your skin has produced in response to the injected hyaluronic acid.
Depending on the formula(s) injected, your results will last between six and 24 months. For example, the results of Voluma injections will last for roughly two years. On the other hand, Volbella results may only last for six to nine months. Juvederm Ultra results will typically last 12 to 18 months.
Your Maintenance Sessions
What's great about this dermal filler is one treatment session is usually effective enough to give you your desired results. However, you will need to schedule regular maintenance sessions, so you can maintain your results. Depending on the formula chosen, you may wish to schedule touch-up sessions every year or two.
Who Qualifies for This Treatment?
Individuals who are at least 22 years of age typically qualify for Juvederm treatment. However, patients will not qualify if they are breastfeeding, pregnant, or trying to become pregnant.
Additionally, patients must not be allergic to lidocaine, or to the proteins contained within in the filler, and you shouldn't have a history of anaphylaxis. Moreover, good candidates for this treatment have fairly healthy skin and no history of keloid scarring. Patients will most likely qualify for this treatment if they are seeking to:
Augment the lips
Contour the cheeks
Volumize the face
Erase facial wrinkles and folds
Conclusion
It's expected to start seeing volume loss-related lines and wrinkles as you age, but you don't have to live with them. And depending on the type of treatment you are looking for – be it wrinkle reduction, or facial contouring – the "right age" for treatment can vary. For licensed medical professionals looking to buy Juvederm online, Health Supplies Plus is a well-established, reliable online portal for dermal fillers.  Shop with us today and discover why we consistently earn high customer satisfaction ratings from doctors just like you.