Volbella vs Juvederm: Target Areas, Comparison, and Recommendations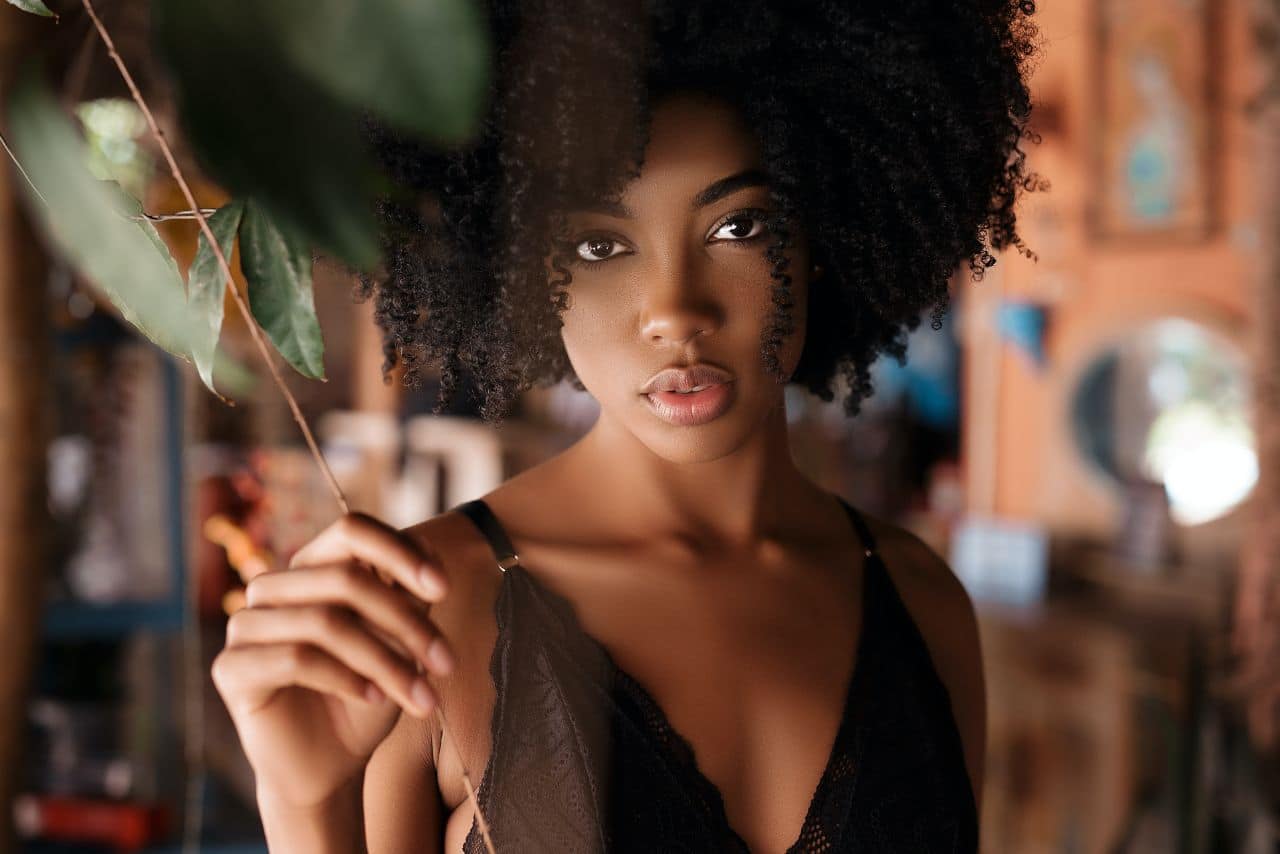 Volbella is a type of hyaluronic acid filler from the Juvederm collection that adds fullness and volume to the lips. It also helps to smooth wrinkles, lines, and vertical creases around the lips. At the same time, it can be used to treat marionette lines and correct facial asymmetry. Apart from the lip area, the filler is suitable for the treatment of tear trough depressions. Volbella offers visible yet natural looking results that last considerably longer than other dermal fillers on the market. In most cases, the results can last up to a year.
All Juvederm fillers consist of hyaluronic acid, a naturally occurring polysaccharide found in human skin tissue. Being FDA approved, Juvederm is indicated for the treatment of nasolabial folds, which are lines that extend from the nose to mouth. Certain Juvederm fillers are often used in an off-label manner on the lips for augmentation. In general, these other Juvederm fillers can last up to nine months. Having high volumizing properties, they are often preferred by doctors as they can be more effective than Volbella in respect to lip volume enhancement.
However, poor injection techniques (e.g. flawed, unstrategic injection) may result in an unnatural appearance. Generally speaking, other Juvederm fillers have a higher risk of causing bruising and swelling compared to Volbella. Administration using a cannula rather than a needle helps reduce the risk of these side effects. The Juvederm family also includes Juvederm Voluma and Juvederm Vollure. Other than that, there is the ever-popular Juvederm Ultra range, which includes Ultra 2, Ultra 3, Ultra 4.
Target Areas of Juvederm and Volbella
Volbella is indicated for treating smoker's lines (vertical lip lines) and perioral lines around the mouth. Due to its light formulation, Volbella is well-tolerated by human tissues. Made with patented Vycross Technology, Volbella has a smooth gel-like consistency that allows for subtle volume addition. When injected into the lips, Volbella delivers natural-looking results and helps patients have a plumper pout. A lip injection with Volbella only takes several minutes to complete and can last for around 12 months when implanted in the skin. A Volbella lip augmentation treatment is safe and unlikely to require any down time.
In contrast, other Juvederm fillers, such as Juvederm Voluma, are mainly used in the mid-face region. Certain Juvederm fillers are perfect for patients who suffer from volume loss in the cheeks and face. Due to the natural aging process, the cheeks gradually lose their volume, and the skin begin to sag.
Other Juvederm formulations, such as Juvederm Ultra XC, are also suitable for lip augmentation.
The Takeaway
In order to select the most appropriate filler, patients should take part in a consultation with their doctor before treatment. This allows the doctor to assess the patient's concerns and needs when choosing between Volbella and other Juvederm fillers.
Overall, many patients and doctors prefer Volbella, as the formula was made specifically for augmenting the lips and treating fine lines.