Thread Lifts for the Summer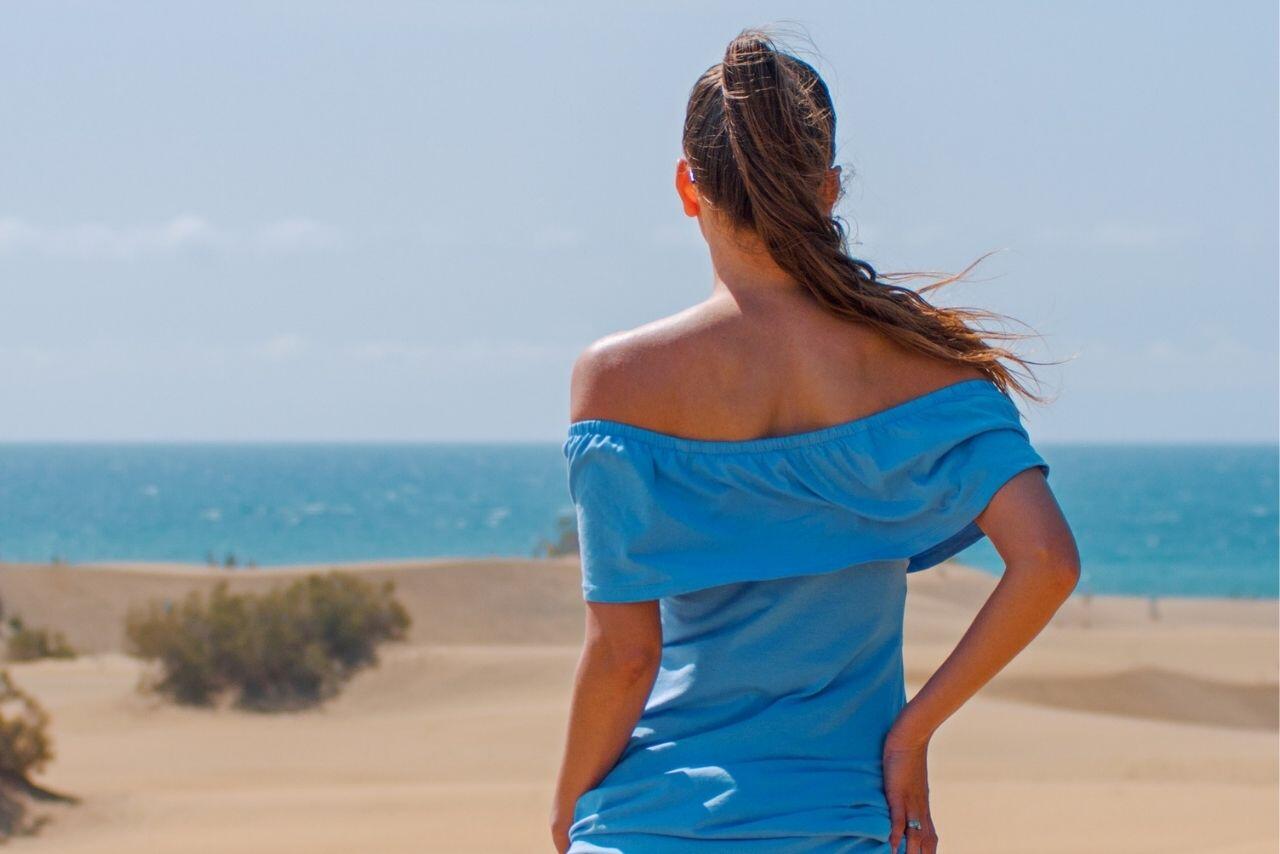 The hot days of summer are rolling in, and for most of us, it's a long-overdue chance to celebrate the season. Along with time spent outdoors simply enjoying the weather in our favorite ways, it also mean lots of time with family and friends. It's natural to want to put your best face forward, but if you're struggling with sagging skin, fine lines, and wrinkles, you may not feel ready to face the summer.
There's great news you may not be aware of: today's modern thread lifts can instantly help you look 10-15 years younger after just one treatment, and that's without surgery. In this article we take a look at how thread lifts work and why they're the perfect way to start your summer off right.
What are thread lifts and how do they work?
Thread lifts are one of the best ways to get almost facelift level results without the need for surgery and the expense and lengthy recovery period that comes along with it. These surgical-grade threads – like the Intraline family of threads – are made from high-density polydioxanone. Using these medical threads, your medical provider lifts and tightens saggy skin on your face. Here's how it works:
First, consult with your aesthetic physician to review your cosmetic goals and have your current skin status evaluated. Then, once your treatment is decided on, your provider gives you a local anesthetic to keep you comfortable for during the treatment.
Next, your provider uses a needle to strategically insert the dissolvable threads – which have tiny barbs –  under the areas of skin you want tightened up. As the PDO threads are inserted and tightened, your skin is pulled into a new, tighter position. Note that threads have a secondary benefit, as they also spur your body to produce new supplies of collagen and elastin, which are key proteins that help provide structure and support for your skin – these are building blocks of youthful skin.
Once the procedure is completed, you can return to your normal activities right away. Thread lifts are considered low-risk treatments, and the most common side effects, such as minor swelling, bruising, and bleeding, usually resolve themselves quickly.
Patients will enjoy noticeable results immediately, and while the surgical-grade threads will dissolve naturally after about 6-8 months, your results can last for 1-3 years due to the increased production of collagen and elastin.
What areas can thread lifts treat?
One of the best things about thread lifts is the versatility they can offer. PDO threads can treat almost any area that has saggy or wrinkly skin. Some of the most common issues to address with thread lifts include:
Crow's feet
Forehead and frown lines
Drooping brows
Nasolabial folds and marionette lines
Creases around the mouth
Sagging jowls and jawline
Drooping cheeks
Lip lines and thinning lips
Saggy abdominal skin
Droopy skin on the arms
Sagging skin on the knees and legs
Thread lifts are also a popular treatment to address the loose skin that develops in the torso as the result of pregnancy or major weight loss.
Be sure to discuss any areas you'd like to treat with your cosmetic physician to learn if a PDO thread lift can help you. If they're not an option, your provider may recommend other aesthetic treatments to help you meet your goals.
Who is a good candidate for a thread lift?
Generally speaking, healthy women and men aged 30 and older with mild to moderate wrinkles and loose and saggy skin are good candidates for thread lifts. Candidates should also have realistic expectations regarding results of this treatment. Before recommending a thread lift, your medical practitioner makes certain you're a good candidate by reviewing your medical history and assessing the current condition of your skin.
Conclusion
One way to look your best in the summer is with a PDO thread lift. These simple procedures offer near-facelift quality results, and can address sagging skin in numerous trouble areas. Licensed medical professionals can buy PDO threads at Health Supplies Plus.