The Restylane Family of Fillers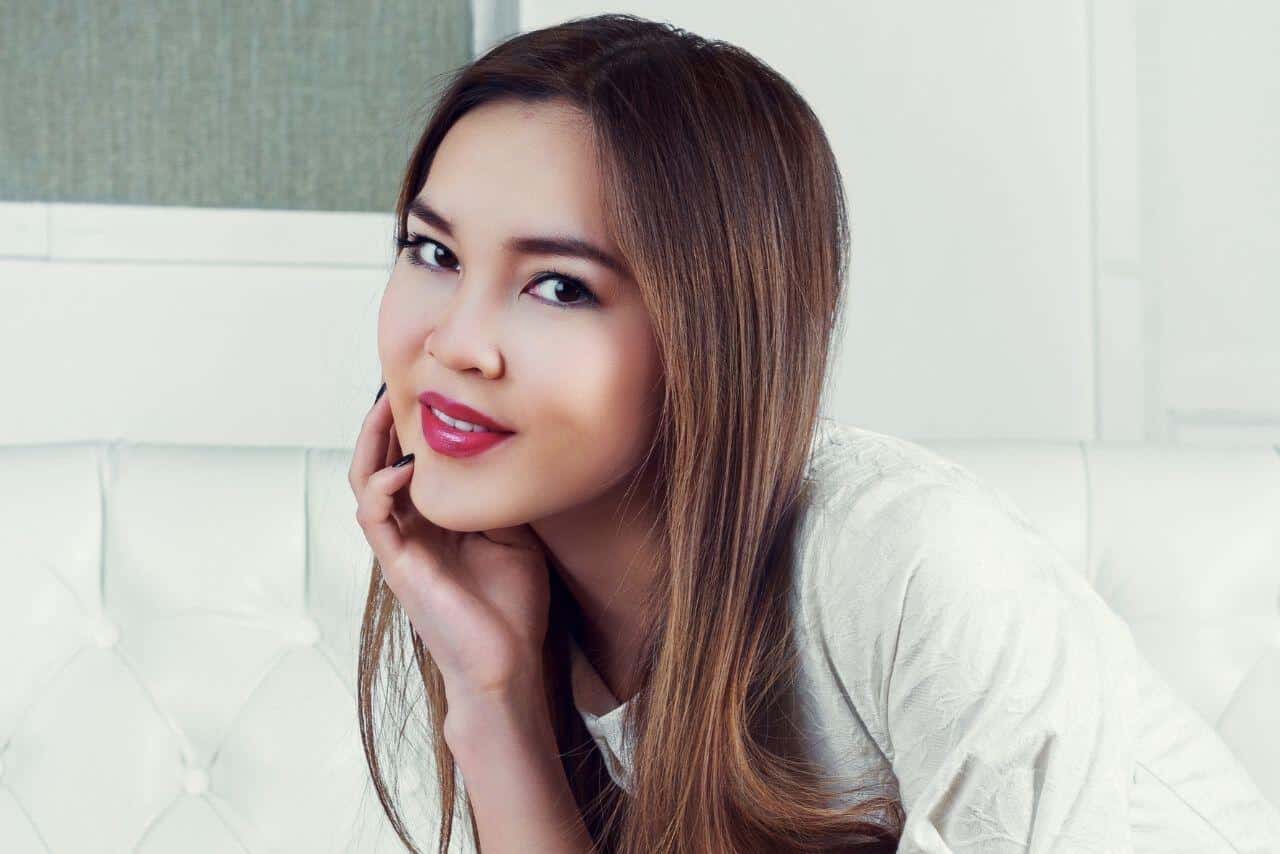 The Restylane family of hyaluronic acid-based dermal fillers offers some of the most popular injectable treatments – and for good reason! Designed to replicate the natural hyaluronic acid that occurs in your body, Restylane fillers help smooth out lines, restore volume to sunken areas of the face, fill in deeper creases, and even enhance the size and shape of your lips. Let's take a look at just a handful of the great Restylane products making waves in the aesthetic industry.
Restylane Kysse: Volumize lips with XpresHAn Technology™
Kysse is the first hyaluronic acid gel filler specifically developed for use in the lips using XpresHAn Technology™ – a trademarked name for the formula that helps it last longer, remain soft and supple feeling, and provide natural-looking results. By altering the way hyaluronic acid binds inside the skin, Restylane Kysse more fully integrates into the tissue where it's injected, so it stretches when you talk or smile – or kiss!.
What is Kysse made of?
Like other Restylane dermal fillers, Kysse is a hyaluronic acid-based, gel injectable product. Hyaluronic acid is a naturally occurring carbohydrate found in our bodies that helps provide structure, hydration, and elasticity to our tissues.
The synthetic hyaluronic acid (HA) in Kysse is skillfully crosslinked with BDDE (1,4-Butanediol diglycidyl), which helps form an advanced network of HA that helps the product last longer in the body. Kysse also contains a small amount of lidocaine – a commonly used anesthetic – to help keep patients comfortable during treatment.
How does Kysse work?
When strategically injected with an ultrafine needle into specific areas in and around the lips , the clear Kysse gel provides instantaneous "plumping" of the targeted tissues. The product sits just below the skin, filling out the natural contours of your lips while improving elasticity and moisture for a smooth, kissable look.
Over time, your body will naturally and safely absorb and metabolize the product, and you'll notice your results subtly diminishing.
Restylane Lyft: Lift & smooth cheeks and mid-face
Like other products in the Restylane family, Restylane Lyft uses hyaluronic acid gel to skillfully plump-up facial tissues and smooth out wrinkles. Restylane Lyft can be an excellent choice to help:
Gently lift and restore volume to aging cheeks
Enhance the contours of cheeks that lack definition
Smooth moderate to severe lines around the nose or mouth
Treat early signs of aging without surgery
The particles in Restylane Lyft are specially formulated to create a thicker gel that can be injected under the deeper skin tissues. This helps Restylane Lyft achieve a subtle lift in facial tissues plus a very natural-looking boost in volume around the cheeks.
What to expect with Restylane Lyft injections
Your aesthetic physician can perform Restylane Lyft injections during a quick office visit. After discussing your goals and evaluating your current skin, your injector will clean the area to be treated and give you some ice or a topical anesthetic to numb the area. When you are ready, the appropriate amount of Restylane Lyft gel is slowly injected beneath the skin to restore volume to the cheeks or smooth facial folds.
Injections take approximately 15 to 30 minutes, and you can return to your normal activities immediately. Results are noticeable instantly and continue to improve for up to 2 weeks.  And any mild post-procedure redness, swelling, or bruising will subside on its own.
Restylane Refyne and Restylane Defyne: Say Goodbye to laugh lines
Restylane Refyne and Restylane Defyne are the latest generation of Restylane fillers. Designed with XpresHAn Technology™, these two products help effectively smooth out deep laugh lines, such as nasolabial folds and marionette lines – and patients rave how natural their results look.
Both products utilize a "flexible" gel that allows for very natural movement, meaning you will be able to express yourself naturally after treatment. Restylane Refyne is a great option for treating moderate-to-severe facial wrinkles and folds, while Restylane Defyne can be a better choice to address deeper, more severe creases around the mouth and nose.
Both Refyne and Defyne can last for up to 12 months, at which point you can return to your injector for a maintenance appointment, if you'd like to maintain your look.
Wrapping Up
The Restylane family of fillers has expanded to include offerings for many different challenges and areas of the face.  Whether its fine lines, lackluster lips, or deep skin creases – there's a Restylane formula that can help. Licensed medical practitioners can buy Restylane at Health Supplies Plus.