The Restylane Collection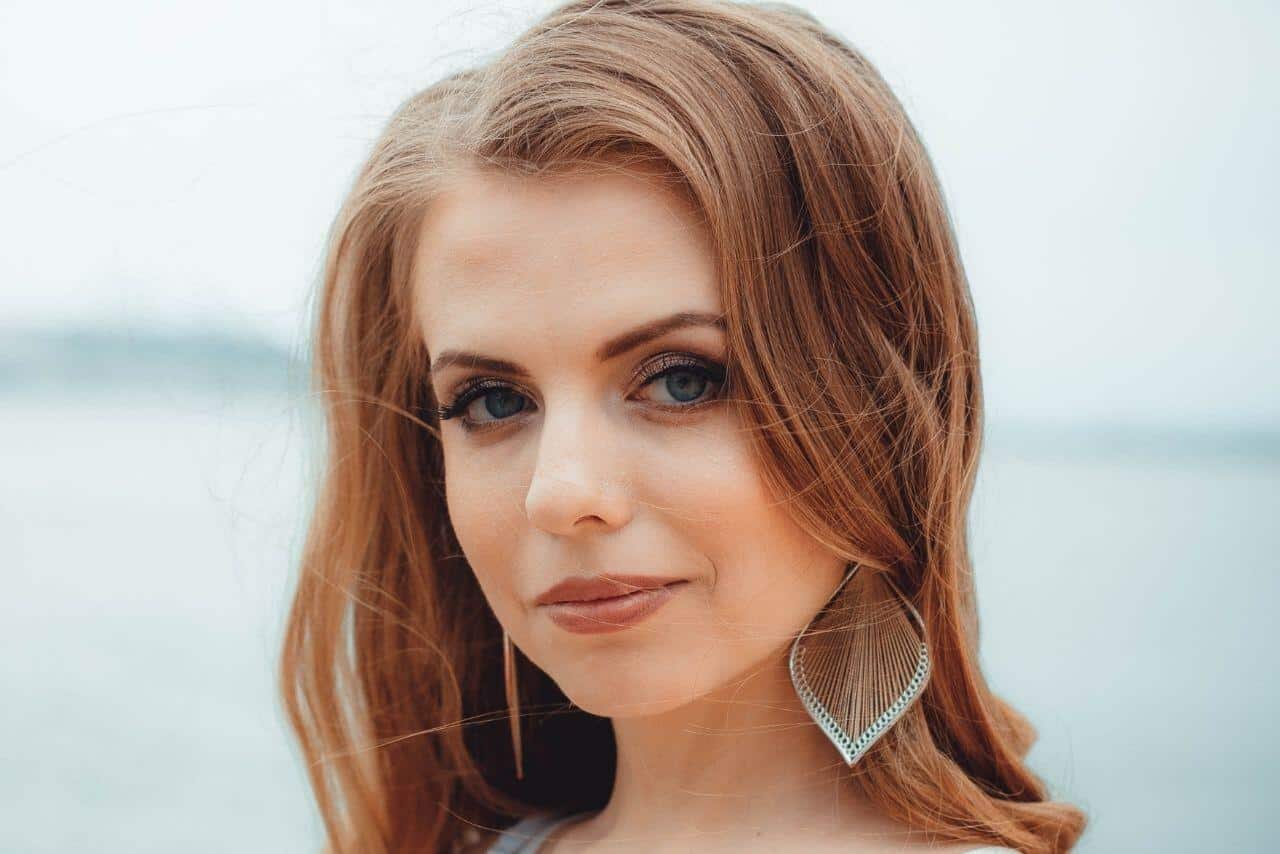 The Restylane collection of aesthetic products are used for improving fine and deep wrinkles and for facial volumizing and contouring. The main component of all Restylane fillers is hyaluronic acid (HA) of non-animal origin, which is safe for the human body, so the risk of any allergic reactions is extremely low. Due to their thick texture, Restylane fillers are slowly broken down and absorbed by the body's natural, disappearing without any residue. Restylane results are visible immediately after the procedure and for up to six months or even longer, depending on the area being treated and other factors.
Benefits of Restylane Dermal Fillers
Restylane injectable gels are safe and do not cause allergic reactions due to their special HA formula and innovative production technologies. The hyaluronic acid included in Restylane is a natural component of the dermis, so the gel easily integrates smoothly into dermal tissue providing firmness and volume to the skin.
Treatment effects are noticeable immediately after the procedure, but the best results will be visible in around 7 days and will last for 6-8 months.
After the procedure, the patient can immediately return to daily life, following several simple guidelines: minimize sun, UV lamp exposure, and extreme cold and heat exposure until swelling/redness subsides.
You can select Restylane products with or without the addition of lidocaine (a local anesthetic), which reduces patient pain and makes the procedure a more comfortable experience.
Classification of Restylane Products, Indications, and Effects
Restylane Filler
Restylane is a versatile filler designed to eliminate superficial wrinkles and lines in virtually all areas of a patient's face. It is effectively used in the nasolabial area, on the forehead, and around the eyes and lips. It may also be used for lip enhancement, adding volume and/or definition to the lip line. The effects of this product last from 6 to 12 months. The addition of lidocaine into selected Restylane formulas helps reduce pain during the procedure.
Ingredients: non-animal stabilized hyaluronic acid. Available with lidocaine.
Indications: Great for treating nasolabial folds, smile lines, and marionette lines. Restylane is also used to treat dehydrated skin and increase the volume of the lips.
Effects:

keeping the skin hydrated and volumized
smoothing out fine wrinkles and folds
restoring facial contours
fixing facial symmetry
lip augmentation
Restylane Lyft
Restylane Lyft is an injectable gel designed to moisturize and rejuvenate the skin. This filler formula is also based on hyaluronic acid, a natural component of the dermis. The main purposes of using Restylane Lyft are to correct moderate-to-severe facial folds and wrinkles and to improve the volume and shape of the mid and lower face areas. After successful treatment, the skin will remain smooth and hydrated for at least 6 months. Physicians can choose Restylane Lyft with an additional anesthetic (lidocaine) in the formula to make the procedure more comfortable.
Ingredients: non-animal stabilized hyaluronic acid. Available with lidocaine.
Indications: This product is designed to restore lost volume in the cheek area, and lift facial contours. It is effective for eliminating severe facial wrinkles, such as nasolabial folds.
Effects:

correction of moderate-to-severe facial wrinkles
cheek augmentation
improving volume in the back of the hands
increasing skin elasticity
moisturizing
Restylane Vital Light
Restylane Vital Light is used for biorevitalization treatment. This product provides long-term moisturizing benefits and can revitalize sun-damaged and mature skin. This product is designed to treat age-related changes in the skin of the face, neck, and hands. It is recommended to take a course of 3-4 treatments spaced 4 weeks apart for the best results.
Restylane Vital Light is based on hyaluronic acid. It is perfectly suited for treating delicate and sensitive skin of the neck, décolletage, and the back of the hands. This product can successfully inhibit premature skin aging.
Ingredients: non-animal stabilized hyaluronic acid. Available with lidocaine.
Indications: Designed to improve mature and sun-damaged skin and correct age-related issues such as sagging and dehydrated skin, hyperpigmentation, fine wrinkles, and fine lines
Effects:

improving skin tone, its elasticity, and brightness
restoring moisture balance
eliminating wrinkles and acne scars
improving facial contours
Conclusion
Thanks to the innovative formulation of Restylane products, patients will receiving positive rejuvenating results, and over time notice a very gradual fading of the effect. Restylane dermal fillers are completely biodegradable, which is why it is recommended for patients to have repeated treatments for sustained results. Licensed medical practitioners can buy genuine Restylane fillers at wholesale cost at Health Supplies Plus.