The Restylane Collection of Dermal Fillers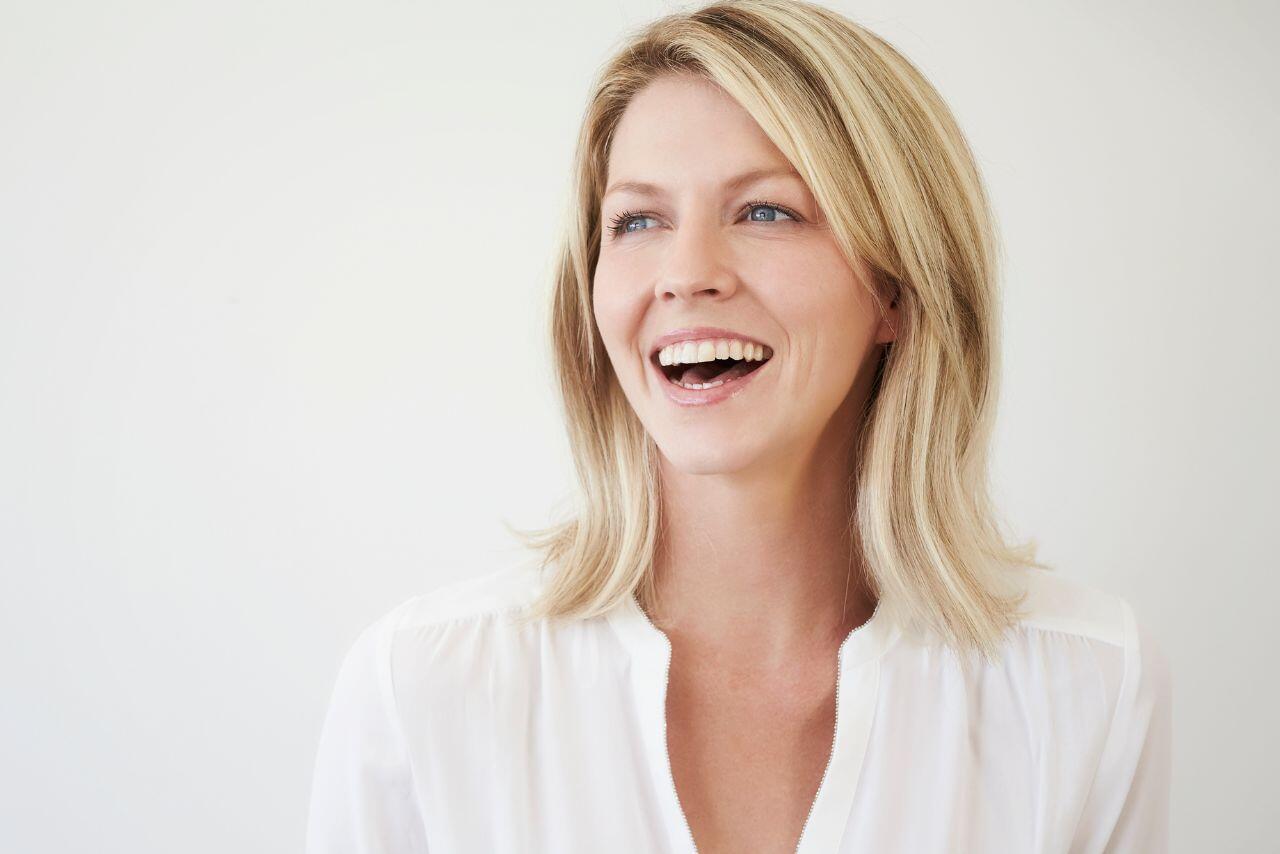 There are several ways that age-related volume loss can affect the face. Some people notice that their cheeks are becoming hollow. Others note the development of wrinkles above and below the mouth. And even, lips that were formerly fuller may become thinner. Dealing with all of these changes—and more—at can be a common occurrence for some women. The good news? Restylane is a flexible treatment that can solve any of these issues by regaining essential volume. In this article, we take a deeper look at the Restylane collection and how it can help.
WHAT IS RESTYLANE?
Restylane is a range of injectable cosmetic products, not just a single formulation. Similar to Juvederm, these soft, translucent gel fillers can help reduce the signs of aging. All are created with hyaluronic acid as their active component, similar to Juvederm in that respect. This moisture-loving biochemical helps increase hydration and add volume to the skin.
Hyaluronic acid is naturally produced by your body to maintain supple skin, among other essential bodily tasks, but as you age, specific skin cells produce less of it. Restylane fillers blend into your tissues effectively well and make the treated region appear plumper and firmer when injected beneath the skin's surface.
WHICH CONDITIONS CAN RESTYLANE TREAT?
Because collagen, fat, and other components gradually disappear with age, aging skin often loses volume. Additionally, it no longer retains as much moisture as it did in its youth and produces less elastin to maintain it elastic and spring-like feel. Because of this, as people age, many patients experience drooping and folds of skin around the midface and lower face, as well as thinner cheeks and less defined facial contours.
Restylane can pull up drooping tissues that give the impression of jowls and restore fullness to the cheeks' "apples" to give the midface a more youthful appearance. Additionally, it can lessen the severity of moderate to severe wrinkles, such as pronounced nasolabial folds and marionette lines at the corners of the mouth. Additionally, it can simulate bone by strengthening a weak jawline and elongating the chin in persons with small or receding chins. The filler is perfect for patients who simply wish to give their cheeks or lips that have always been naturally thin or have diminished with age additional volume.
Each dermal filler in the Restylane collection can help in different ways. For example:
Restylane Refyne
Nasolabial folds, which develop to the right and left of the lips and go up to the sides of the nose, are can be addressed with Refyne. Additionally, it helps to reduce marionette lines around the lips.
RESTYLANE DEFYNE
Defyne is for facial creases on the lower part of the face, similar to Refyne, but its formula is more suited for deeper, more pronounced creases.
RESTYLANE KYSSE
The first and only injectable lip filler made with XpresHAn Technology is Restylane Kysse. It plumps the lips by adding subtle, extremely natural-looking volume while yet enabling flexible mobility and a variety of facial emotions. This filler can temporarily increase volume while also erasing perioral lines around the top lip.
Restylane can also be used to smooth out the veins and tendons that are visible on the backs of the hands due to volume loss. To treat volume loss in the delicate tear trough, Restylane L may be administered.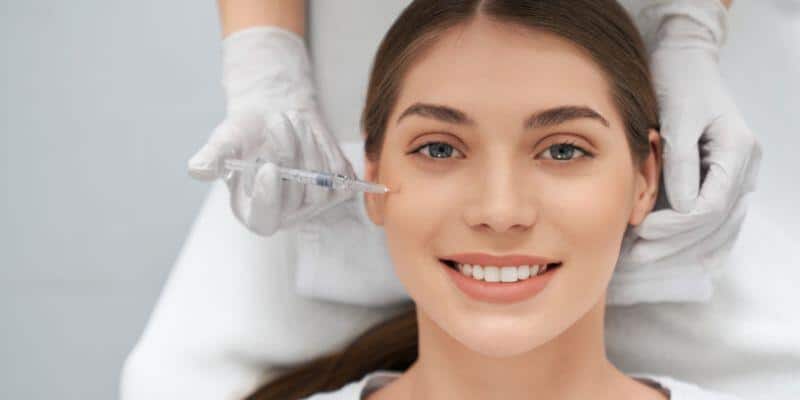 WHAT IS THE RESTYLANE TREATMENT EXPERIENCE LIKE?
Every treatment session must start by confirming that Restylane is the best course of action for you. Before administering any injections, your doctor will review your medical history and check for symptoms of aging on your face. The area or areas targeted for dermal filler therapy will determine the specifics of each Restylane session.
The extra volume will start to make a difference as soon as it is injected with an ultra-fine needle, but you won't see the full benefit until some minor bruising and swelling subside. Typically, a Restylane procedure is quick and easy. Patients don't feel very much discomfort, and they don't need a long recuperation period before they can return home and continue their regular activities.
Depending on the particular filler selected, the patient's unique metabolism, and other factors, the benefits can last anywhere from six to 18 months. Restylane's effects can be prolonged by taking proper care of the skin, which includes keeping it hydrated and shielding it from the sun. Patients will eventually need more injections to maintain the desired effects because the effects are transitory yet long-lasting.
DOES RESTYLANE HAVE SIDE EFFECTS?
The FDA has approved Restylane as a safe and effective procedure. During your consultation, your doctor will go over any potential side effects with you. Bruising and bleeding are possible with injectable treatments, as with any procedure. At the injection site, patients may also experience swelling, itching, or discomfort. In rare instances, allergies and infections may also manifest. Any side effects that do manifest are often minor and go away quickly.
HOW DO YOU PREPARE FOR RESTYLANE INJECTIONS?
There isn't much preparation required before receiving injections of dermal fillers like Restylane, although injectors typically advise avoiding drugs and supplements two weeks prior to your consultation because they raise the chance of bruising. This includes the majority of anti-inflammatory drugs, blood thinners, and fish oil supplements. Before making any adjustments to how prescription or other medications are taken, speak with your primary care physician.
It's best not to schedule your Restylane injections immediately before a social function if you have one coming up, simply to be safe and give any adverse effects time to pass. But as mentioned, these side effects are typically minor and resolve quickly.