Restylane Lip Injections – Benefits and More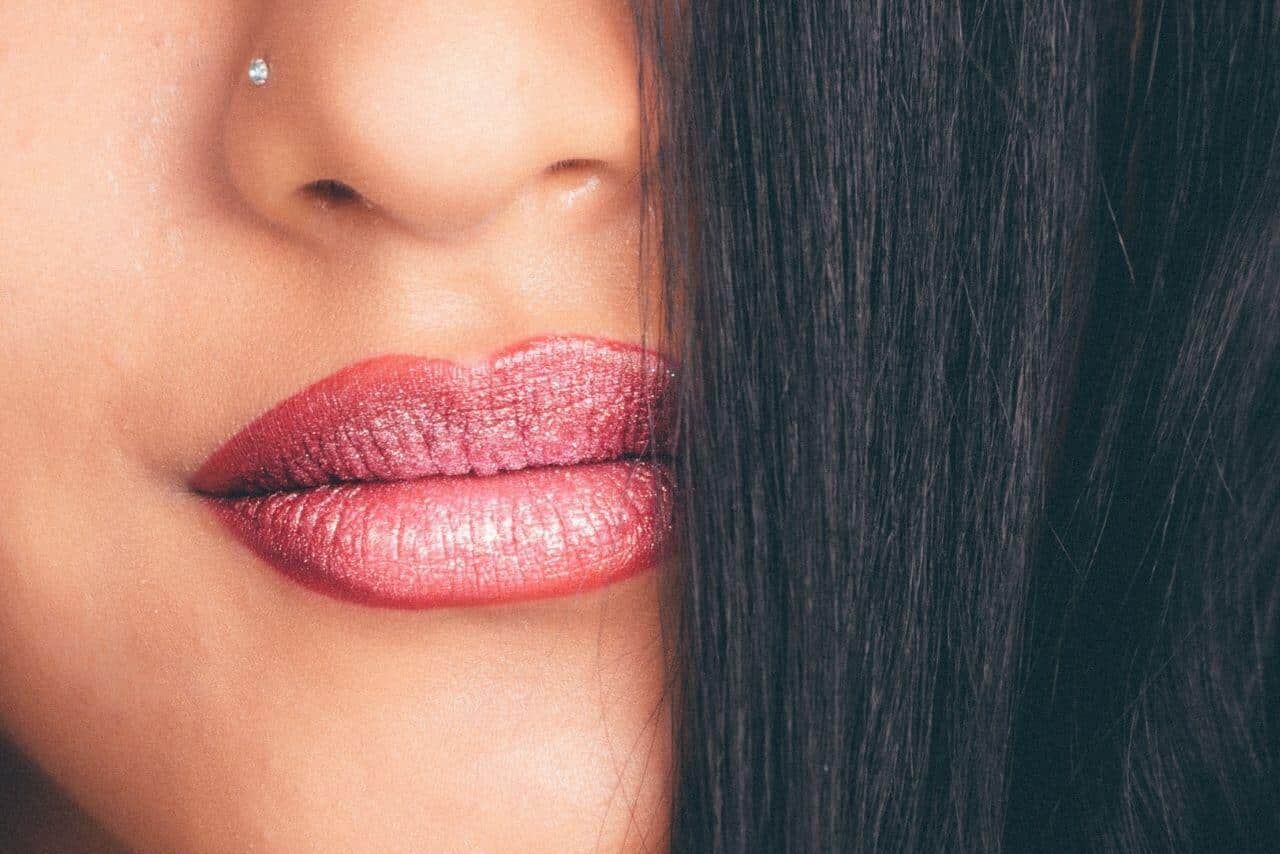 Restylane lip injections are becoming more popular as patients are catching wind of the how fillers can help you (and your lips!) realize their full potential. If you want to achieve fuller lips, take a look at this quick run-down of how Restylane lip injections can help.
What is Restylane Kysse?
Restylane Kysse is a type of filler formulated using hyaluronic acid and other beneficial substances. When this filler is administered into the lips, it rejuvenates the lips by adding youthful volume.
Unlike other Restylane products, Restylane Kysse is solely designed to be used in the lips and lip lines. Every component of the formula aids in creating pillowy, softer lips, which is what makes Restylane Kysse unique from the rest of the Restylane dermal filler family.  In addition, pesky radial wrinkles around the lips can be effectively erased with this filler.
Some of the benefits of Restylane Kysse lip injections include:
Helps to smooth the skin around your lips
Side effects or complications are rare
The treatment delivers long-lasting results
Enhanced lips can improve your overall appearance
Boosted self-esteem and more confidence in social and professional situations
Is Kysse Right for You?
Restylane Kysse lip injections may be right for you if you are looking for a quick, non-surgical solution to the loss of volume in the lips, or even if you've always had naturally thin and disappointing lips. These injections are administered conveniently in your doctor's clinic. The treatment, which targets the lips and the surrounding area, typically takes just minutes to carry out. After the treatment, you can go back to most all of your regular activities without interruption or side effects.
Is there downtime?
Restylane Kysse treatments require little to no downtime. Every injection carries a small chance of bruising, swelling or pinpoint bleeding, but these side effects tend to subside quickly on their own. To help minimize the risk of bruising, it's recommended to avoid blood-thinning substances (such as NSAIDS like aspirin, and alcohol) for up to one week before and after your dermal filler session.
Restylane Kysse is Reversible
Like other hyaluronic acid based fillers, Restylane Kysse is dissolvable with a simple injection of hyaluronidase (such as the popular Liporase).  Little bumps can be dissolved in a few days if they occur, or treatment results can be modified to your desired result.  We rarely need to use hyaluronidase, but it is nice to know it's there if we need it!
Restylane Kysse and XpresHAn Technology
Restylane Kysse is the only FDA-approved lip filler to use this unique technology, which allows for more natural lip dynamic movements, and has more elasticity than other lip fillers. It also has a carefully-crafted consistency that meshes imperceptibly with your own tissue.  Note that only a couple of other Restylane products (Refyne and Defyne) use XpresHAn technology, making this lip filler truly a unique and advanced treatment.
Summary
There's no slowing down the public's fascination with plump, beautiful lips. And whether you weren't born with them, or they have simply faded with age, Restylane Kysse can help out in either case. It has the perfect smoothness and elasticity to mesh flawlessly with your natural lips. With treatment with this product, patients can eliminate the fine lines near their mouth, while also adding a subtle yet gorgeous, youthful plump to their pout. Licensed medical professionals can buy authentic Restylane Kysse at great savings at Health Supplies Plus.