Restylane Kysse For Lips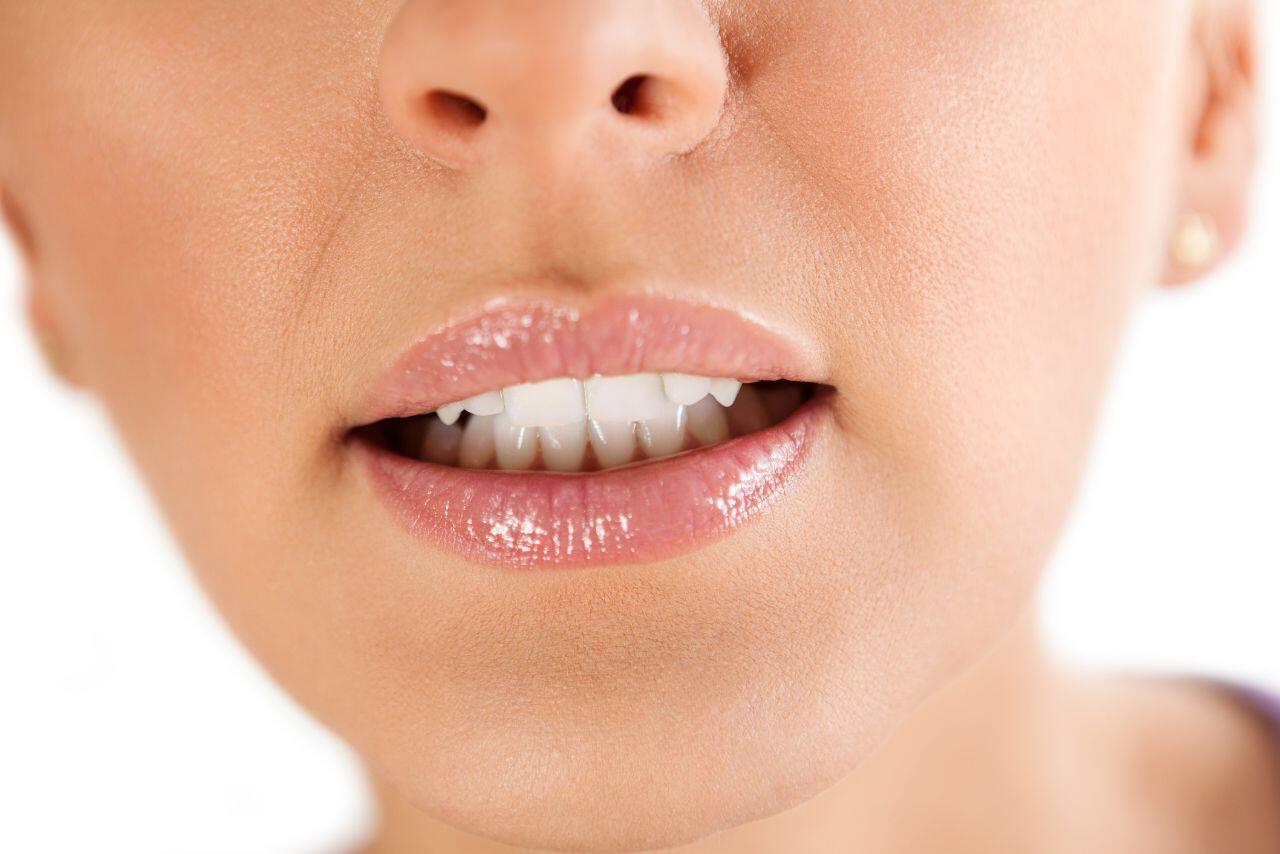 Kysse is a recently introduced Restylane product that is creating a lot of positive buzz. Kysse shines where other lip fillers may falter when it comes to creating plump, pillowy lips. Kysse enhances the appearance of fullness while preserving the lips' natural range of motion. If you choose Kysse as your formula, you can rest assured that you will achieve the beautiful results you desire without appearing overfilled.
How Kysse Works
Kysse is a hyaluronic acid-based dermal filler like other offerings in the Restylane collection. Because of its ability to draw and hold water, hyaluronic acid is an essential component of the body's natural defence against dryness. An innovative crosslinked gel that provides support and volume while taking into account the natural dynamic movements of the lips is used to make Kysse.. Without making the lips difficult to express themselves, the filler is able to move with the lips.
Lip plumping is only one of the many benefits of using Kysse. Even the natural color of the lips can be enhanced with the help of this product. To minimize the appearance of wrinkles and fine lines around the lips, Kysse can be applied topically.
Kysse's unique formula reduces the amount of swelling patients typically experience compared to other filler options. Candidates who are worried about lingering effects will find this quality particularly appealing. Lidocaine (an anesthetic) is also included in Kysse to help with pain management during injections. Additional alternative numbing products can also be used if desired.
Am I a Good Candidate for Kysse?
Kysse is a highly adaptable filler, able to be used to great effect. If you have thin lips naturally or your lips are thinning with age, you may be a good candidate for Kysse. If you have noticeable vertical lip lines or fine lines or wrinkles around your lips, or if the border of your lips lacks definition, you may want to consider Kysse treatment as well.
The injector will ask you a few questions about your health and medical history when evaluating your suitability for Kysse. Hyaluronic acid fillers and lidocaine can cause allergic reactions, so the injector may recommend an alternative solution. Women who are pregnant or breastfeeding should not take Kysse.
Kysse Results
Kysse is one of the most long-lasting lip fillers on the market today, according to the manufacturer. The effects of Restylane Kysse can last for up to a year.
Preparing for Kysse
A minimum of two weeks prior to any important social events, schedule your Kysse injection so that swelling and bruising have time to subside A few weeks prior to your injection, avoid taking any blood-thinning medications or supplements (such as aspirin, vitamin E, omega-3 fatty acids, etc.) that could increase your risk of swelling and bruising. Avoid drinking alcohol for at least one day prior to your injection because it thins the blood. Preparing a nutritious meal before your injection will also help you avoid fainting.
Kysse Recovery & Side Effects
When administered by a trained professional, Kysse is highly safe. Those who are at least 21 years old are eligible for use. In most cases, patients can get right back to their normal routine following injections. There are no long-term effects. Injection of Kysse may result in bruising, swelling, tenderness, and redness of the lips, due to their sensitivity.
Restylane Kysse FAQs
Why have my lips shrunk in size?
Lips naturally diminish in size and volume with age. During adolescence, most people reach their peak lip augmentation. Your lips' fullness gradually diminishes after that, leaving them with a dimmer appearance. One of the best ways to get your lips back to their fuller, younger appearance is with Kysse.
Does Kysse hurt?
You will feel a pinch when Kysse is injected into your lip. As a pain-blocking anesthetic lidocaine is found in Kysse and works quickly to alleviate the discomfort of paint. In the days following your Kysse treatment, mild to moderate tenderness is normal.