Restylane Defyne for Chin Augmentation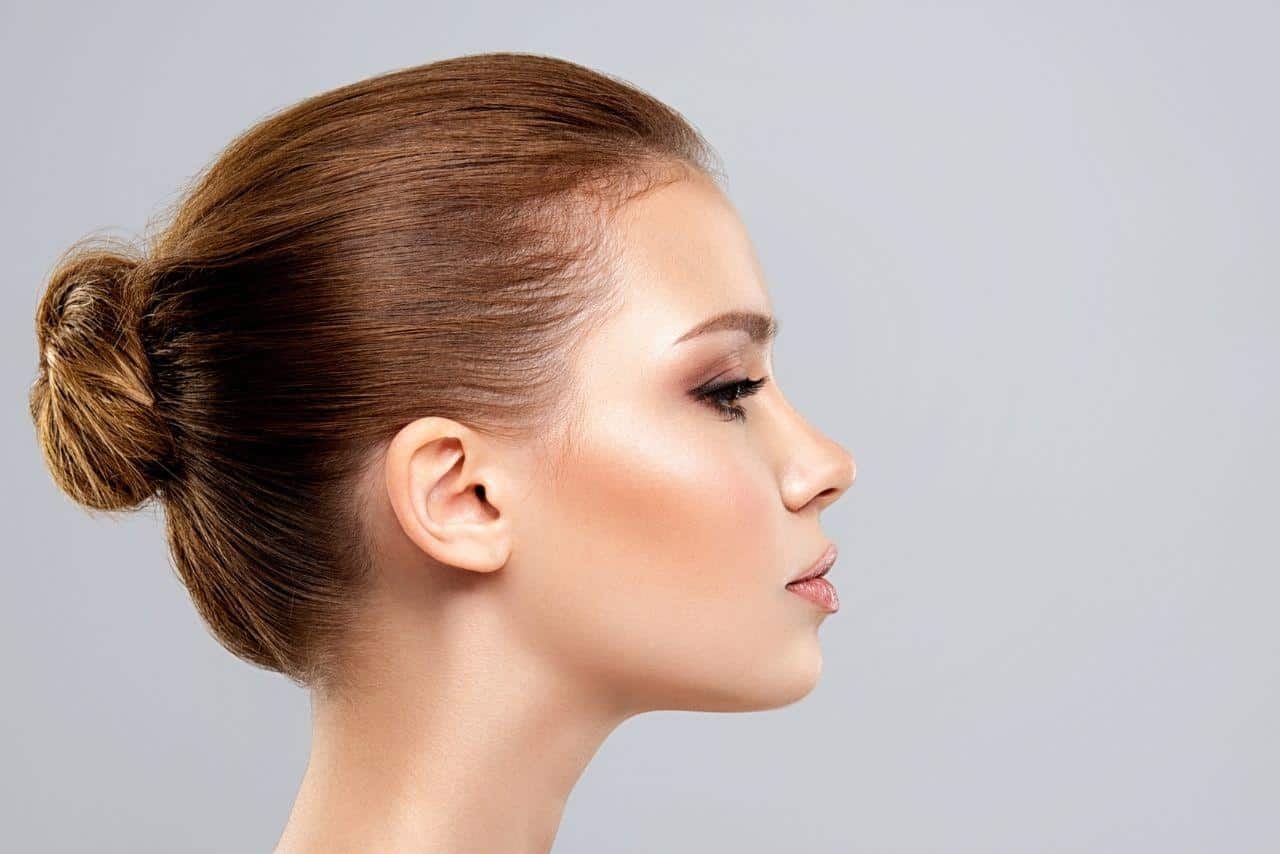 Many patients are not happy with the way their face looks from the side – their facial profile. For these patients, chin augmentation with dermal fillers is an excellent way to add definition, improve symmetry, and bring beautiful balance to facial features. Restylane Defyne is a natural-looking option that is FDA-approved for chin enhancement.
Restylane Defyne is a popular chin filler, proven to work for a wide range of patients. Defyne offers great results for patients of all ages and genders. Chin augmentation with Restylane Defyne is also ideal for all skin types. For most patients looking to improve their facial profile, this might be the perfect treatment.
Patients have many options for chin augmentation, but none of them are quite like Restylane Defyne. Restylane Defyne is the only FDA-approved filler designed for use in the chin, developed using XpresHAn Technology. The formula of this smooth, injectable gel integrates flawlessly into the skin for a highly natural and well-contoured look.
In a clinical study, most patients reported significantly improved chin projection for up to 1 year. In addition, 99% of patients said that Restylane Defyne improved the appearance of their chin when asked for their opinion 3 months after treatment. When it comes to a great looking facial profile, chin projection is considered one of the most important factors. Increased chin projection balances the look of the nose, lips and chin. Also, the jawline will appear more defined and elongated when chin projection is increased – another key factor in a balanced, attractive face.
Restylane Defyne can also help patients achieve other aesthetic goals. For example, it can be used to make the chin appear slimmer and more narrow. And when used in combination with other injectables in areas such as the cheeks and jawline, Restylane Defyne can even create a more heart-shaped face.
Conclusion
Sometimes, all it takes are simple chin injections to completely transform a patient's appearance. With a skilled practitioner who understands facial anatomy and knows how various parts of the face work together, patients can achieve a balanced, attractive aesthetic result, using Restylane Defyne.