Radiesse Dermal Filler 101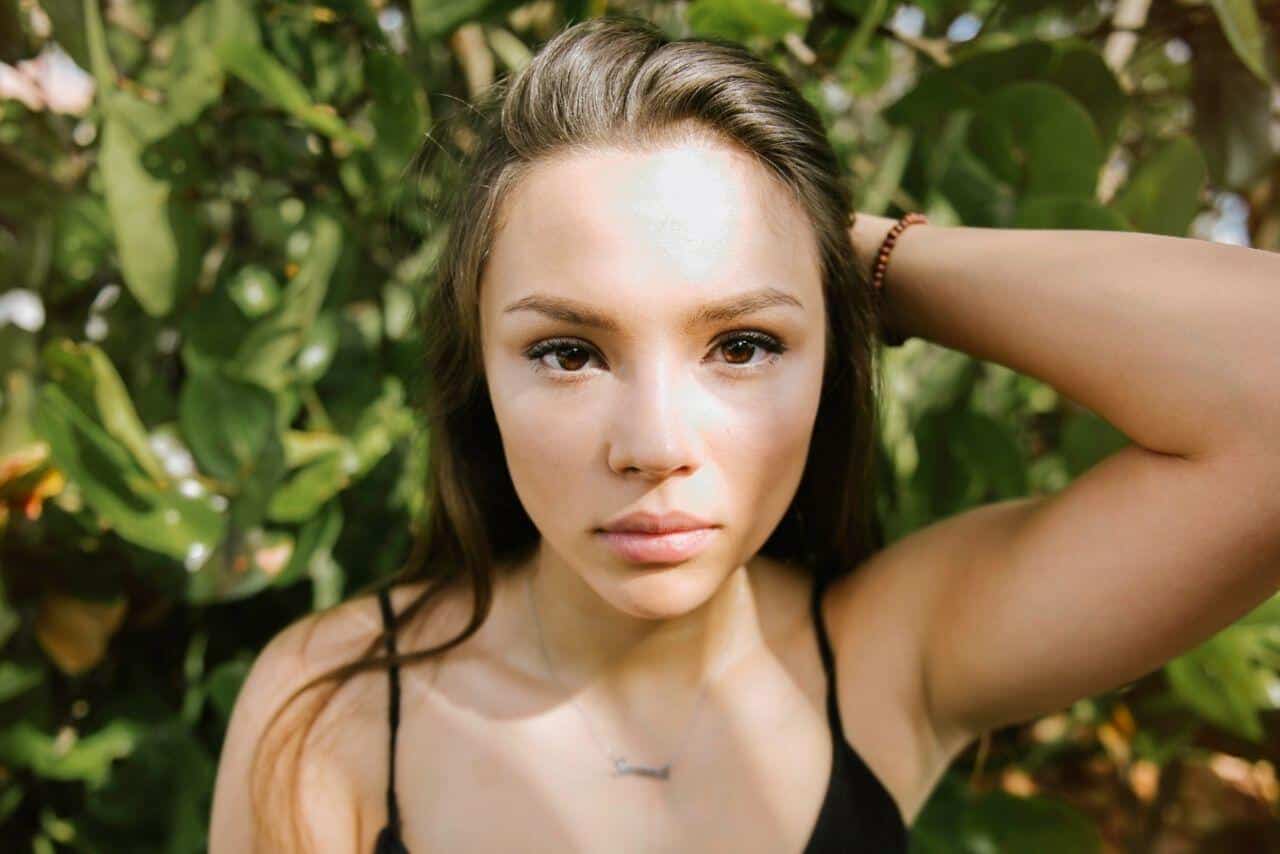 In this article, we are taking a look at Radiesse. So what is Radiesse, anyways?
Radiesse is an FDA-approved dermal filler, ideal for patients who have moderate-to-severe facial wrinkles and folds. It can also be used to effectively improve signs of aging on the backs of the hands. Unlick other fillers, Radiesse functions by triggering production of natural collagen in the body, correcting wrinkles and lines. With Radiesse treatments, patients can experience facial rejuvenation without going under the knife. Calcium hydroxylapatite is the active ingredient of Radiesse, unlike many other fillers which are based on hyaluronic acid. This ingredient has been tested and proven safe for any skin type. To read about the differences between Calcium hydroxylapatite and hyaluronic acid, check out our article How Is Radiesse Different Than HA Fillers? 
Why Undergo Radiesse Treatment?
Radiesse is best used to treat volume loss in the face and hands. This dermal filler can effectively eliminate facial wrinkles that occur with the natural aging process, including marionette lines, nasolabial folds, parentheses lines, and lipstick lines. It can also volumize those sunken cheeks that can really betray our age.
Am I a Good Candidate?
The best candidates for Radiesse treatment are patients who seek a non-surgical and minimally-invasive solution to significant volume loss and sagging skin. However, you should not receive Radiesse injections if you have an allergy to any component of the product.
The best candidates have no history of bleeding disorders or severe allergies. In addition, the treatment is not advised for pregnant or breastfeeding women. Be aware that some formulations of Radiesse are pre-mixed with lidocaine. Therefore, allergies to specific medications such as lidocaine may also make certain patients unsuitable for Radiesse.
What Happens During the Consultation?
Before getting Radiesse injections, it is vital that you discuss with your aesthetic physician if you are taking blood thinners that can impede the clotting of blood, such as aspirin or warfarin. These medications will put you at high risk for bruising or bleeding at the injection site – this can cause unnecessary complications to an otherwise simple procedure.
Prior to Radiesse treatment, you should also discuss any diseases or previous hand trauma (if you are having your hands treated). During your consultation, your doctor will discuss information about the procedure and common adverse effects. Proper aftercare and the expected outcomes and timelines will also be discussed.
The Procedure
After your consultation, your injector will ascertain your injection sites and then apply an antiseptic solution to prevent infection. Your Radiesse dosage will be decided carefully by your doctor, and then the injections will be carefully administered. Your injector will inject Radiesse using local anesthesia, numbing the sites to any pain prior to the procedure starting. Radiesse treatment is very quick, taking around 15 minutes, depending on how many injections you need.
Aftercare
No recovery time is needed after a Radiesse injection session, so patients can immediately return to their daily routine, or even back to work. Note that minor swelling and bruising may appear after Radiesse injections, and it typically takes up to two weeks for any swelling or bruising to subside. Most patients experience only minimal side effects.
Wrapping Up
For patients looking to address moderate-to-severe facial wrinkles and lines, Radiesse can be a great option. It's also one of the few dermal fillers that can help rejuvenate the look of aged-looking, thinned out hands.  It activates your body's normal collagen production, filling in wrinkles over time, assisting your skin while creating collagen simultaneously. Licensed medical professionals can buy Radiesse online at Health Supplies Plus.