Juvederm Voluma Cheek Filler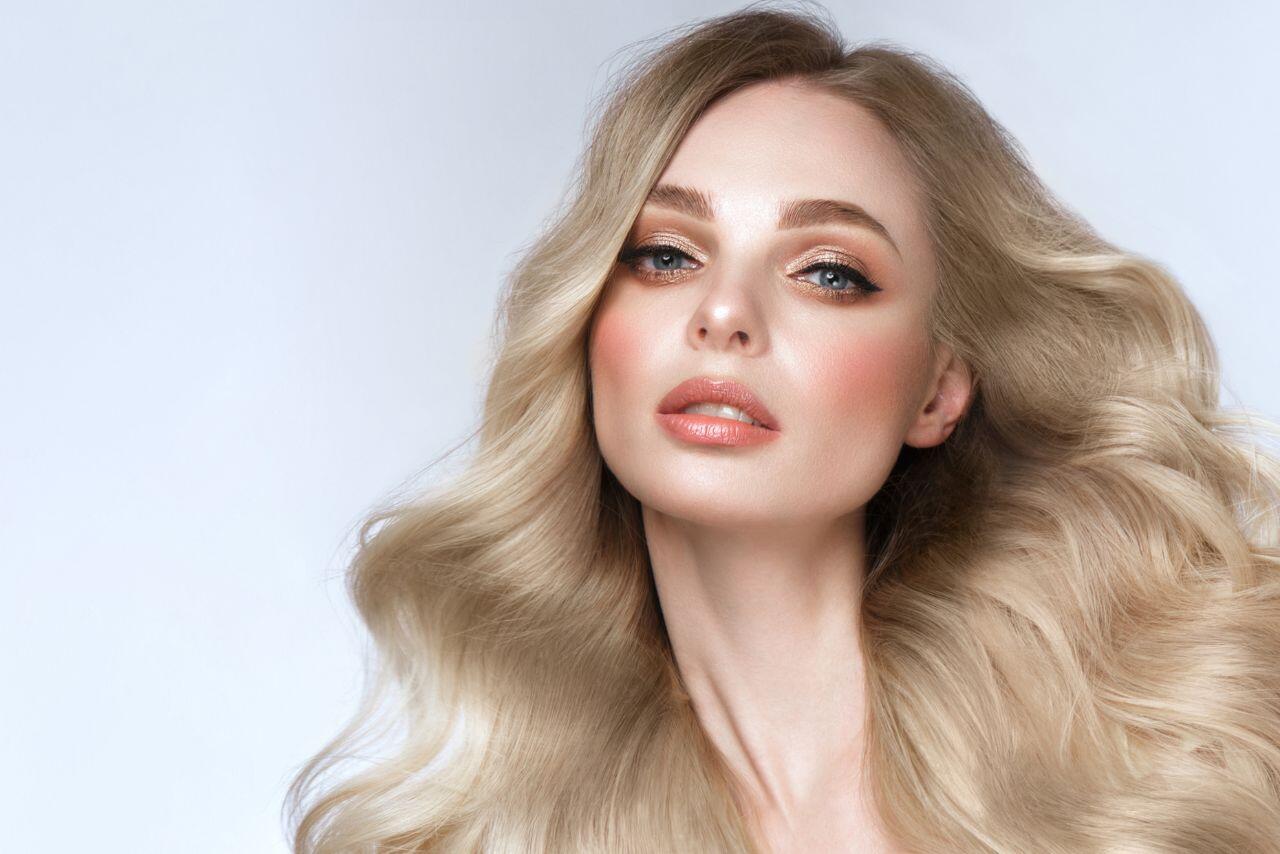 Over time, most everyone will naturally lose volume in the cheek area, causing our cheeks to flatten and our facial skin to sag. But there's a solution. Juvederm Voluma cheek filler instantly adds volume beneath the surface of the skin to lift and contour your cheeks. Voluma is also a fabulous option for defining the jawline and addressing other facial areas that need additional volume.
And Voluma doesn't simply offer short-lived benefits – these cheek injections can provide benefits for up to two years. Let's take a deeper look at this popular aesthetic product and answer some of the most common questions.
What Is Voluma Cheek Filler?
This product is the first and only FDA-approved injectable filler uniquely formulated to to correct age-related volume loss in the cheeks. Voluma injections can produce a more youthful appearance by lifting the cheeks and creating a more well-defined cheek line. In addition, they decrease overall sagging in the mid-face area. Voluma is a part of the Juvederm collection of fillers from Allergan.
How Does Voluma Work?
Juvederm Voluma is a clear injectable gel that contains non-animal derived hyaluronic acid (HA), a natural sugar found throughout the skin. However, natural hyaluronic acid production gradually decreases as we age, slowly depleting your face of moisture and volume – which leads to sagging skin. wrinkles and deep creases to form. Voluma is injected into the cheek area with a very fine needle, instantly restoring volume and creating a more youthful appearance.
What Issues Does Voluma Correct?
Juvederm Voluma is primarily used to add volume and lift the cheeks, but it can also be used to treat other facial areas, including:
Facial lines around the nose
Facial lines around the mouth
Wrinkles around the eyes
Adding volume/definition to the jawline
How Much Does Voluma Cost?
The cost depends the number of areas treated and your desired outcome. Sold by the syringe, a standard cheek filler treatment typically requires two syringes. Cost will vary from clinic to clinic, depending on a number of factors. Treatment cost will typically be reviewed during a pre-treatment consultation, where your medical professional will review your desired outcomes and your skin's current condition, and create a personalized treatment plan for you.
What Does A Voluma Filler Treatment Feel Like?
Your aesthetic injector will administer Juvederm Voluma with an ultra fine needle into the target areas. It contains Lidocaine (an anesthetic) that numbs the area to ensure minimal discomfort. The treatment is performed in just minutes, with minimal downtime or recovery.
When Will I See Results?
You will see immediate results from your Juvederm Voluma injections. However, it may take 1-2 weeks for localized redness and swelling to subside.
How Long Do Results Last?
Results from Juvederm Voluma treatments can last up to two years, with optimal treatment. Most doctors will recommend annual maintenance treatments to "top up" your original treatment (usually a smaller amount of product) to sustain optimal results.
What's the Best Filler for Jawline Contouring?
Volume-boosting fillers like Voluma can also add definition, symmetry, balance, or contour to the jawline. Voluma is the most common filler used by doctors and aesthetic injectors to improve the jawline, in the following ways:
Contouring/sharpening the jawline
Reducing the appearance of jowls
Balancing an asymmetrical jawline
Strengthening the chin
Conclusion
Juvederm Voluma is the premier go-to option for adding rejuvenating volume to cheeks. This product can also help contour jawlines and the chin. Licensed medical practitioners can buy Juvederm Voluma at Health Supplies Plus.